Nespresso Vertuo Plus
---
Not to be dramatic, but the amount of money you've spent on your morning lattes could have gotten you a house by now.
Skipping your daily stops at the coffee shop can be a boon for your bank account, but it can also make you feel like you're missing out on barista-calibre beverages. Fortunately, things like the Nespresso Vertuo exist to help you ditch your $5-per-day habit and whip up cafe-level coffee right at home.
---
Enjoy different types of coffee drinks
---
All of us deserve a morning fix that goes beyond a basic cup of joe with some sugar. 
That's why you'll be happy to know the Nespresso Vertuo can satisfy your caffeine addiction with multiple coffee options: an espresso, a double espresso, a gran lungo, and a mug-sized coffee.
Make yourself a Reverso by adding a dash of milk prior to extracting the coffee. 
If you're someone who consumes a lot of coffee in the morning, you're in luck. This bad boy lets you brew up to 230ml at a time, which can be extracted directly into a mug or whipped into different drinks. Throw in some ice cubes if you crave a large iced coffee or add frothed milk to turn it into a latte.
---
Brew a cuppa in 3 simple & speedy steps
---
Those who always find themselves scrambling to get out of the door in the morning will appreciate the simplicity and speed of this beast.
With easy-to-use controls that only require you to press the automatic capsule lever, drop in a capsule, and hit the start button, Nespresso Vertuo Plus makes brewing a breeze. Plus, the entire process of heating and extracting a capsule takes roughly 70 seconds, so you'll be sipping on coffee in no time.
The Nespresso Vertuo Plus can extract up to 230ml of coffee straight into a mug.
If you consider yourself a badass and are going to drink a big mug of black coffee, you'll definitely want it to go down smooth. Well, here's some good news for you: the coffee extracted from the Nespresso Vertuo Plus is straight-up silky. And yes, it'll come out with a thick and velvety layer of crema like the commercials you've been watching. 
---
Whip up cafe-level coffee with the Nespresso Vertuo Plus
---
The end of 2022 is upon us, and since you're probably shaken by the amount of money you've spent on lattes this year, it's time to get a coffee machine asap. And if you belong to a no-frills category of people who also happen to have taste, then you'll need the Nespresso Vertuo Plus.
Between 14th September and 30th October, Nespresso fans and coffee lovers who are debating whether to get a machine can head to the Vertuo Event Activation happening at PLQ Plaza, VivoCity, and NEX. Here, you'll be able to sample coffee, snap pics with giant capsules, play games, and win prizes.
Second to only oxygen, coffee is probably the only reason you're awake enough to read this. So, it's best that you invest in a high-quality coffee machine like the Nespresso Vertuo Plus.
---
This post was brought to you by Nespresso.
Photography by Poh Jin Ron.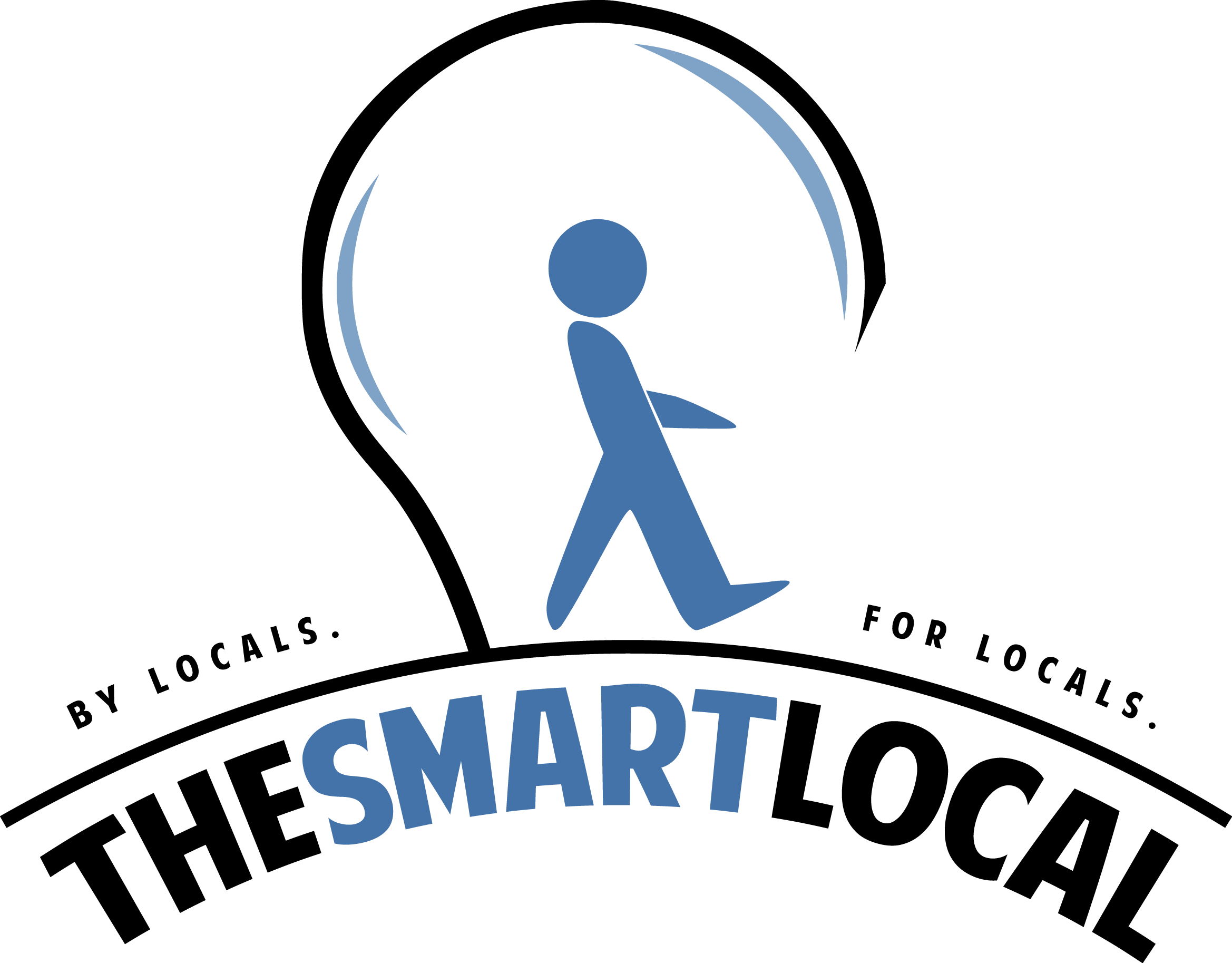 Drop us your email so you won't miss the latest news.