Nespresso iced coffee capsules
Our morning routines are zombie-like: every sluggish step taken comes with a sleep-deprived yawn that we try our best to cover up. But all that can be solved with Nespresso's new iced coffee. No more hot liquid burning your tongue, no more waiting for it to cool down, and most of all – no more unnecessarily diluted coffee that has the same consistency as drainwater.
Here are 2 new Nespresso coffee capsules that are made to be enjoyed over ice to combat Singapore's sweltering heat. From 4 to 5 August 2018, head down to the Nespresso Summer Chill Out at Camp Kilo to taste these new flavours mixed into drinks like Caffè Shakerato and Caffè alla Salentina.
P.S.: Read on to see what iced coffee concoctions you can easily create with Nespresso's coffee capsules.
Ispirazione Salentina – bold, smooth, nutty
These Ispirazione Salentina capsules are all you need for an iced coffee that's more of a loud wake-me-up rather than a subtle perk-me-up. It's blended with both Robusta and Arabica beans for woody notes and nutty aromas. Here's how to go about making your own Caffè alla Salentina, a classic drink from the south of Italy:
Add 2 ice cubes into a glass
Pour 30ml of almond milk on top
Add 5ml of sugar syrup
Extract 25ml of Ispirazione Salentina
The end result? A refreshing iced coffee with milky swirls and all.
Ispirazione Shakerato – full-bodied, cocoa, smooth
The Ispirazione Shakerato is another intense coffee that packs a powerful punch. These capsules are filled with Arabica coffee from Guatemala and Ethiopia, all with a roasted finish so you can get a good whiff of those spicy, cocoa aromas. Make your own Caffè Shakerato by following these steps:
Add 1 Nespresso sugar stick into a glass
Extract 40ml of Ispirazione Shakerato
Add 3 ice cubes
Shake it!
If you've got the time, it's best prepared in a shaker with ice and sugar so you can top it off with a milky layer of froth – serve it in a fancy martini glass to feel like you're living it up in Italy.
Nespresso Summer Chill Out
It's summer all day, err' day in Singapore and it's about time we embrace the heat with Nespresso's new iced coffees – refreshing enough to make the humidity all the more bearable. Get a taste of these limited edition flavours all weekend at Nespresso Summer Chill Out where they'll be serving up Nespresso Martinis and Caffè Singapura, Nespresso's take on kopi peng.
Making your own Caffè Singapura is easy:
Add 2 ice cubes to a tall glass
Add 2 teaspoons of condensed milk
Add 3 teaspoons of evaporated milk creamer
Extract 40ml of Kazaar
Stir well and enjoy!
You'll also be looking forward to sweet popcorn and affogatos (an Italian dessert with Nespresso coffee and Mövenpick vanilla ice cream) at the Nespresso Summer Chill Out.
If you're prone to getting a sugar rush, there are games like Giant Dare Pong, Table Tennis, Super Soaker Water Blasters, and a massive Instagrammable ball pit to rid yourself of any excess energy. Remember to tag @nespresso.sg and hashtag #ChillWithNespresso and 2 lucky winners will get a chance to take home an Essenza Mini Bundle, a two-sleeve Limited Edition Iced Coffee pack, and a Nomad bottle.
Live music acts like ten-piece percussion band MOTUS and R&B group Astronauts will also be performing on Saturday, 4 August 2018.
Image credit: Nespresso
When: 4 to 5 August 2018, 11AM-7PM
Where: Camp Kilo Charcoal Club, 55 Kampong Bugis, Level 1, Singapore 338987
Nespresso on ice
Your coffee addiction doesn't have to be compromised because of the weather. But there's no reason to carry around a flask of scalding hot coffee when you've got Nespresso's new limited edition coffee capsules that'll keep you cool while giving you the coffee fuel you crave.
Both Ispirazione Salentina and Ispirazione Shakerato ($8.80/10 capsules) are made to be enjoyed over ice, for an Italian iced coffee that you can sip on throughout the day. Carry it in Nespresso's Nomad Bottle ($30) which comes with a double-wall vacuum to keep your coffee ice cold when you're on the go.
You can get Nespresso's new limited edition coffee capsules Ispirazione Salentina and Ispirazione Shakerato, along with a Nomad Bottle at any Nespresso boutique, Nespresso's online website or via the Nespresso Mobile App (iOS | Android).
Nespresso Boutique – VivoCity
Address: 1 Harbourfront Walk, Level 1 #204-206 VivoCity, Singapore 098585
Opening hours: Mon to Sun: 10AM-10PM
For other boutiques, refer to the full list of Nespresso boutiques in Singapore.
---
This post was brought to you by Nespresso. Photographs by Huy Pham.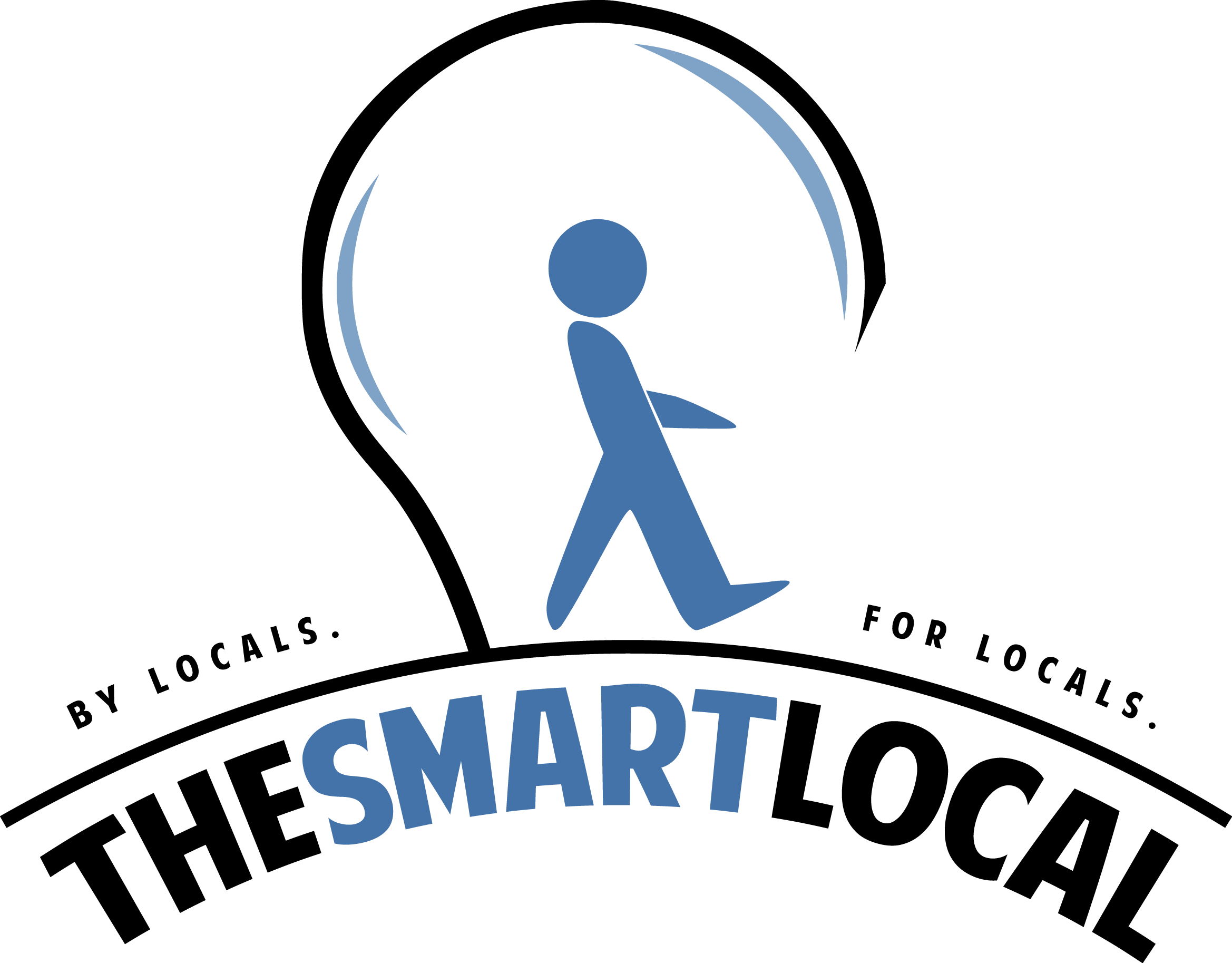 Drop us your email so you won't miss the latest news.