MyEureka popcorn – Christmas promos
---
'Tis the season for Xmas movie marathons and EOY get-togethers, and one of the go-to snacks for both movies and parties is popcorn. If you're all about healthy food yet want something delicious to snack on, you can try MyEureka's new festive offerings.
Their popcorn kernels are uniquely mushroom-shaped, and made without the use of any preservatives or genetic modifications. So not only will your snacks be healthier, but the smoother texture also provides a better mouthfeel and a more pleasant snacking experience; no more annoying bits hurting your mouth or getting stuck in your teeth.
---
New festive & Singapore-exclusive popcorn flavours
---

MyEureka's festive special: 2 Merry Mix tins and a free Xmas baby can for $50.
If you'd like to try out multiple flavours without buying them individually, you can opt for MyEureka's Merry Mix ($29.90). Each tin contains a mixture of 4 popular flavours: butter caramel, salted caramel, cocoa malt, and cheese. For $50, you can get 2 Merry Mix tins and a free Xmas-themed baby can thrown in.
Savings and freebies aside, there's a new flavour coming to town this Xmas. Exclusively for Singapore, in fact, and that is Himalayan Salted Caramel. If you can't decide if you want sweet or salty popcorn, this freshly developed flavour will meet you in the middle.
You can get these in a 140g aluminium paper pack ($12) or 90g paper can ($8.80). Plus, get a free popcorn picker when you include this new flavour in your minimum purchase of $30 at any MyEureka outlet.
---
Gift boxes for your loved ones
---
If you're scratching your head thinking of the best gift for your foodie friend, look no further than these gift boxes ($33). Each set contains 5 popcorn flavours in individual tins – BBQ, caramel, cheese, tomato, and sour cream & onion.
These will also be perfect for popcorn connoisseurs who want to try multiple flavours; a sampling smorgasbord of sorts. You can get 2 of these gift boxes at a special price of $55 at any physical outlet, and receive a free Xmas-themed baby can to top it all off.
---
Pop by MyEureka this Christmas
---
With a buy 3, get 2 free deal in-stores, take this opportunity to stock up on your snacks this festive season. While you're out and about gift shopping for your Xmas gatherings, keep an eye out for MyEureka's train ads on the Downtown Line.
Post a photo of it on Instagram – be it a selfie with the decor or just the decor itself – and tag @eureka_snack_sg to redeem a free 16g baby pack of popcorn at any outlet.
But if you're the type to get your Xmas purchases online, you can also enjoy a 10% discount on MyEureka's website when you use the promo code <TSL10OFF> from now till 31st December 2022. 
Whether you're staying in or going out to parties this Xmas, one thing you'll definitely be doing is feasting. Treat yourself and your loved ones to some delectable yet healthy snacks from MyEureka. 
---
This post was brought to you by MyEureka.
Photography by Mikayla Tessensohn.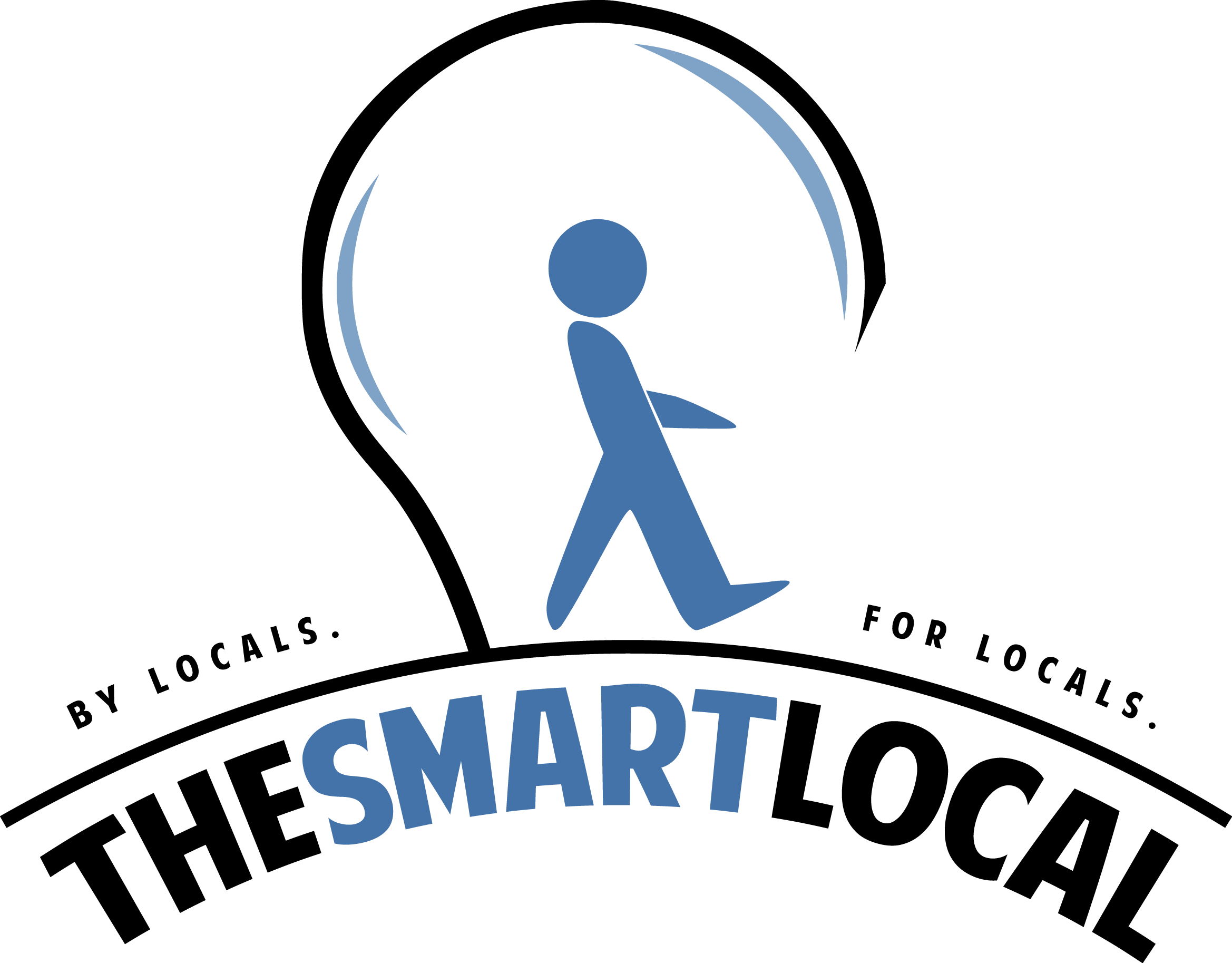 Drop us your email so you won't miss the latest news.