I have been raised in an environment that is highly focused on the English language rather than the Malay language. I personally love the English language as I feel that it is more practical as well as making me sound less like a…douchebag. In fact, my parents encouraged me to play video games so that I can improve my grammar. So being in this situation, you all can probably guess that my strength lies within language. I am good in mathematics and physics but I don't find them interesting.
So I thought to myself, if I could have any job in the world, what would I want? And the first thing that came to mind was to be a radio announcer. In particular, an English speaking radio announcer. Why? I've always been fond with conversations. I just love talking to people. I really confirmed the thought of being a radio announcer when I went for a tour with my foundation-mate to Hitz.fm's studio in Bukit Jalil. Jinn and Ryan were there and told me and other people there for the tour as well, as to how they operate their shows from day to day as well as demonstrated to us how live shows were handled, first hand.
They did mention about long hours but that job really seems fun. I get to talk, be outgoing and I don't have to worry about my nightmares of having a dead-end desk job. I've already experienced that one doing data entry, never again. I'm still working on an entertaining speaking voice that sounds calm, easygoing and distinct which is kinda tough. But I really do hope that one day, not only do all the Malaysians get to hear my voice on the radio, but also look forward to hearing me, like Rudy & JJ from Hitz.FM during the old days.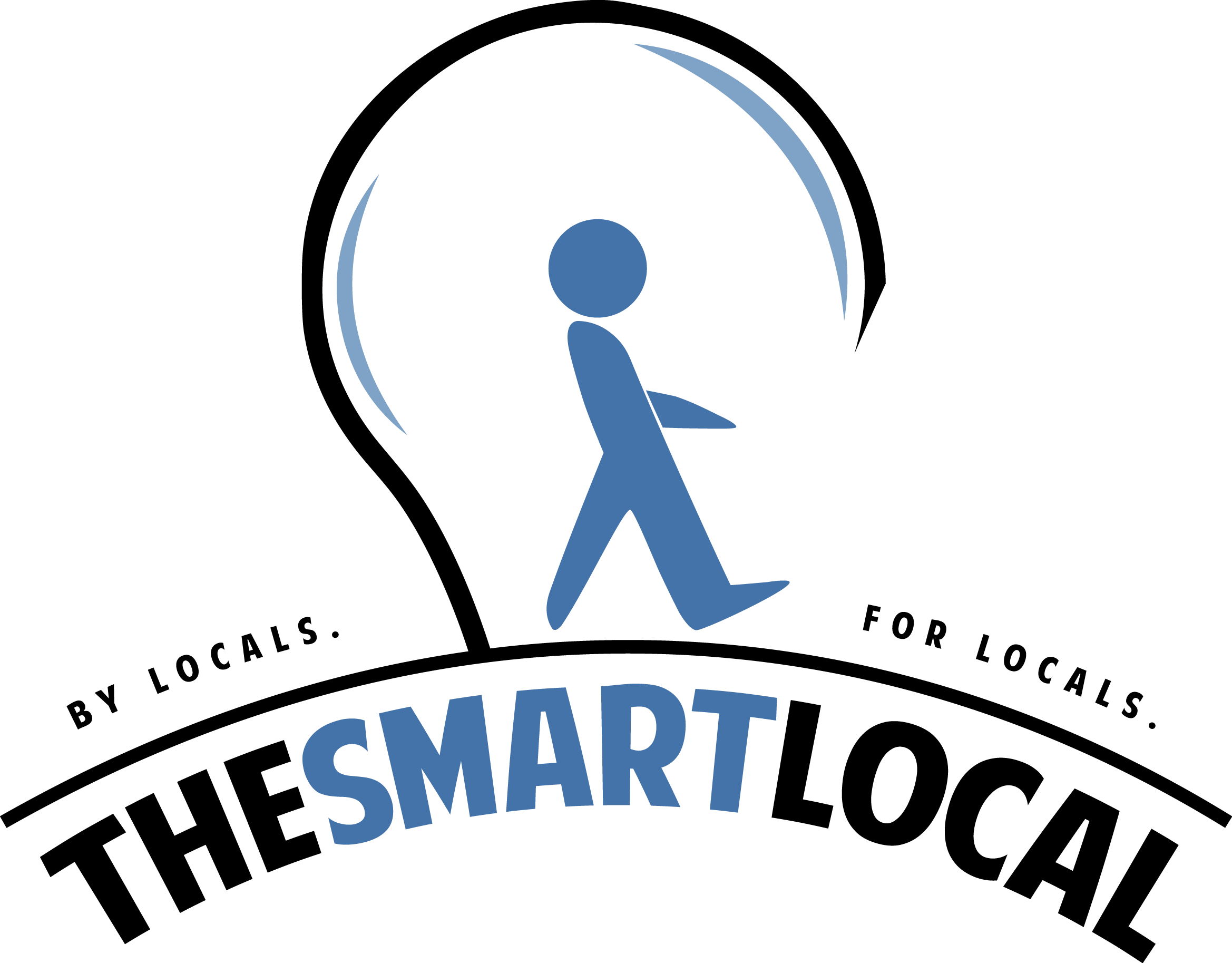 Drop us your email so you won't miss the latest news.