Many Singaporeans love Japanese food, and what better to make that gathering or date the perfect one but a restaurant that serves fine Japanese food? These 3 restaurants my recommendations are fine places to have a gathering/date or just simply enjoy fine authentic Japanese food without having to feel that your money was not well spent.
MARUTAMA RA-MEN まる玉らーめん
Rated  94% (Brilliant) after 5 TSL reviews  
 6534 8090
 Central #03-90/91 6 Eu Tong Sen Street Singapore 059817
This shop is a good place to eat one of the best ramen available in Singapore, and also to savour fine Japanese cuisine. Their signature item is the chicken soup ramen, comprising delicious chicken soup, handmade ramen noodles, aosa seaweed, seasoned egg, spring onions and a piece of char siu, all at only $12. What makes their ramen so unique from those of other ramen shops is not only the soup broth, but also the handmade noodles, which are smooth and have an excellent texture and taste, whilst retaining the springiness of ramen noodles and it also does not turn soggy in soup. The aosa seaweed is also quite good and its more fragrant than fishy taste combined with its extremely smooth texture sets it apart from other types of seaweed we usually find in soups. Besides the chicken soup ramen, there are also other 3 flavours, chicken with mixed nuts, chicken with prawn and chicken with vegetable toppings, but I feel the chicken soup and the chicken with prawn soup stands out from the rest.
Ramen aside, this shop also serves some very fine side dishes and other mains, such as grilled char siu, sweet omelette and braised radish. Furthermore, at United Square, they have an extended menu which features some fine items such as deep fried breaded pork chops, potato salad and chawanmushi. These dishes are much closer to the authentic Japanese food that I had eaten in Japan in comparison to the food found in restaurants such as Ichiban Boshi.
The shops of also have great ambience, with the environment being air conditioned, great interior design and a comfortable seating arrangement that allows patrons to chat without fearing that everyone who is seating very close to them would hear the content of their conversation. The shops also have quite a high standard of service, and the prices are very economical, for ordering one ramen with an additional topping and one side dish should only set you back around $20, since ordering of drinks is not necessary as there is complimentary water provided to every table.
Recommended items to order: Marutama Ramen, Ebi Ramen, Dashi Maki; Pork Katsu, Chawanmushi, Potato Salad(Not available at every outlet)
Read more TSL marutama ramen reviews.
Romankan Yokohama
 6738 2505
 Ngee Ann City #B2-04 391 Orchard Road 238872
Located at Ngee Ann City, this small shop does not really seem to stick out in the crowd, but the food is serves is an absolute must try. Being a katsu specialist, the shop does not sell much items other than deep fried breaded pork chops and shrimp, but even the small menu spread can satisfy their customers very well, as they focus on the quality of the food more than the varieties available. A typical meal at this restaurant would revolve around the katsu(deep fried breaded pork chop) made from different cuts of meat or fried ebi(deep fried breaded shrimp), complemented by various items such as rice and pickles.
Romankan Yokohama dishes out some really aromatic savoury Japanese curry, which is thick but not overly rich, and it is rather mild meaning it is suitable for those who do not like spicy food. However, the most unique set is the rosu katsu, which is pork katsu on top of vegetables and an egg cooked in a special sauce on a hotplate, served with rice and pickles. The sauce is rather tasty and it flavours the katsu and the vegetables very well, and the vegetables' tinge of sweetness makes this dish perfect. Another unique item from this shop is the katsu sandwich, which is an unusual sandwich of vegetables, a special sauce and a piece of katsu, and while it seems like a queer combination, the softness of the meat combined with the special sauce and lightly toasted bread makes the sandwich a little piece of perfection on its own.
The ambience for this eatery is not the most perfect one, given a slightly tighter seating arrangement and exposure to the noise of the crowds doing their shopping, but the food and gold standard service sure makes up for it. Furthermore, eating here is not very expensive, one set meal without add ons plus a drink would cost you less than $20.
Recommended items to try: Rosu Katsu, Katsu Sandwich, Curry
Read more TSL Romankan Yokohama reviews.

Tajimaya

 6377 0070
 #01-102/103, Vivocity 1 Harbourfront Walk Singapore 098585  
Tajimaya is one of those restaurants where you cook most of your food yourself. This restaurant is a perfect place for those gatherings or a date, where people sit around the charcoal grill in the table and cook their food whilst perhaps having a conversation. In this restaurant, you can order a wide variety of food to grill, ranging from vegetables to fish/seafood, seasoned chicken/pork/beef and even exquisite meats such as Japanese Kurobuta pork and Wagyu beef. Besides the grilled items, they also serve up some delicious items such as fresh sashimi, tempura and salad.
Amongst all their menu items, there is one very special dish that stands out, and while some may not want to try it, I find it quite unique and actually very fresh and nice. This special dish is the yukke sashimi, which is seasoned raw beef with a raw egg yolk. Their meat cuts are excellent and the marinates suit each cut perfectly, but depending on what you order, you might work up quite a hefty bill if you do not watch what you order. For those who want to enjoy the most of wagyu beef and Kurobuta pork, I recommend you go for the lunch wagyu beef buffet that goes at $69.90 per person for free flow salmon/maguro sashimi, wagyu beef, Kurobuta pork and other meat cuts, rice/garlic fried rice, fish/seafood, vegetables and drinks, although there is a 2 hour limit on ordering your food. There are also lunch sets that gives you the grilling experience but are at reasonable prices of below $20, but of course that means the choice of meat cuts is also more limited.
The ambience is of a modern Japanese restaurant, and you can choose between the better lit areas of standard height tables and chairs, or a somewhat tatami style seating with cushions and a low table, though you do not need to seat cross legged as there is leg room below the table. The service is fairly good, and with the experience of authentic Japanese charcoal grill and delicious food, even if the meal is a little expensive, it is money well spent.
Recomemnded items to try: Yukke Sashimi, Wagyu Beef, Kurobuta Pork, Garlic fried rice; Weekend Lunch Buffet
Read more TSL Tajimaya reviews.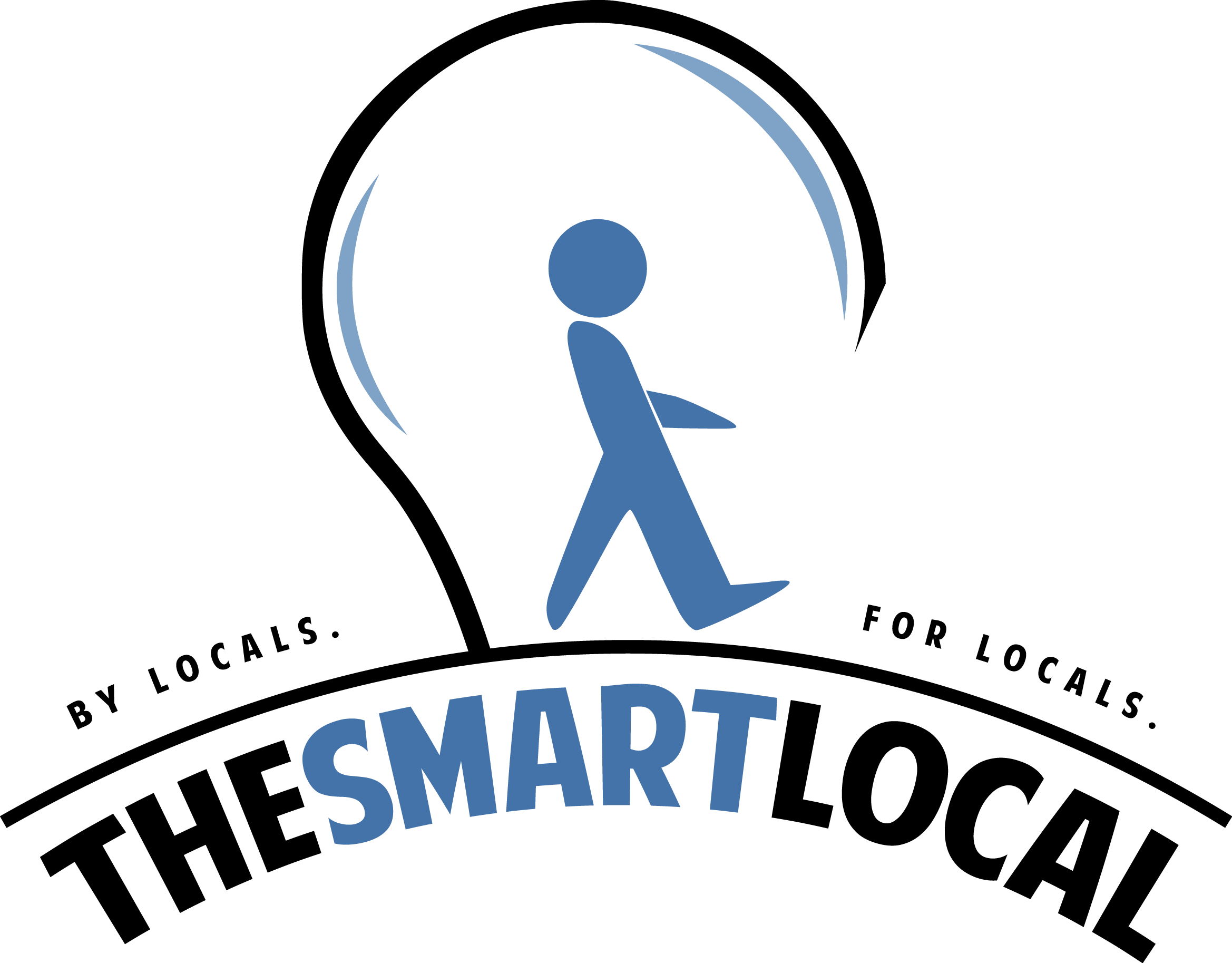 Drop us your email so you won't miss the latest news.