Mothercare Experience Store at Paragon
---
Motherhood is an exciting journey. But with a million and one things to tend to, any help along the way would be much appreciated. That's why the new Mothercare Experience Store at Paragon was conceptualised to help make new parents' lives easier, with free nursery advisory, cleaning services for bulky essentials, and Click & Collect purchase modes for your essentials.
Here's a first look at what the Experience Store has to offer. Read till the end for lobangs like sure-win lucky dips with prizes like strollers and baby carriers, and free VIP membership giveaways that will entitle new parents to exclusive discounts and privileges.
---
Complimentary nursery advisor with bonus freebies & discounts
---

The advisor will let you test run strollers on different surfaces, to see which model you like best.
A baby needs more than just milk and diapers to be happy and thriving. Setting up a cohesive nursery means that your bundle of joy will be kept stimulated and entertained. It's also a crucial setting where Mummy and Daddy can spend quality time with the little one, with everything the baby needs well within reach.
There are options aplenty when it comes to nursery essentials, to the point where it can be overwhelming especially for first-time parents. While other establishments may charge a hefty fee for consultation, Mothercare offers a complimentary nursery advisor service for all customers.

Image credit: Mothercare
Simply make an appointment online and head to the Mothercare Experience Store at Paragon for a one-on-one walkthrough session. You'll get product recommendations and expert advice from the in-house specialist, at absolutely no charge.
As if that wasn't already a sweet enough deal, those who register for the free nursery advisor service are also entitled to the following perks:
Free goodie bag filled with newborn essentials

Free nursery styling session with Med Kärlek Inc.

Free prenatal yoga class with Warrior Studios

30% off facials, hair removal, body massage and first trial treatments,




plus 10% off any package purchase with Meroskin
Find out more about the Mothercare Nursery Advisor and book an appointment online.
---
Sparkle Clean service for strollers, car seats & other baby gear
---
Bulky baby gear like strollers and car seats can be a chore to deep-clean, considering how difficult it is to get into those nooks and crannies. Save your precious time and energy for your fast-growing baby instead, and leave it to the pros over at Sparkle Clean.
The cleaning facility is situated within the Mothercare Experience Store, so all you have to do is drop by with the gear you want to clean, and go about browsing the store while the cleaning crew work their magic. 
They handle strollers, car seats, cots, loungers, mattresses, and baby carriers, with prices from $30. You can also opt for additional services like UVC sterilisation, or a soap bath treatment to combat heavy stains or mould.
Find out more about Sparkle Clean's services and pricing.
---
Click & Collect purchase mode for convenient pick-up
---
Retail therapy is always welcome, but sometimes you just wanna cherish the pockets of quiet time you have and kick your feet up at home. With Mothercare's Click & Collect purchase mode, you can browse the entire store's collection without actually pacing up and down the aisles. 
Once you've selected everything your heart desires, swing by any of the 11 Mothercare stores islandwide and pick up your new buys with ease. Collection can be ready in as quickly as the next two hours, provided that it's still during store operation hours.

Image credit: Mothercare
Alternatively, purchases that are $60 and above will entitle you to free delivery. Find out more about the Mothercare Click & Collect purchase mode, including a FAQ regarding online orders and collection options.
---
Sure-win lucky dip with prizes like stroller, carrier and bouncer
---
Happening exclusively from 19th – 25th July 2021, Mothercare will be holding a sure-win lucky dip at their Paragon Experience Store. There's no minimum spend, so you'll be able to qualify for a draw as long as you make a purchase in-store.
There are over 90 attractive prizes up for grabs, including strollers, bottle sterilisers, bouncers and carriers, so you can kickstart your arsenal of baby essentials.
---
Free VIP membership at Mothercare for babies born in 2021
---
As part of the government's national Made For Families initiative to support Singaporeans starting their own families, Mothercare is giving away free VIP memberships to all new Singaporean mums with an estimated due date (EDD) within 2021.
Fill in the EDD particulars when you register as a new member or update an existing Mothercare membership. You'll then have to visit a Mothercare outlet near you to verify your citizenship and pregnancy, and there you have it. Benefits such as 10% off all regular-priced items, invitations to VIP-only events, personalised parenting support and more, will be yours.
Find out more about the Mothercare Made For Families initiative and sign up for your free VIP membership if you're expecting. You can also check out the full list of Mothercare VIP membership benefits to see what you'll be entitled to.
---
Settle all your parenting essentials with ease at Mothercare
---
Mothercare takes all the hassle and guesswork out of your parenthood journey, leaving you more time to create precious memories with your new and growing family.
Whether you're a first-time parent with no clue where to begin, or a seasoned caregiver looking to upgrade your children's gear with trusted brands, the Mothercare team are ready to dole out professional advice with a personal touch.
With 11 outlets in Singapore, situated in neighbourhood malls as well as in the heart of town, expecting and existing parents alike can hop over to browse the extensive range of all things parenting-related.
If you're looking to settle some routine baby gear cleaning or seek expert help on the set-up of your nursery alongside your shopping run, make sure to visit the new Mothercare Paragon Experience Store for a convenient one-stop experience.
---
This post was brought to you by Mothercare.
Photography by Pichan Cruz.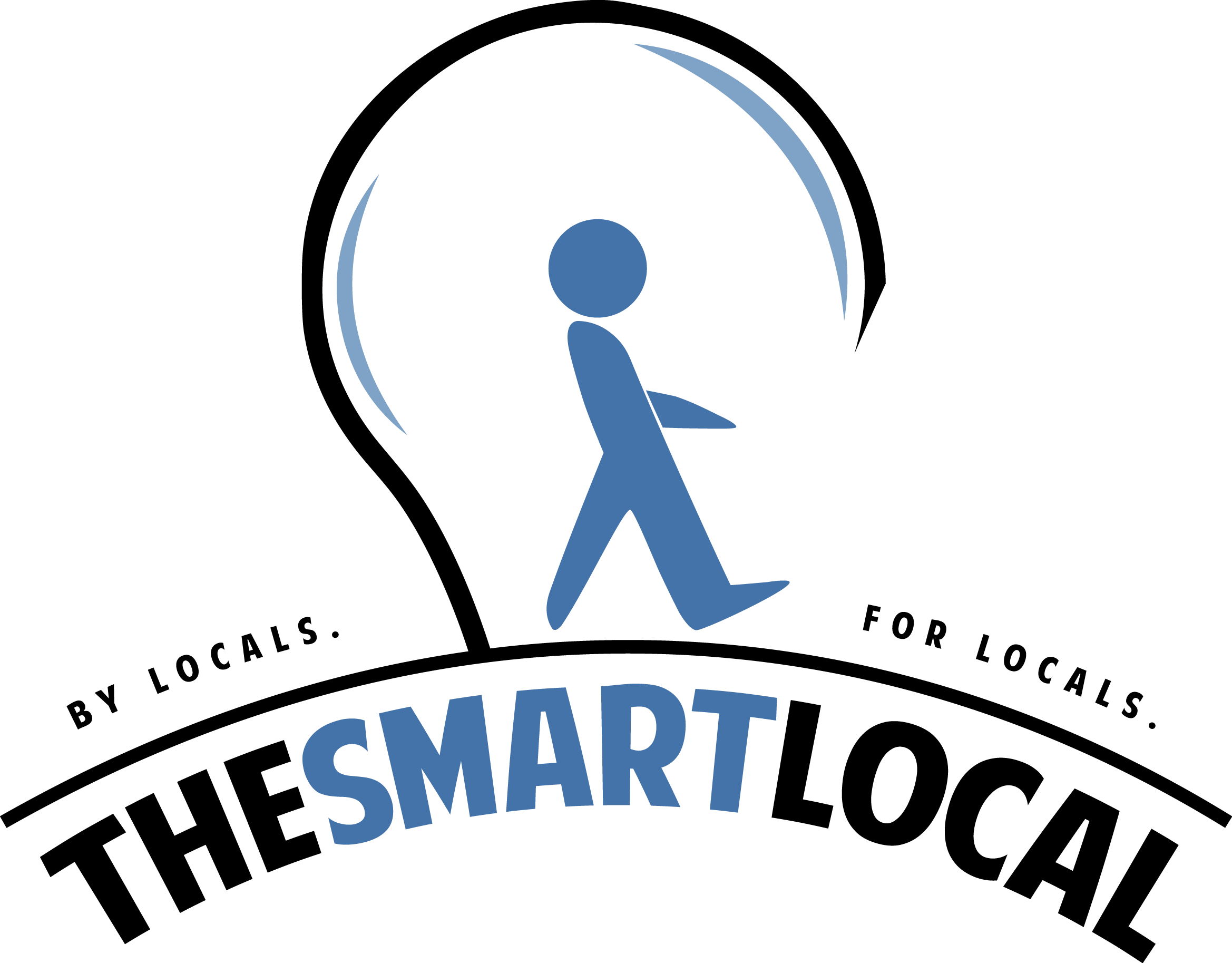 Drop us your email so you won't miss the latest news.