Morganfield's Christmas takeaway menu
Food is a crucial part of any Christmas party. Hideaway the measly pizzas; year-end parties should be an indulgent feast with loads of meat and seasonal goodies. Morganfield's is serving up a festive takeaway menu from now till 3 Jan 2019, letting you enjoy Christmas fare in the comfort of your office and home.
P.S.: Read on to find out how to get 10% off your orders from now till 9 December!
Morgan's Christmas Feast ($149.80+) – Ribs, sausages, and more | 4 guests
The official description states that this feeds four people. But four of us could hardly even finish the Morgan's Christmas Feast ($149.80+). This massive platter comes filled with thick slices of crackling pork, a trio of juicy sausages, two half-slabs of ribs, and other side dishes.
You'll find two variants of Morganfield's signature sticky bones spare ribs here. The Hazelnut Sticky Bones and Cranberry Sticky Bones are slow-cooked till tender, then flame-grilled to give a crispy crust and juicy interior.
Let your guests take their pick from two flavours. The cranberry ribs, pictured on the right, gave an intense sweetness that went well with the pork. I found the hazelnut to be a little more subtle in flavour, but had a thick caramelised glaze that was enhanced by the flame-grilled process.
There are also generous servings of Crackling Pork Roast, with a crunchy skin and succulent meat that retained the marinade well. Choose from a variety of house-made sauces such as Dijon mustard, demi-glace and hickory BBQ to dip the meats in – I prefer to simply enjoy the meats as they are.
For those who want to order the pork roast a la carte, you can get them for $39.90+ (1kg) or $68.90+ (2kg). Orders have to be made three days in advance, so make sure your guests RSVP early.
Barbeque Beef Ribs ($189.90) – Glazed with Morganfield's Hickory BBQ sauce | For 4-6 guests
Served on the bone, Barbeque Beef Ribs ($189.90+) ought to appease any meat lover. Using quality USDA Choice beef, the beef ribs are braised for hours before finishing it with a glaze of Morganfield's signature Hickory BBQ sauce.
The beef ribs fell off the bone and had a thick coat of fats that gave a luxurious texture. The secret ingredient has to be the sauce – it gave a caramelised effect to the entire ribs, providing a tasty semi-crispy coating.
An entire rack serves between four to six people, and you have to order three days in advance. But if you're expecting a smaller party, go for their half rack ($89.90+), which serves two to three people and does not require a minimum order time.
Roast Beef Ribeye ($189.90) – A 2kg whole ribeye served with house-made demi-glace| 4-6 guests
Carve an entire Ribeye of Beef on the dining table to impress your guests.
The Roast Beef Ribeye ($189.90) is slowly roasted to bring out the natural flavours of the beef. Served with a house-made demi-glace, the beef remained juicy and tender thanks to the generous marbling.
Serving four to six people, you'll also need to order these three days in advance. The meat weighs a whopping 2kg pre-cooked, so it's best to invite plenty of hungry carnivores.
Orange Marmalade Glazed Whole Gammon Ham ($149.90+) – succulent Christmas ham | 6-8 guests
For those who want something leaner but still want to enjoy festive fare, Orange Marmalade Glazed Whole Gammon Ham ($149.90+) is a recommended option. An entire piece of Gammon Ham is drenched in sticky orange marmalade glaze that makes for an impressive centrepiece.
It was a little difficult to detect the marmalade glaze, but the meat was succulent and wasn't too overly firm, which can be expected of some Christmas hams. The ham serves six to eight people, making it great to share around. Just be sure to order it three days in advance.
Roast Chicken ($35.90) – A Christmas staple | 2 guests
If you're looking to cater for a small party, try their Roast Chicken ($35.90+). The bird was not overly dry and soaked up the aromatic dry rub well. My favourite part was the skin, which is packed with flavours and had a layer of fat that clung onto it.
Get 10% off if you order from Morganfield's before 9 December
From now to 9 December, get 10% off your orders by using discount code [TSL10] on Morganfield's website. You can either choose to pick it up at any four of their stores island-wide or get it delivered straight to the party. There's a delivery charge of $25 per location, but free delivery applies for orders above $300+.
---
This post was brought to you by Morganfield's.
Photography by Nadia Loewito.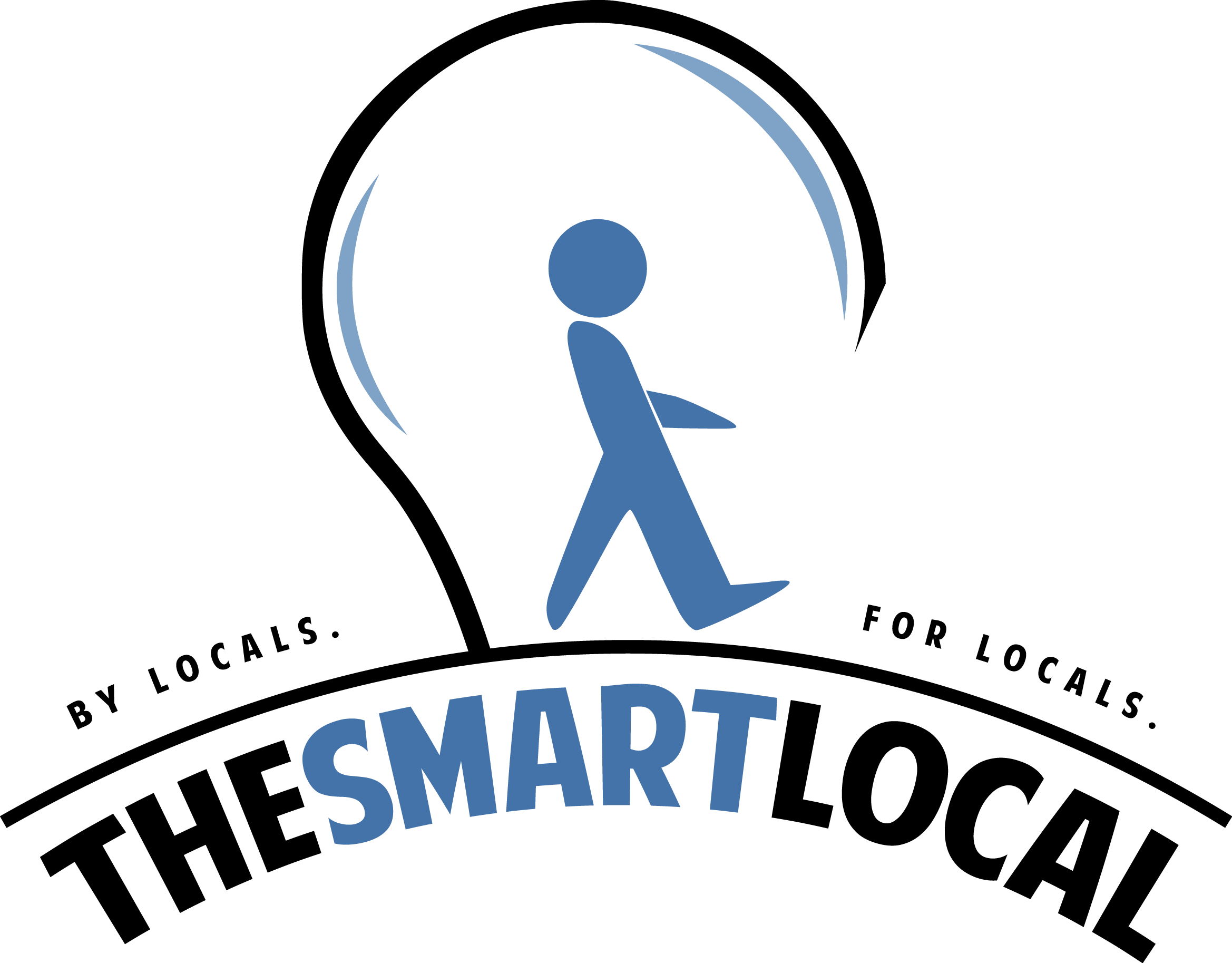 Drop us your email so you won't miss the latest news.