Monin Syrup in Singapore
Many cafes, bars, restaurants and even mega fast food chains like McDonald's use Monin syrup in their drinks. You may not know this but be it in coffee, soda or alcoholic beverages, many drinks we enjoy contain this brand of syrup. The best part has to be how they natural and sugar free syrups.
However, despite the fact that they are so commonly found, it is hard to buy them from a local retailer that does not sell it in bulk. Many people who want to make these syrups at home do not know where to find them.
In this post, we will show you where you can buy these tasty syrups, which by the bottle are at a reasonable price. We will also introduce some of the better flavours to try out.
Where people can get Monin
The cafe Choupinette (click for Averlynn's review) at Bukit Timah road is the official retailer of Monin Syrups in Singapore, and they retail a variety of flavours by the bottle at prices ranging from $15-$20. While they usually only carry the more popular flavours in stock, you can place an order with them for some less popular flavours and they will custom order for you at no extra charge.
Monin Syrups – The best flavours
Blue Curacao:
This flavour carries a hint of orange peel despite its blue appearance. Similar to the blue coral flavour that we find in the drinks at bubble tea shops, its taste is unique and distinctive, and its colour gives the drink being made extra points for its special appearance.
Mango, watermelon, lychee:
These flavours are usually found in sodas in places such as cafes, as well as cocktails in bars. The syrups taste very natural and bear a close resemblance to the juice of the fruits they come from.
Bubblegum:
Yes, bubblegum is banned in Singapore but there is no reason why we cannot experience its taste. Tasting of real bubblegum, this syrup makes drinks that are both nice and is great for those who miss their bubblegum.
Vanilla, toffee, butterscotch:
Used in cafe drinks such as tea and coffee, these syrups provide that hint of flavour that can enhance the taste of a good cup of tea or coffee.
There are many other flavours available. Quality aside, what makes buying these syrups so worth it is the fact that they are natural and do not contain artificial flavourings. If you are looking for some syrups to make a good mixer or beverage, you may want to give Monin a try.
---
Disclosure: This is not an advertisement. Our writer just likes Monin that much.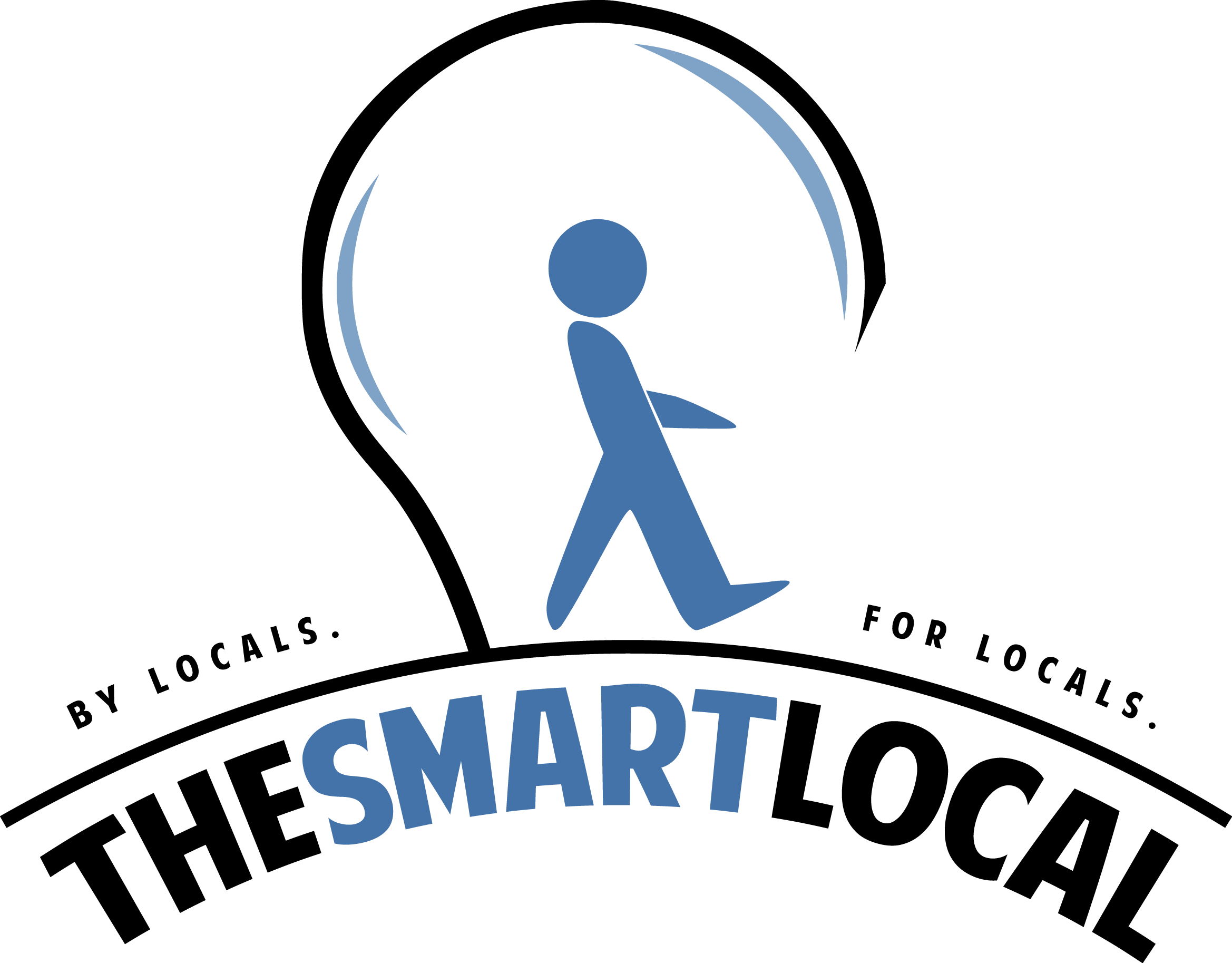 Drop us your email so you won't miss the latest news.