Moist Diane's Perfect Beauty Lab Pop-up
---
Not all of us are born with gorgeous cascading locks, but thankfully, there's every kind of tool in the market to give you that bombshell hairdo you're gunning for. But daily curling and styling can damage your hair to the point of no return. If split ends, dry hair and tangles plague you, Moist Diane's new range of hair masks could be your holy grail.
This July, Moist Diane will be hosting 2 futuristic, experiential beauty pop-ups at NEX (4th-7th July 2019) and Plaza Singapura (22nd-28th July 2019) to shine a light on the benefits of their newest addition – Perfect Beauty Hair Masks – and give those who need a little more convincing some freebies to take home.
From entering a futuristic time portal that'll let you "download" knowledge on proper hair care to free consultations and a hall of fame, here's what you can expect at their upcoming Perfect Beauty pop-ups:
---
Repair a supersized 
strand of hair
 in 30 seconds
---
Undoing a year's worth of damage is a tall order, but sceptics can head over to the 30-Sec Nano Repair Hair Challenge to learn the science behind the magic Moist Diane's latest hair masks.
Bleaching, colouring and constant exposure to heat and UV rays can put a great deal of stress on our tresses and turn them dry and brittle – this supersized structure is what a magnified damaged strand of hair looks like.

What you're looking at here is a damaged strand of hair under a magnifying glass
In the 30-Sec Hair Challenge, you'll be given 30 seconds to act fast and "repair" the damaged hair strand with marbles that represent the nano-repair capsules you'll find in Moist Diane's new range of hair masks. Why just 30 seconds? Because that's all the time it takes for the hair masks to take effect. A total godsend for those of us who don't have time for a 15-30 minute masking session.
Moist Diane's new Perfect Beauty Hair Masks contain 7x more Keratin and 3x Argan nano-repair as compared to their shampoos and treatments. These nano-molecules easily fill in the "potholes" on the damaged areas of hair to replenish its moisture levels and nourish it back to life.
For a little more heavy duty healing, their Extra Damage Repair is a perfect match for those with dull, lacklustre hair and will protect it from further split ends and breakage.
And if you struggle with frizziness in Singapore's humid climate, the Extra Smooth & Straight option is for you. In addition to it containing Argan Oil and Cuticle Keratin, the mask comprises goodies like Organic Quinoa Oil and Baobab Oil, which blocks excess humidity to reduce frizz.
Those who struggle with dry and lacklustre hair from frequent colouring can look for the Extra Moist & Shine, which gives hair a boost of radiance and protects your hair against heat and UV damage. It also helps with delivering moisture right down to your roots.
---
Uncover your hair type, find out which mask best suits you and take selfies at a convex mirror
---

Make use of the pathfinder to discover which mask is most suitable for your hair type
And just like how there's no one-size-fits-all for facial care, hair care requires tailored treatment according to your specific hair type in order for you to reap the benefits.
You'll also be able to identify your hair type using this interactive pathfinder and discover the corresponding mask that'll give your hair the tender lovin' care it needs.

Don't miss this convex mirror photo op for some glamorous headshots

You'll be given an event card along with a stamp on it before getting your acrylic voting chip
---
Enter a time portal
 and spin the wheel for free samples
---
Once you've discovered which mask best suits you, head over to the doors of their time portal to learn more about the most effective application methods for the masks.

At this station, you'll receive a mini acrylic chip that you can use to cast your vote for the hair mask of your choice.

Each portal contains a unique experience and your chosen hair mask will unlock the one that's best suited for you!
Free sample alert: Upload an Instagram story with the hashtags #moistdianesg and #perfectbeautylab while you're in the time portal.

Once you're done with your IG story upload, just show it to any one of the staff around to qualify for a spin of their wheel of fortune to claim your first sample.
---
Discover their best-selling products at the 
Moist Diane Hall of Fame
---
Keep your eyes peeled for their best-selling Extra Fresh & Hydrate range over at the Moist Diane Hall of Fame that comprises a refreshing blend of peppermint, rosemary, tea tree along with organic argan oil and feather keratin to keep oily and sweaty scalps feeling fresh for up to 48 hours – even in Singapore's hot and humid climate.
Don't forget to like the Moist Diane IG page to unlock your second sample of the Extra Fresh & Hydrate shampoo, treatment.
---
Cart out all your favourites at discounted prices
---
Armed with all your new information on hair repair and long-term care, you can cart out and stock up on complementing shampoos and treatments at event-exclusive discounted prices.
You'll find shampoos and treatments going for $15 per bottle (U.P. $16.90) and $26 for 2 bottles. The new hair masks will also be on sale for only $14 (U.P. $18.90).

Mini scent testers are put on display so you can get a whiff of how each product smells like

And exclusive to their pop-ups, you'll be able to get your hands on their limited edition Perfect Beauty Extra Night Repair Set for just $29.90*. If you spend over $50, you can redeem even more freebies!
*All while stocks last.
---
Moist Diane #PerfectBeautyLab Pop-up
NEX
Dates: 4th-7th July 2019
Opening hours: 10.30AM-10PM
Plaza Singapura
Dates: 22nd-28th July 2019
Opening hours: 10.30AM-10PM
---
This post was brought to you by Moist Diane
Photo credit: Huy Pham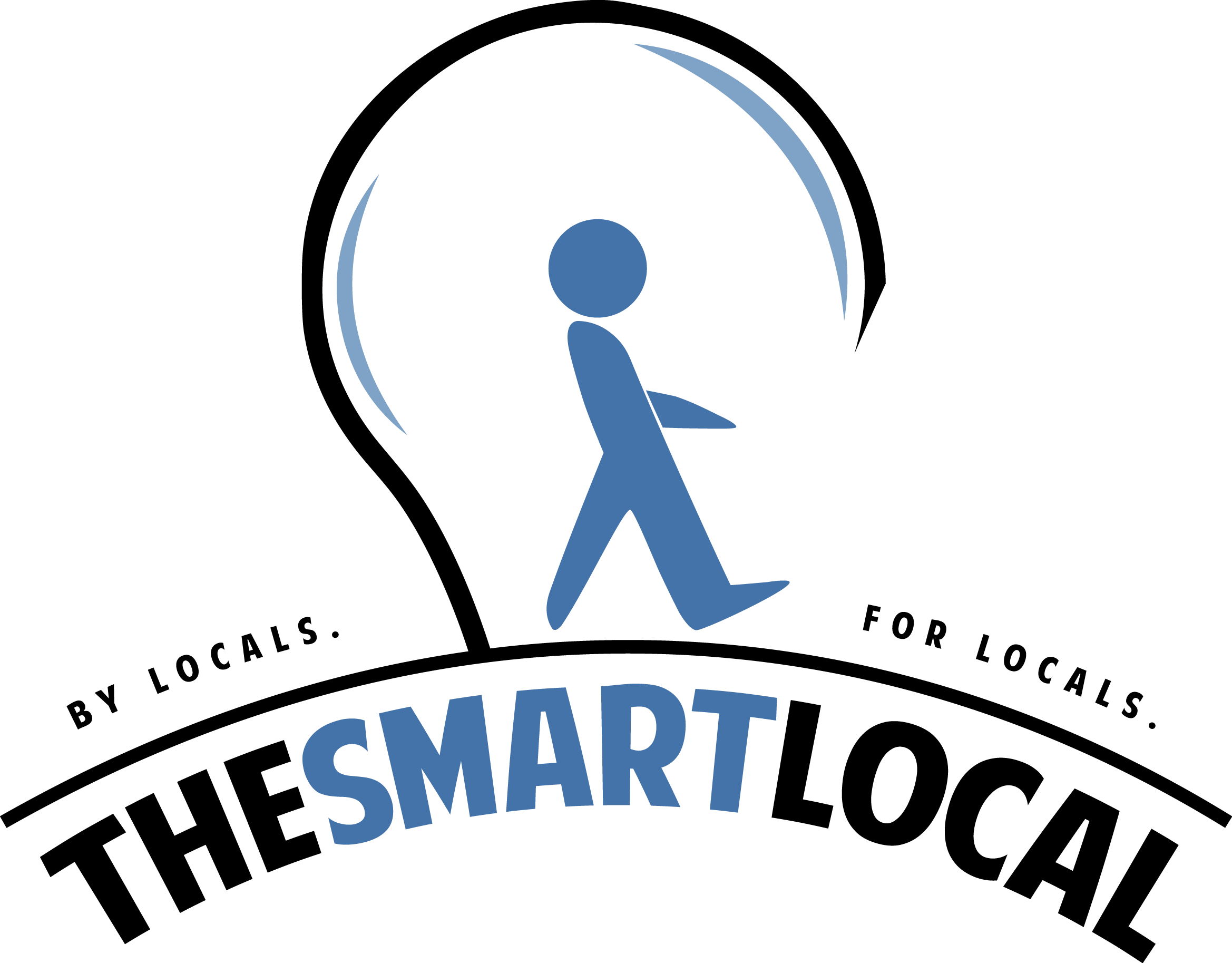 Drop us your email so you won't miss the latest news.