Cantonese Christmas Delights
When I think of Christmas, I think of turkeys and cranberries, log cakes and mulled wine. But eating the same thing at Christmas parties year after year can get a little boring. Don't get me wrong, I love traditional Christmas fare, but sometimes, you just want something different.
For a more Oriental take on the most wonderful time of the year, Mitzo is rolling out three festive set menus that incorporate Cantonese flavours and quality ingredients for an interesting twist to Christmas dinner.
We sampled the star dishes from their three menus, the Festive Menu, the Christmas Eve & Christmas Day Menu, and the New Year's Eve Menu, and discovered some unique fusions of classic Eastern and Western flavours.
The Food
The meal began with a trinity of starters, from the Festive Menu, featuring shrimp, squid, oyster and chicken. Served on a platter and arranged beautifully, the flavours of each item complemented the others perfectly.
The crispy shrimp coated with truffles and peanut mayo was supremely rich. When I took a bite, it was like an explosion of creaminess in my mouth – I especially loved the saltiness from the peanut mayo.
The second item of the trio was the drunken chicken in 20 years Chinese wine, and – I assure you – this chicken was really drunk. I took one tiny nibble of the chicken and could taste the wine. The meat is tender and juicy, and provides a nice contrast to the crispy fried purple noodles served on the side. Yes, those are edible, and taste a lot like fried crispy keropok, which means they get a thumbs-up in my book.
The last item in this trio of flavourful goodness is the deep-fried bonito seaweed oyster and squid salad in spicy mint mango dressing. I found the oyster really salty, probably due to the liberal use of bonito and seaweed. However, when paired with the salad, the saltiness was balanced out.
The squid salad is served in a hollowed-out tomato, and serves a palate cleanser before the next dish. The chilled squid, together with the vegetables and the slightly spicy, tangy dressing, was extremely refreshing.
From the Christmas Eve & Christmas Day Menu, we sampled their pumpkin pork ribs soup with pacific clam and king oyster mushroom. I've always enjoyed a good bowl of soup, and this is a unique take on the norm.
In contrast to the usual pumpkin soup, which is thick and filling, this is a thin soup. It's more of a broth than anything else, but the robust flavour of pumpkin still shows through. The king oyster mushroom is juicy, and the pacific clam provides a nice texture to the soup. I found the pork ribs too peppery, but if you'd like a hit of spice to tickle your nose, this is for you.
Another main feature from the Christmas Eve & Christmas Day Menu is the wok-fried truffles lobster. Yes, lobster. Talk about living the high life.
Sauteed with a light, creamy sauce, the succulent flesh was simply divine. Paired with a truffle-infused sauce, it was luxury in a plate.
I think my favourite dish was this beauty from Mitzo's New Year's Eve Menu – pan fried truffles king prawn in asparagus skewer with osmanthus wagyu beef. I don't like asparagus, but when it's been poked into a large prawn and laced with truffles, it appeals to even my veggie-hating palate. The asparagus soaks up the flavour from the prawn, and the prawn itself is juicy and delicious.
But the part of this dish that really blew me away was the osmanthus wagyu beef. Having never had wagyu beef before, I wasn't sure what to expect. When I took a bite, I was blown away. Soft, melt-in-your-mouth and super flavourful, it was amazing.
Together with the faint fragrance of osmanthus, I could have eaten it entirely on its own. With the shrimp, it made a classy 'surf and turf' combo.
The next dish from the New Year's Eve Menu was the fried crab meat and mushroom vermicelli. Unfortunately, this proved to be weakest link. The flavours were very mild, and didn't really stand out to me. In comparison to the other dishes, this vermicelli was somewhat disappointing.
However, our meal ended on a happy note when dessert was served. Part of Mitzo's Festive Menu, we indulged in the chilled cream of pumpkin with purple yeast sago topped with ice-cream. Creamy and sweet, it was rich without being cloying. The pumpkin added a natural sweetness, and the sago gave the dish a nice, chewy texture.
The presentation was also on point- this dessert arrived in an adorable plastic teapot with dry ice sending out billowing plumes of smoke, the most dramatic an entrance I've ever seen a dessert make.
The Cocktails
Before our food arrived, we were served a special festive cocktail – the Copper Royale, which comes in a coppery-pink mug. A mix of vodka, lime juice, and ginger beer, topped with truffle foam and served with a lemongrass straw, this cocktail was sweet with a hint of spice, and was a lovely floral concoction to accompany the meal.
For dessert, we were served Mystique Pearl, a fragrant dessert cocktail. It's almost like a deconstructed tiramisu, a mix of cognac and an espresso shot for a potent drink that could knock your socks off. One whiff of this is enough to intoxicate. Fortunately, a creamy, sweet tiramisu foam was served on the side to counter the coffee.
Mitzo is also offering you a chance to shake up your own drinks when you indulge in their weekend brunches during the festive season at their DIY Cocktail Bar. With step by step instructions to guide you along, and everything measured out exactly for you, it's easy to whip up your own alcoholic delights. It's very good exercise for your arms.
We didn't get a chance to try their brunch menu, but if the food we did try is anything to go by, it'll definitely be a scrumptious way to start your day.
Verdict
Mitzo has very pretty decor- there are jellyfish in the tank behind the bar, and many lovely coloured glass panels that add a stained-glass effect to the restaurant. The seats are also plush and comfortable, and the entire place feels very welcoming. It's a great place for a cosy meal with family and friends.
If you're looking to switch up your Christmas dinner, Mitzo offers a really delicious take on traditional Cantonese flavours with a festive, modern twist. It's definitely an interesting explosion of flavours that will leave you with a very satisfied belly.
Mitzo 6-course Festive Menu: available 1-23 December, 26-30 December 2015, at $118++ per person (food only), or $198++ per person (food and free flow alcohol).
Mitzo Christmas Eve & Christmas Day Set Menu: available only on 24 and 25 December 2015, at $148++ per person (food only), or $228++ per person (food and free flow alcohol).
Mitzo New Year's Eve Dinner & Countdown Party: available only on 31 December 2015, at $168++ per person (food only), or $248++ per person (food, free flow alcohol).
Mitzo Christmas & New Year Yum Cha Brunch: available only on 25 December 2015 & 1 January 2016 (11.30am to 2.30pm) , at $98++ per person (food only) or $178++ per person (food and free flow alcohol)
Rating: 8/10
Getting There
Address: Level 4 Grand Park Orchard, 270 Orchard Road, Singapore 238857
Tel: 6603 8855
Opening Hours: 12pm to 2.30pm, 6.30pm to 10.30pm (Sun – Wed) 6.30pm to 1am (Thur to Sat; eve of Public Holidays)
Nearest MRT Station: Orchard MRT
---
This post was brought to you by Mitzo.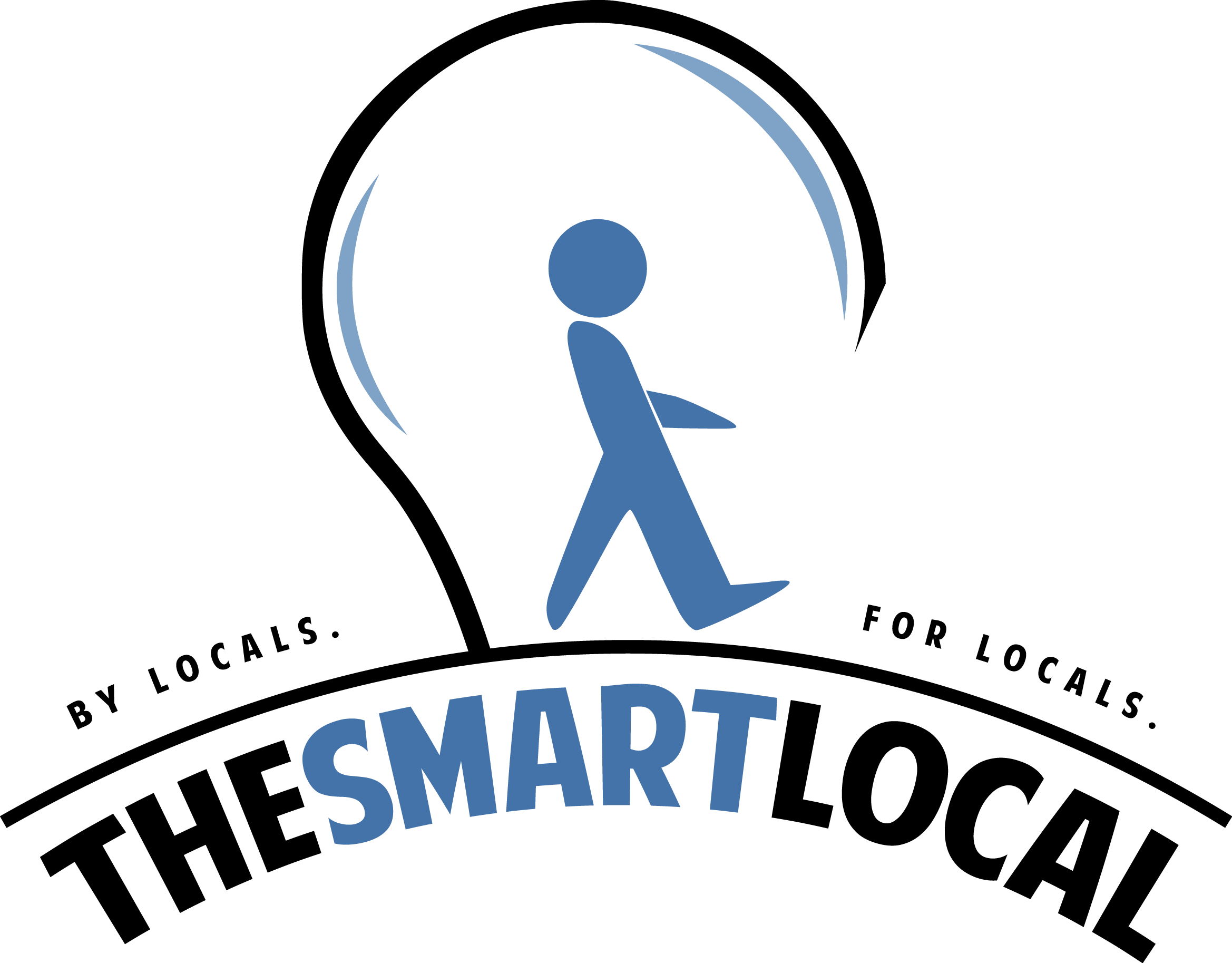 Drop us your email so you won't miss the latest news.