Miniature exhibition at Farrer Park
---
For some reason, we always find small versions of everyday things particularly cute. Just look at the recent Trash to Treasures Miniature Exhibition project, which was a hit thanks to its miniature models of iconic sights in SG. If you're into cute and tiny stuff yourself, you'd want to check out this miniature haven at Farrer Park.
Called the "Itsy Bitsy Teenie Weenie Super Mini Thingy Exhibition" – a name that's certainly not mini – here's what you can look forward to at the showcase happening from now till 6th August:
---
Miniature artworks by over 25 local & international artists
---
Run by the people behind Kult Studios & Gallery, the exhibition will feature more than 75 miniature artworks spanning paintings, dioramas, clay art, and even embroidery. These intricate pieces are crafted by over 25 artists from both the local scene and abroad. 
TingCorner's Kopitiam clay display (left), QimmyShimmy's "Canned" series (right).
Image adapted from: @lil.gastronome & @thedanielyu via Instagram
Visitors will get a magnifying glass to get an up-close view of the displays.
Image credit: @thedanielyu via Instagram
Expect names like QimmyShimmy – known for her cute yet creepy infant-inspired sculptures, and Khin Hooi Ng – a pro at folding delicate mini origamis.
You'll be able to identify artworks on sale based on the accompanying signs and price tags.
Image credit: @clayvoyance via Instagram
Say you've found a couple of faves among these small gems, you might just be able to bring them home. Purchasable items are only limited to specific collections though, with prices starting from as low as $6/piece. 
---
Take part in craft activities & bring home artisanal souvenirs
---
The exhibition is split into 3 interconnected spaces – 2 main rooms to show off the displays and a final room hosting activities and a retail space, so you can expect to do a lot more here than just observing.
You're allowed to paint and bring back as many figurines as you'd like.
Image adapted from: @lil.gastronome via Instagram
Unleash your inner Picasso and try your hand at painting your own tiny human collectibles for free. Basic art supplies like paint and brushes will be provided on-site so you should come prepared with a few designs in mind.

Image credit: Eventbrite

Another hands-on activity is the TingCorner Mini Food Clay Workshop, one for the artsy foodies out there. You'll get to see the behind-the-scenes process of making these mini foods that look good enough to eat, and craft your version of food clay pieces from scratch. The workshop's only available on 6th August at $60/pax, so hurry and book a slot online before they sell out.
Image adapted from: @kult.gallery & @tiredbutwoke_ via Instagram
Before you head off, make sure to browse the interesting items on sale which include nano-sized perfume mists ($6) from The Wicker Club and unique tattoo pieces ($20) designed by Tired But Woke. If you're in the market for new glasses, Foptics will also be on-site to offer a 10% discount on their spectacle frames.
---
Visit this miniature exhibition for free to see quirky little creations
---
When you visit this special exhibition, you don't just get to see cool miniature works, but also learn about the various artists and their own unique style when it comes to this particular art form. So, grab a couple of friends, hop onto the purple line, and make your way down to Kult Studios & Gallery for a fun weekend out.
For more activities in August, check out:
---
Cover image adapted from: @lil.gastronome via Instagram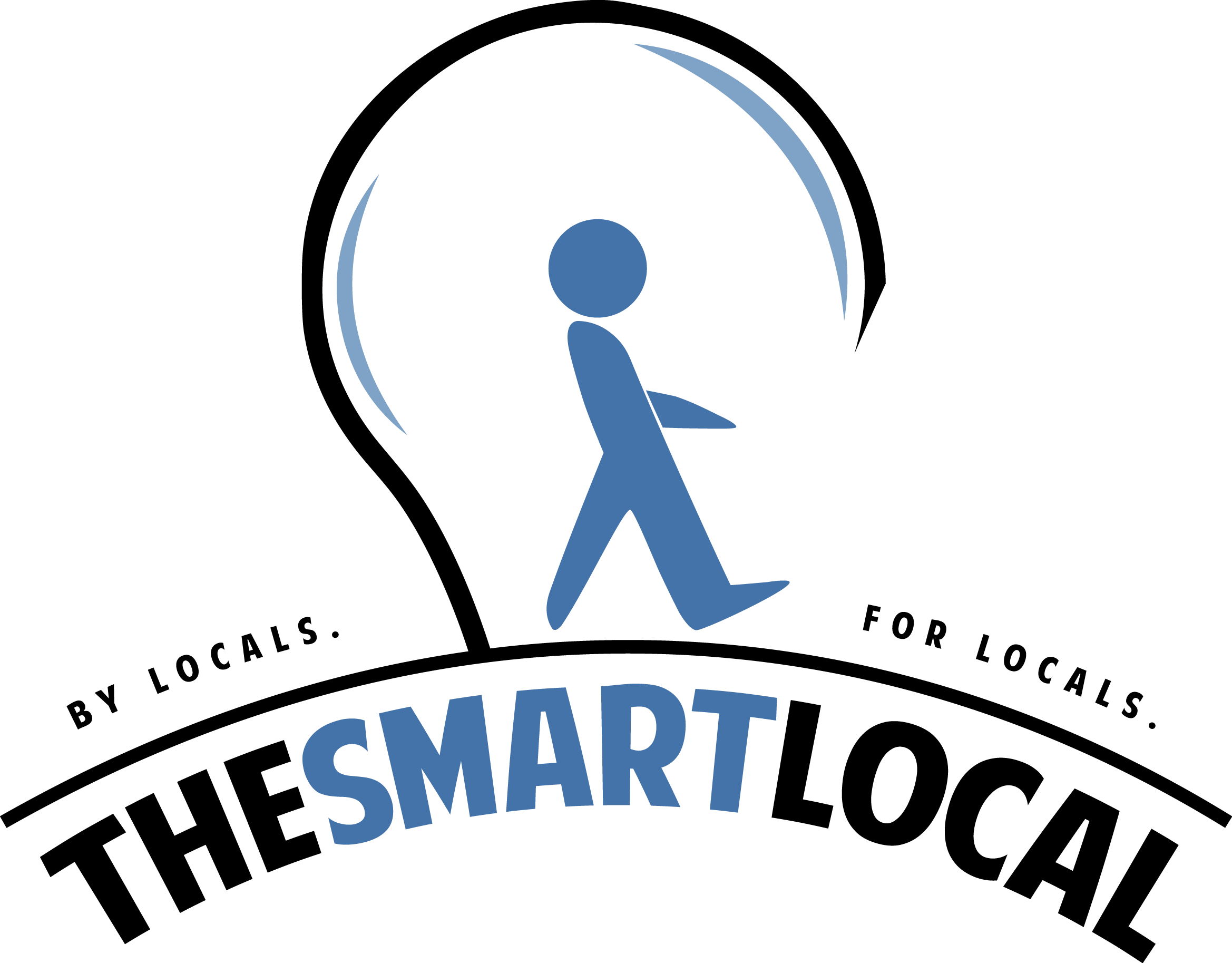 Drop us your email so you won't miss the latest news.