This is the age of the "Mi-book"
There are two-types of people in the world – hardcore Apple fans and Windows die-hards. And while the world has been busy taking sides in the PC vs. Mac debate, Xiaomi is here to break up the party with the launch of its first-ever Mi Notebook Air.
Think all the capabilities of a PC packed in the sleek body of a Macbook Air – the resemblance is uncanny – only lighter, smaller, and $608 cheaper! Your allegiance is about to be shaken.
If you need more convincing, here are 6 things about the Mi NoteBook we're totally gushing over. Stay tuned to find out how you can win one for FREE below!
1. It's 0.07 kg lighter than a Macbook Air
Thin is in, and the Mi Notebook Air is where it's at. The 13.3" is 0.07kg lighter, 11% smaller and 13% thinner than its MacBook Air equivalent, while the 12.5" weighs-in at only 1.08kg, compacting all you need in an office PC into a featherlite lean-mean-fighting-machine!
Note: There's a slight difference in the aspect ratio of the screens, (16:10 for Mac vs.16:9 for Mi), but Mi's Notebook Air makes up for this with a super-sharp screen owing its FullHD resolution and 1080p anti-glare display.
2. It's Mi-nimalistic
Finally, a laptop with no visible logo. Never again will you be judged by your choice of computer with this clean slate. You can choose to keep yours true to its colour of manufactured purity – Gold or Silver – but I can't wait to stickerbomb mine to the very last inch.
3. Such storage space. Much memory.
When you're constantly travelling or working on the go, the last thing you want is to be lugging around a bulky external hard disk with its tangly wires in tow.
Skip the inconvenience with the 13.3" Mi NoteBook Air's 256GB Solid State Drive. That's twice the internal storage of basic MacBook Air versions (128GB SSD) offering faster boot-up and program start-up times!
If that doesn't cut it, this mega-memory machine has a separate slot for an additional SSD!

You don't want your desktop to look like this Source
4. It has an incredible 11.5 hour battery life
In this technologically advanced day and age, our greatest nightmare is finding our devices with only 1% of battery life left, when every visible electrical dock we lay our eyes on has an affixed device.
Where power-efficiency is concerned, the 12.5'' Mi NoteBook Air clocks in at 11.5 hours, trumping the 11.6" MacBook Air's 9-hour battery life by a whopping two and a half hours. The 13.3" version of the Mi NoteBook Air also holds its own with 9.5 hours of battery-life. And this energy longevity is from ONE single charge mind you.
It charges up to 50% in just 30 minutes, making it the perfect laptop for long-haul business flights, and for students with back-to-back lectures.
5. It operates on Windows 10
This device runs on Windows 10, bringing a wave of familiarity and comfort to long-standing Windows users, so you don't have to adopt a whole new operating system jumping onto the Xiaomi bandwagon.

Better still with the 'Xiaomi Sync' software pre-installed, you can seamlessly pair data from a Xiaomi smartphone, and even unlock the laptop using a Mi Band wearable. Source
6. It's perfect for gaming
Source
Gaming computers are not known for their sleekness nor chicness, but Xiaomi puts an end to this stereotype because they've got NVIDIA GeForce GTX 940MX graphics card with 1GB DDR5 RAM implanted into their svelte laptops.
Promising high frame rates on DOTA 2 and smooth running of various Windows games. Commuting to the houses of your LAN buddies will never again feel a chore when you're carrying this air-light Notebook instead of your bulkier gaming hardware!
The perfect on-the-go-laptop
Our idea of China gadgets are slowly shifting from sketchy phones that are one charge away from exploding in our faces, to new and improved versions of existing devices that not only look good but also have the substance to boot.
With 13.3" Mi Notebook Air going for around 4,999 Yuan (~S$1,010) and its compact 12.5" cousin going for only ~S$800+, you're guaranteed a quality device that'll get you your money's worth.
Buy your very own Mi NoteBook Air with ezbuy
Even though the Mi Notebook is only available in China at the moment, you can still get your hands on it via ezbuy. With reliable services that bypass all other importers, exporters, distributors or retailers intermediaries, you can now shop directly from Xiaomi, Taobao to USA shopping sites.
They'll also keep a close eye on your order so you won't have to worry about theft or your package getting misplaced. You'll be able to collect your spanking new laptop at one of the 200+ collection points around the island with no additional surprise taxes and fees to dampen your experience.
Those who swear by ezbuy have another reason to rejoice, ezbuy Prime offers you a flat-rate shipping fee of $2.99 regardless the size, weight or quantity of your delivery. This even includes all "Buy-For-Me" services such as Purchasing, Inspection and After-sales support.
Stand to win a 12.5" Mi Notebook Air!
For first-time ezbuy users
Simply sign up for a new account from now till 31st August 2016 to take part in the lucky draw! New users will also receive S$10 worth of shopping voucher with no minimum spend necessary!
For existing ezbuy users
All you have to do it follow these simple steps:
1. Install WhatsApp on your smartphone
2. Save 98069742 in your phone contact list as "ezbuy News".\
3. Send a WhatsApp message to ezbuy News with your name, number and "sub"
Eg.: John Tan, 9123 4567, sub
Subscribe before 11pm on the 24th August, and you could be the proud owner of this new notebook! Click here to find out more.
PS. First-time customers, here's how to up your chances – Sign up for an ezbuy account and subscribe to ezbuy's Whatsapp updates and you'll be eligible for both giveaways! Winners will be contacted via email or mobile.
---
This post was brought to you by ezbuy.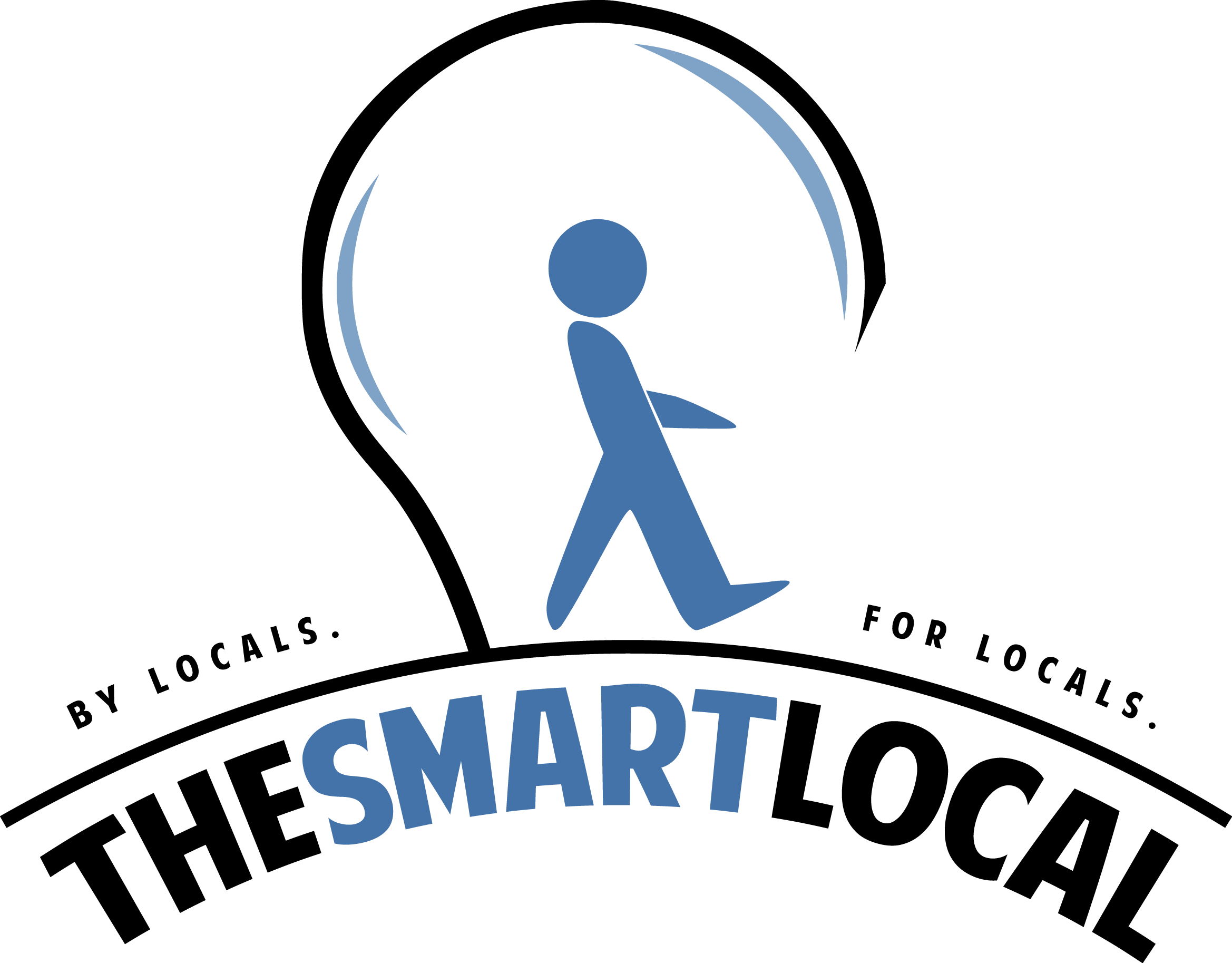 Drop us your email so you won't miss the latest news.