Yardbird Southern Table & Bar – American Comfort Food at Marina Bay Sands
Fried chicken and waffles have each been major food trends in Singapore. From Korean fried chicken to waffles topped with everything from salted egg yolk to soft serves, Singaporeans have taken absolute glee in sniffing out new iterations of these classic foods.
And die-hard foodies, here's another version to try – this time right in the heart of the glitzy Marina Bay Sands. Its newest restaurant is Yardbird Southern Table & Bar (previously known as The Bird), and it serves up Classic American cuisine with a twist. Specialising in waffles and fried chicken in a "sure-win" combination, here's why it'll leave your tastebuds all tingly.
Appetisers
(Left plate top to bottom): Deviled Eggs and House-Smoked Pork Belly
Their Deviled Eggs ($14) are half of a boiled egg filled with yolk mash, dill, and chives, topped with smoked trout roe for a nice balance of flavours. You'll finish this in a few spoonfuls, and we found ourselves licking our lips after we were done.
House-Smoked Pork Belly. Image credit: The Bird Southern Table and Bar
Yardbird Southern Table & Bar's House-Smoked Pork Belly ($18) is a refreshing twist on the classic BLT sandwich. Instead of the usual bacon, lettuce and tomato, there is house-smoked pork belly, frisée – a leafy vegetable, pimento cheese – and fried green tomatoes respectively.
Think tender pork belly topped with smoky tomato jam, creamy pimento cheese and fresh sprigs of frisée.
These 4 fluffy biscuits are served with a jar of honey butter and house-made jam
And to kickstart the feasting in true American fashion, try their Classic Buttermilk Biscuits ($10). These biscuits are baked and shaped more like scones, and are made with buttermilk rather than milk – this gives it a rich aroma and texture, whetting our appetites for the mains to come.
Mains
Behold, the dish of the hour: the Chicken 'N' Watermelon 'N' Waffles ($45).
A plate of sinful indulgence, served with honey hot sauce and bourbon maple syrup. Image credit: Yardbird Southern Table & Bar
Good fried chicken is tender on the inside – and this fried chicken did not disappoint. In fact, we were told they were brined for 27 hours to seal in the moisture.
Onto the other star of the dish: the waffles. Its batter was made with a mix of cheddar cheese and herbs, which I enjoyed because it gave the waffle a savoury kick as opposed to having the usual plain waffle.
Finally rounding up the dish were watermelon cubes. Spiced with cayenne pepper and mint, it was a refreshing contrast to the richer waffles and chicken.
Tip: Eat it all together – cut a piece of chicken and waffle, drizzle the sauces all over and pop a slice of watermelon to finish it off. You'll be rewarded with the explosion of flavours from this daring and unexpected combination!
If chicken and waffles ain't your thing, opt for another comfort food – Macaroni & Cheese ($14).
Image credit: Yardbird Southern Table & Bar
The Bird's version has 5 artisanal cheeses melted together for the ultimate cheesy goodness! Crispy herb breadcrumbs are sprinkled over the top to add even more colour and flavour.
Desserts & Drinks
Yes, this is a totally edible flower pot.
You'll be loathe to break this apart to eat!
At a glance, the Flower Pot Mississippi Mud Pie ($18) seems like just a flower pot, but it's actually made of chocolate.
The melted marshmallow goodness with oreo crumble
The "soil" is oreo and pecan crumble. Hidden inside is a layer of chocolate cake with melted marshmallow and chocolate ice cream dribbled all over. Finally, a flower made of icing and a gummy worm add to the dish's aesthetic. Recommended for all you sweet tooths out there!
We mauled the flower pot and chocolate ice cream and the marshmallow came oozing out!
We also tried the Salted Caramel Bread Pudding ($15), a brioche pudding baked with moonshine raisins. But what really excited me was what accompanied it – Chantilly cream, whisky anglaise (custard cream), gooey caramel sauce and sweetened and spiced pecans.
The alcohol gave it zing, and the brioche wasn't soggy, making for a great savoury dessert!
For those of you who'd like to unwind with a drink, sip Yardbird Southern Table & Bar's signature cocktail – the Blackberry Bourbon Lemonade ($27). It's a thirst-quenching mix of wild turkey bourbon, blackberry puree, lemon, cardamom and angostura bitters.
The alcohol is just strong enough to come through, but doesn't overpower the fruity accents of the fresh lemon and blackberry.
BONUS: 4 of their signature cocktails – including this one – are 50% off every Tuesday from 6-9pm! For a full list of their promotions, visit their website below.
The ambience
Image credit: Yardbird Southern Table & Bar
The restaurant's wooden tables and low hanging lights evoke a warm ambience and it was refreshing to see this rustic gem within the futuristic Marina Bay Sands.
Alfresco bar at Level 1. The bar tables even have sockets underneath to charge your phones!
The main restaurant is located at the basement, but we especially loved the alfresco bar at Level 1! It boasts stellar views of of the outdoor promenade and the city – a great place at which to sip cocktails.
Plus, the lights on the bar floor were intriguing – they're made using whisky and bourbon bottles
The verdict
(Clockwise from bottom left): Deviled Eggs, House-Smoked Pork Belly, Classic Buttermilk Biscuits, Macaroni & Cheese, and Chicken 'N' Watermelon 'N' Waffles
One of the greatest joys of being a foodie is discovering flavours you would never have thought to mix. And while Yardbird Southern Table & Bar's array of comfort food was already impressive, what really made it a winner was how it added flair to classic dishes like pairing chicken and waffles together.
Bringing a medley of flavours and new experiences, Yardbird Southern Table & Bar is worth seeking out. We would definitely recommend it for a nice, cosy dinner for family or friends where you can share the spread, or even for adventurous foodies who want to give their tastebuds a special treat!
Address: #B1-07, Galleria Level, The Shoppes at Marina Bay Sands
Opening Hours: Daily, 11AM-11PM
Telephone: +65 6688 9959
---
This post was brought to you by Marina Bay Sands.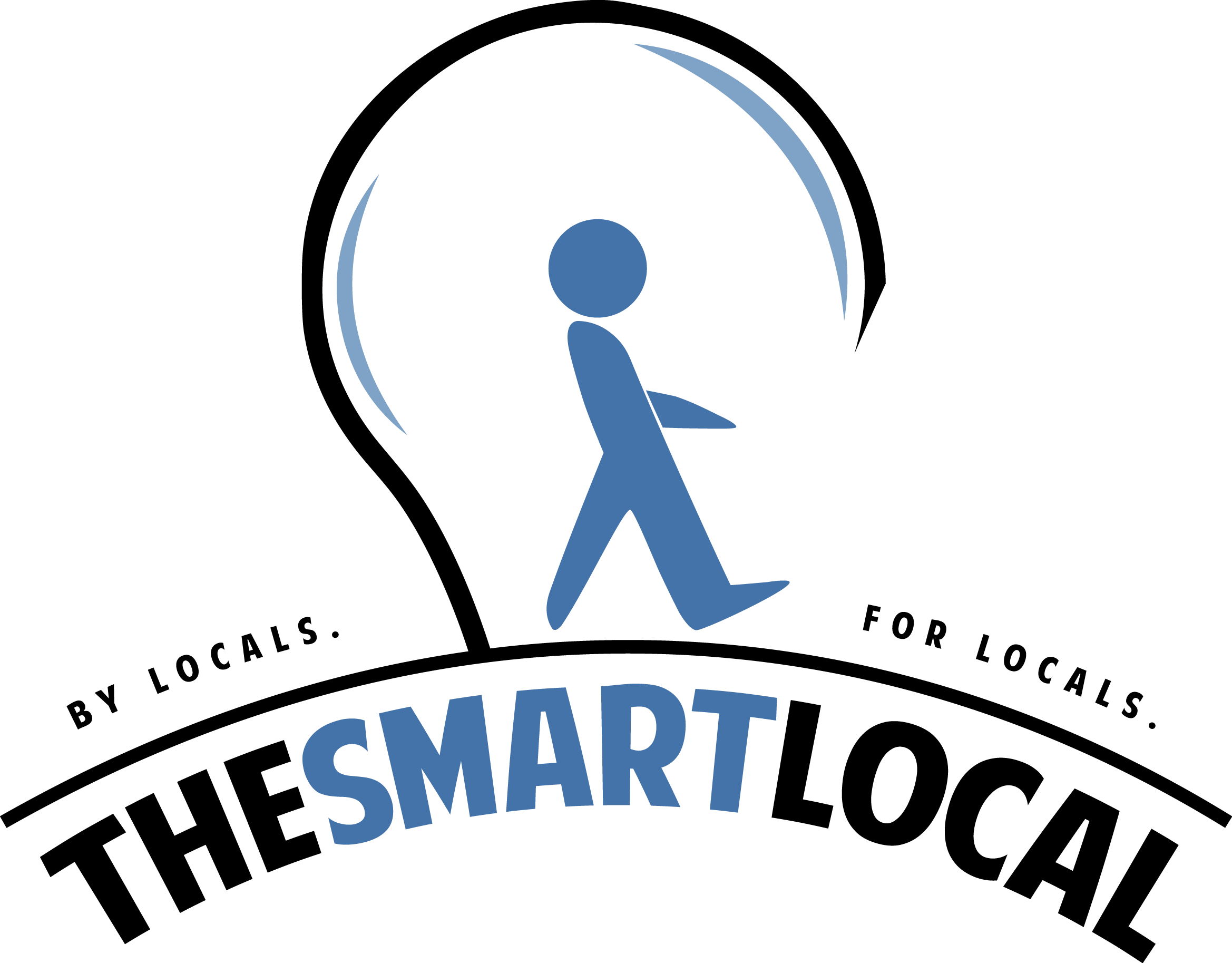 Drop us your email so you won't miss the latest news.