Zhng date night with the Show & Dine package
It's 2 days before her birthday and you're probably running around like a headless chicken, or frantically sifting through listicles of "romantic restaurants in Singapore". Here's a tip: do yourself (and your wallet) a favour by ditching the anonymous-flowers-to-her-office idea and go for something less overdone.
The Show & Dine package is THE solution for all you clueless boyfriends. It's a notch up from the usual movie + dinner combo – you'll be treated to the sophistication of theatre, and champagne in place of popcorn… all without draining your bank account.
Here's why the Show & Dine package is a lifesaver when you desperately need GF points:
Savour a 3-course meal at a celebrity chef restaurant of your choice
While it's true that Singaporeans love cheap and good food, sometimes you just wanna treat yourself (and your partner) to something a lil' more fancy. Banish forgettable dinner dates by indulging in dishes made by master celebrity chefs themselves.
Pick from a variety of celebrity chef restaurants from Marina Bay Sands, such as Adrift by David Myers, Osteria Mozza by Mario Batali, and Cut by Wolfgang Puck.
We chose DB Bistro & Oyster Bar by Chef Daniel Boulud, and were beyond pleased with their five-star service and cuisine.
Dinner for two – Slow-Cooked Scottish Salmon (left) and Coq Au Vin (right) with their respective wine pairing
From tender chicken to crisp salmon skin, every bite we had was exquisite. The food was specially cut into smaller pieces so that it was easy to eat and digest.
Messy eaters, not only are you spared the worry of looking unglam while eating, but also the possibility of staining that cream-coloured blazer!
Never rush through dinner to catch a show again
With the Show & Dine package, you can take your time to savour every bite of your meal, without worrying about missing the show. Tickets are presented to you at the restaurant itself, so there's no hassle of having to collect them at a separate ticket booth later on.
We all know how long it takes to get from one end of the aisle to the other at Marina Bay Sands, with its never-ending stretch of shops. To avoid an unseemly last-minute dash, most of the celebrity chef restaurants are conveniently located right opposite Mastercard Theatres.
Why, you can even saunter in and have time to order champagne!
Get VIP treatment at the Mastercards Theatre – free champagne included
You know what they say, go big or go home. If you're feeling lavish, might as well go all the way with A-Reserve or even VIP seats. What's a fancy dinner without VIP treatment to top it all off?
As a VIP, you will be attended by a personal assistant throughout your time at the Marina Bay Sands Theatres. You'll also be offered a menu with an extensive selection of food and beverages – and that includes a complimentary glass of champagne for each of you!
If that isn't enough, whatever you ordered will be served right to your seat as the show goes on. That's some next level importance right there.
Note: Availability of free champagne depends on the show you pick.
Score dinner and show tickets for 2 from $150++ onwards
Sister Act Broadway Musical
We all like to get dressed up for a glam night out at the theatres. But it'll cost you: A D-Reserve ticket typically costs around $65 per person and a dinner at DB Bistro & Oyster Bar goes for about $62++ per person. In short, you'll be dropping close to $254 for two of you.
If you take the Show & Dine package route, it'll start from roughly $150++ – which covers 2 atas meals and 2 live show tickets**.
We did the math: You'll save up to a solid $100 – now that's value for money.
Note: Prices vary according to the shows and restaurants that you pick.
**Price comparisons were made assuming D-Reserve seating
Get free parking at Marina Bay Sands
That moment you drive out of the carpark and have your blood pressure shoot up when you see the double-digit parking fee – unfortunately, it's way too familiar. And when you're at an atas place like Marina Bay Sands for a date, every little bit of savings goes a long way.
Insider tip: Pick a day between Monday to Thursday for your Show & Dine experience, and chance upon free parking oh-so-coincidentally. Not like you planned it out at all.
A solid hassle-free date
Time to wave the wand and transform that plain pumpkin into a sexy Porsche.
Simply pick a show, pick a restaurant, and you're good to go.
Saving you up to approximately 35% of what you would've otherwise spent, the Show & Dine package is by far one of the most value-for-money packages Marina Bay Sands has ever offered.
And of course, not forgetting the massive headache it spares you in planning out a special yet smooth date night!
This post is brought to you by Marina Bay Sands.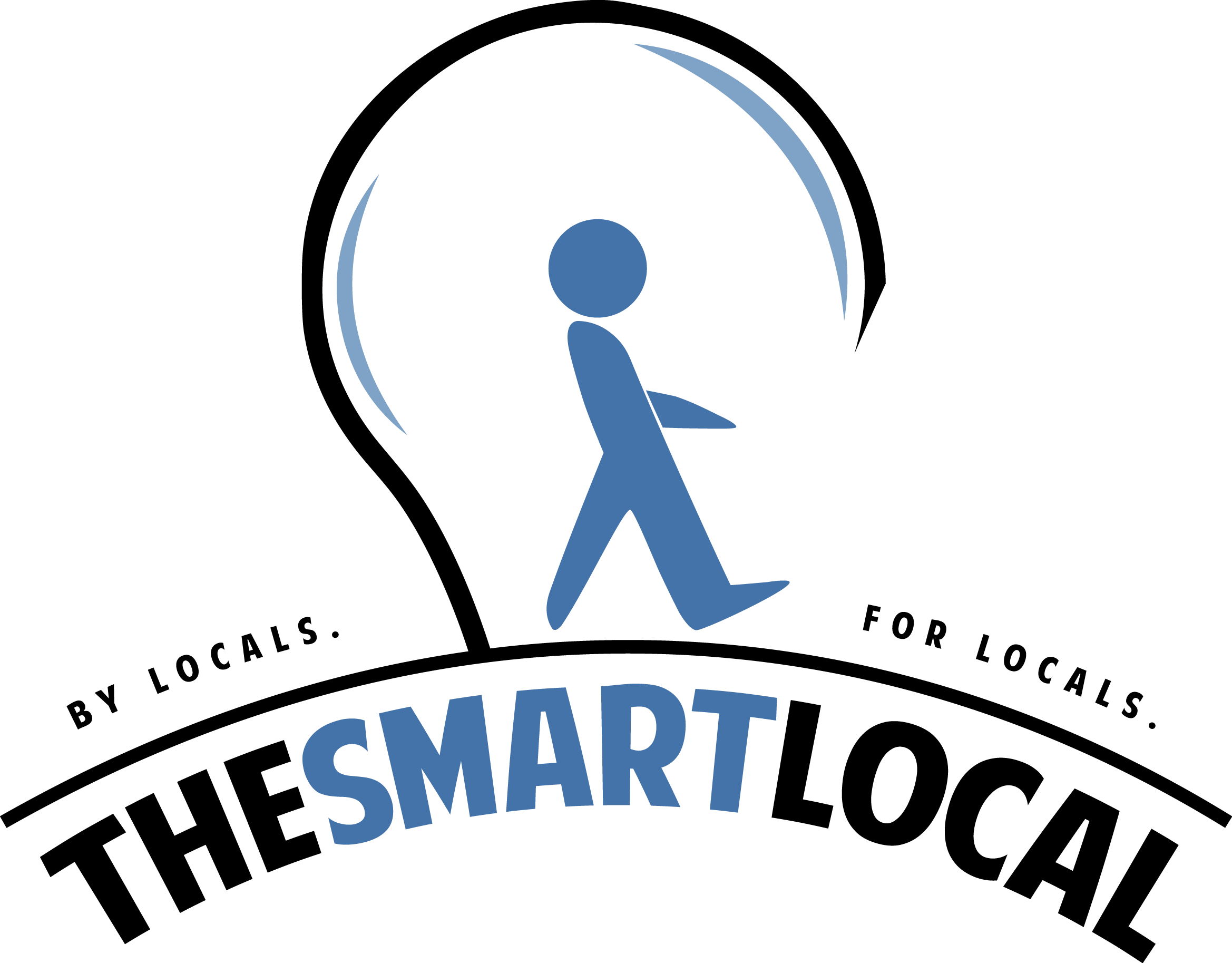 Drop us your email so you won't miss the latest news.