Masseuse For A Day
There're many jobs I can imagine trying for a day – a wildlife explorer, an astronaut, a minion in a candy factory… But being a masseuse has never crossed my mind.
When given an opportunity to be a masseuse for a day at the $3.5 million gSpa, I couldn't say no. I mean, have you seen how g.Spa looks? If you haven't, read about our experience here before you proceed, just so we can establish that it's the most ridiculously luxurious spa ever.
Here're 5 things I learnt from a day in the life of a masseuse.
All In A Day's Work
1. Housekeeping is A LOT OF WORK in a $3.5 million establishment
gSpa operates 24/7, and it's not easy to keep the sanctuary ever ready to receive patrons. I shadowed one of the junior therapists, Xiao Jie, who took me through her routine. There's plenty to do round the clock – lining the beds, replenishing the products, stocking the lockers with kimonos, slippers and disposable undergarments.
My experience of setting only one room probably isn't even a tenth of their daily duties, and as I weaved through the labyrinth of massage chambers and rooms, I thought about how Xiao Jie has to repeat this routine over and over again.
2. Behind the scenes: You may be activated for hours at a go
We often lament about our desk jobs – report for work at 9am, lunchtime at 12 noon, knock off at 6pm and spend all the time in between on our swivel chair. But step into the shoes of a masseuse and routine would be the least of your worries.
The therapists at gSpa have no fixed lunchtime – they have to grab a bite whenever they can because they never know when they'll be busy. It's not an uncommon sight to see them eating hurriedly in the staff room, sitting down to read a magazine, watch a show on their tablets or simply relax their limbs before a hectic schedule commences.
It's as if they're on stand-by every moment. Any time the phone rings, they can be activated for sessions that last as long as 3 hours. Considering the job's exertive nature, I can only imagine their fatigue after each shift.
3. But of course, NASTY CLIENTS.
Xiao Jie shared that back in China where she came from, massage parlors by the streets are a warm, lively and somewhat communal affair. Our local spas tend to focus on tranquility and relaxation, and it's a different ball game she has to get used to, along with mastering conversational english to understand a client's preferences.
But difficult customers and sticky situations are part and parcel of the service industry. Sometimes, they arrive for their session in a bad mood and take their unhappiness out on the masseuses. On other occasions, they have left abruptly halfway through the session after complaining that they don't enjoy it.
Such are the pains of the job that can be demoralizing, even more so for someone who had just started out like Xiao Jie herself. The senior masseuses are more adept, though, as they have long mastered the art of reading a customer's body language and mood the minute she walks in.
4. It's no easy feat to control your strength and pressure
Most massage parlors make use of soothing and relaxing strokes, but gSpa employs techniques that are more forceful and intense, targeted at relieving the body's "knots" and tension. Unsurprisingly, it's one of the few spa places with a larger percentile of male clientele.
Xiao Jie showed me the ropes to the Gateway to Vitality massage (1-3 hours), and it looked pretty easy, until I had a go at it. Unexpectedly, technique was the least of my worries. I may not have the strongest hands but I still felt ridiculously paranoid about hurting my "customer".
Am I using too much strength? Does it tickle? Am I not pressing the right spot? Omg will I break something?! In that moment, I realized just how stressful it is to be a masseuse. Some customers are less tolerant of pain, and if they're too shy to voice it out, managing their experience can be challenging.
5. It's easier than you think to make your therapist smile
By this time, it became clear that being a masseuse is no easy job. What drives them then, in a physically demanding line of work that comes with its bad days?
The senior therapist said it's receiving compliments from customers. The moment she answered, the other therapists unanimously agreed. True enough, the industry is not without nasty encounters, but recalling the more positive episodes brought a smile to their faces, and that satisfaction is what truly matters.
So the next time a therapist impresses you with her service attitude or skills, don't be shy about commending them. Don't stinge on your kind words, because this appreciation may just be what they need most after a long day at work.
Knocking Off
While speaking to the head therapist, she held up her hands and said "see, this is how a masseuse's thumb look like – swollen!"
As customers, we leave the massage parlor feeling recharged but we often forget about the pair of hands that worked hard so you can feel at ease and relaxed; the same one that barely has time to rest before the next customer walks in.
As my day at gSpa draws to a close, I take with me the sights, sounds, action and emotions behind the scenes that go unnoticed everyday. My insights have not only helped me understand how a wellness centre operates, but also deepened my appreciation for their profession.
More About gSpa
gSpa sits unsuspectingly along Guillemard Road, a hidden gem in a building that looks more like a warehouse. It's really unlikely for anyone to stumble upon it, but they should! If you ask me, nobody with a sound mind should say no to endless food, water baths, movies, facial and body treatments, especially when it's made available 24/7.
If you're looking to recharge away from home but find staycations too costly, this is your best bet. The best part? You can book now and enjoy $10 off your main treatments when you show them a screenshot of this article.
---
This post was brought to you by gSpa.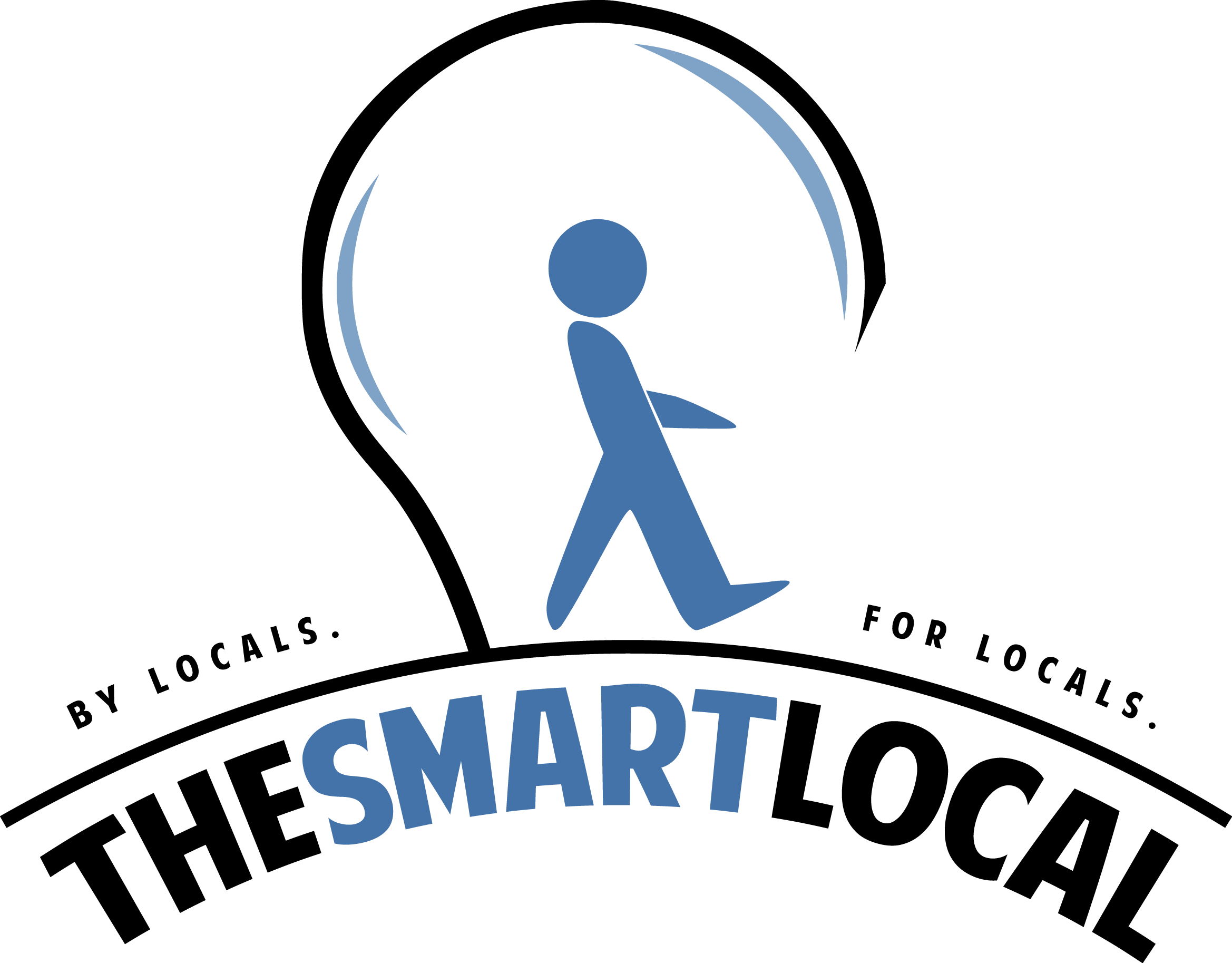 Drop us your email so you won't miss the latest news.