Marvel x Mayer Iron Man collection
---
Fans of Marvel will be familiar with the man, the myth, the legend, Tony Stark. The hero behind the Iron Man suit bid his goodbyes to the big screen in Avengers Endgame. But as they say, heroes live on in our hearts – in this case, they can now live on in our BTO flats as well. 
Jazz up your home with the new Marvel x Mayer Iron Man collection that's available in limited numbers, till stocks run out. While these products may be no J.A.R.V.I.S, they are stylish, elegant, and ought to make you feel powerful when you show them off to your next set of guests.
---
Tabletop Dehumidifier 
---

This has a no-noise feature as well.
The 1.2l Tabletop Dehumidifier ($99) keeps stifling humidity low and removes lingering dust particles in your office or study room. If snazzy's your middle name, you'll love the multi-colour mood lighting on the device that allows it to double up as a cool night light. 
---
Electric Kettle 
---

You'll be safe, not from the wrath of Thanos, but from scalds thanks to their 2-step anti-splash protection lids.
As sleek as the Mark XVI is the triple walled 1.8l Electric Kettle ($79), donning gold and red embellishments. While the A-crew heats things up on the battlefield, this nifty kettle will help heat up large capacities of H2O up in the kitchen in a jiffy.
---
Personal Power Blender
---

Each blender set comes with 2 BPA-free Tritan bottles. 
With great power comes great responsibility. With the 600ml Personal Power Blender ($89), we guess you'll now have the responsibility to make everyone a fresh smoothie wherever you go. The portable blender can be brought around easily thanks to its compact size for easy blends at home or at the office.
---
High Velocity Fans
---
Blow your friends away when you spice up your home with the collection's stark-black fans. They have 2 sizes available with the compact 6" High Velocity Fan ($148) small enough to fit on the desk. For something that may suit the kids room instead, get the larger 12" Rechargeable High Velocity Stand Fan ($299) with an adjustable height and sturdier base. 

Image credit: Marvel x Mayer
If you're too lazy to hit the control panels on either fans, reach out for the remote control instead. Ultimate convenience is the pinnacle of technology, aye?
---
Get Marvel x Mayer home appliances
---
As we anxiously await the next Marvel movie, channel your fandom towards this set of home appliances from Mayer x Marvel. We've seen books, clothing, and knick knacks themed around the franchise. It's about time we start bringing our homes one step closer towards becoming Stark's 10880 Malibu Point mansion IRL as well.
The collection can be purchased from the Mayer online store or from the following stores:
Mayer showrooms

Official online marketplaces

Authorised retail partners like Audio House, Best Denki, COURTS, Gain City, Harvey Norman, and TANGS
For more articles on Marvel:
---
Photography by Ian Sim.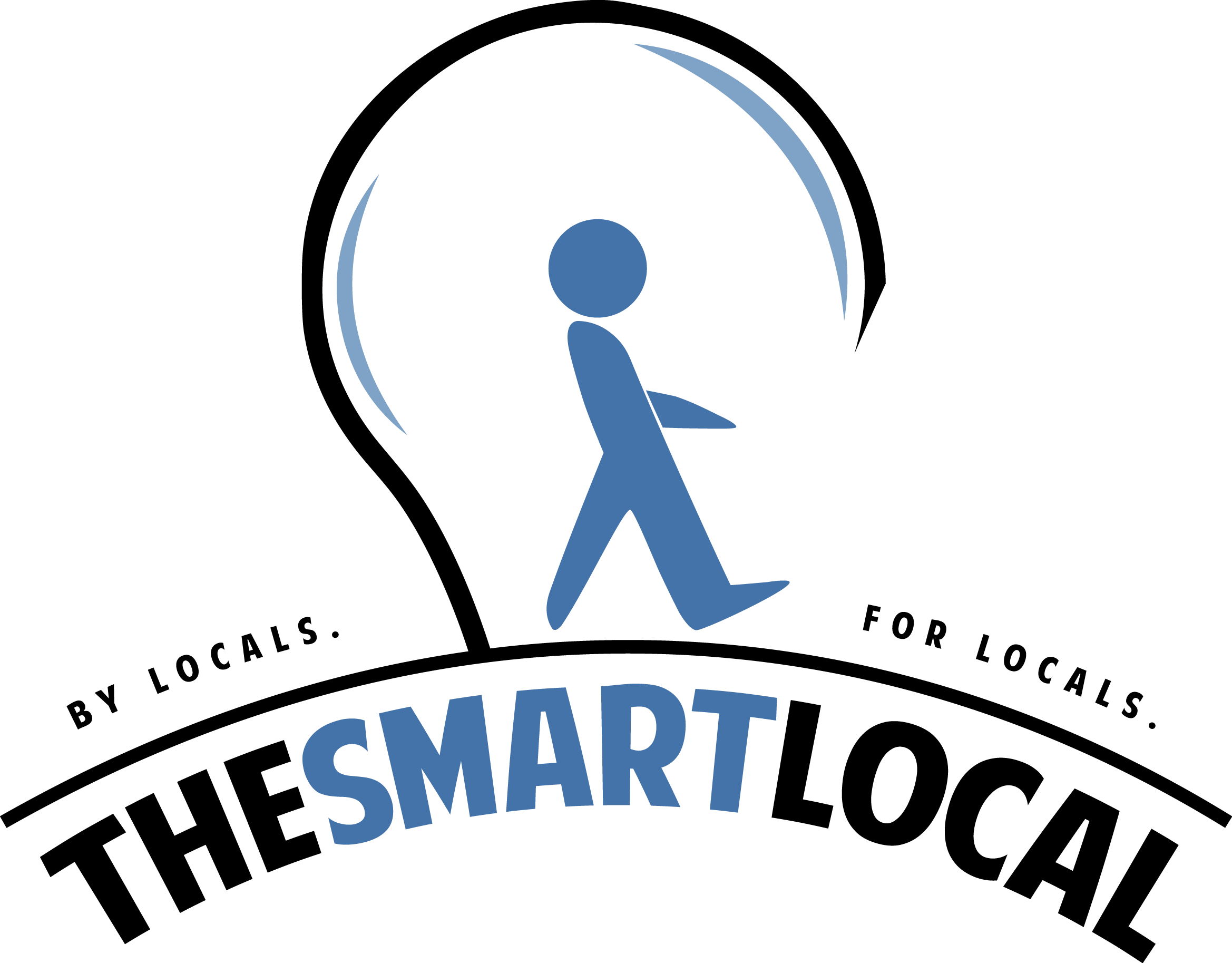 Drop us your email so you won't miss the latest news.