Shopping centre jobs
For many Singaporeans, getting a job is an initiation into adulthood – it signals that we're somewhat responsible for our financial security. And while getting a job is both exhilarating and a learning experience, finding one that lets you get away from Singapore's heat can be difficult.
If you're looking for a job in the cool comfort of an air-conditioned shopping mall, here are our top picks:
1. If you have a superior memory – Part time LiHo bartender
Source: @buieh
Source: @rainraineeataway
With Gong Cha's departure from Singapore and the debut of LiHo, it's only natural that the expanding Bubble Tea brand hires more bartenders.
If you're looking to rise through the ranks quickly and can catch complicated orders at the speed of sound, this is the place for you.
Benefits: Sales incentives, possible promotions to managerial level within 9-12 months
Malls: Available islandwide at malls like Bedok Mall, Bugis Junction, Orchard Gateway, and NEX.
Find out more here.
2. For sushi lovers – Full time service and kitchen staff at Japanese restaurants
For the foodies who take pride in carefully preparing and arranging their meals before consumption, you're in luck. Offering jobs like greeters, cashiers, servers, food runners, bussers, bartenders (preparing drinks), you'll be spoilt for choice.
Japanese eateries like Kuriya Dining, Ichiban Boshi, Ichiban Sushi, Men-Ichi, Ami Ami, and Idaten Udon are looking for new faces, so you'll get a chance to score a job at one of the biggest Japanese food chains in Singapore.
Rate: $1720/month
Hours: Shifts: 11AM – 3PM, 5:30PM to 10:30PM
Malls: Jurong Point, NEX, Plaza Singapura and more
Find out more here.
3. For fashionistas – Full Time sales associate at Furla
Some people have the ability to see fashion as wearable art, and that's not a bad skill to have. Fashion advice comes in handy when customers aren't sure what looks the best on them, so if you love bags and love to make the world a more aesthetic place, this could be just the job for you.
Tip: 2 years' relevant experience will give you an edge over other applicants.
Location: Raffles City, MBS, Paragon, IMM, VivoCity, and ION.
Find out more here.
4. If you're an animal lover – Full time/Part time retail assistant for Pet Lovers Centre
Animal lovers, if you don't have pets of your own, you don't have to resort to scrolling through Facebook and Instagram to get your daily fix of cute. At Pet Lovers Centre, you'll get to take care of the small animals in the store, and recommend products to the customers.
If you're lucky, you might get to stroke a few kitties and pooches in carriers.
Rate: $1200/month
Location: Available islandwide at malls like Bedok Mall, Bedok Point, Bugis Junction, Eastpoint Mall, I12, and JCube.
Find out more here.
5. For chicken lovers – Full time service crew at Chir Chir
If you love Korean Fried Chicken and you know how to speak Korean, you're in luck. Chir Chir is known for its regular Korean crowds, and the usual taking of orders, serving of food, and clearing of tables is made that little bit more exciting when you get to talk to Korean customers.
Rate: $1500/month
Location: Jem, 313 Somerset, Bugis Junction, and Bedok Point
Find out more here.
6. For footwear enthusiasts – Full Time Crocs Retail Crew
If you love putting a smile on someone's face as they walk away with a new pair of shoes, you're the right person for this job.
You'll be recommending footwear to customers, making sure that visual merchandising in the store is up to par, and provide on-the-job training to new employees. It helps that there's commission, too!
Rate: $1700/month + commission + allowance + staff entitlement
Location: Available islandwide at malls like Junction 8, Causeway Point, and Chinatown Point.
Find out more here.
7. For film fanatics – Part time/Full time Golden Village crew
To film buffs and movie marathoners, the darkness of the cinema and musk of the carpet floors are welcome – especially if you can sneak a peek into theatres when you've got nothing to do.
Bonus points if you're nocturnal, because you'll get to work shifts that go well past midnight.
Rate: $6.50/hr
Location: Great World City, I12 Katong, Tampines Mall, Suntec City, VivoCity and more.
Benefits: Complimentary movie passes
Find out more here.
Bonus: Admin jobs in malls
Part-Time centre assistant at Kumon
If you like kids, this is the place for you. At Kumon, you'll mark worksheets, pack worksheets, and handle admin work all while seeing the faces of these lil' cuties every day. You'll need a minimum GCE 'O' level with credit in Mathematics and English, but it's a great job to take for an insight into how a globally established centre like Kumon works.
Location: Great World City
Hours: Tues and Thurs 2PM – 8PM, Sat 9AM – 5PM
Find out more here.
Part time admin at The Nail Palace
We all know one person who can organise the messiest things in extraordinary neatness in a jiffy – and we sometimes wish we had just a fraction of those skills, but unfortunately, it's very rare. An admin job at The Nail Palace requires handling customer's accounts, handling customer service inquiries and complaints, fixing appointments, answering phone calls, and doing stock checks.
If you're up to turning chaos into order, this is the job for you.
Rate: $10/hr, $1000/month with CPF contribution
Perks: For FT: annual leave, 4 days CNY leave, childcare leave, marriage, leave, maternity leave, medical and hospitalisation leave, compassionate leave.
Location: AMK Hub, Hougang Mall, Jurong Point, NEX, Bugis+ and more.
Find out more here.
Working in comfort
The millennial's search for a perfect job, like Singapore's crazy heat, never ends. Finding a place that pays decently, has a good environment, and is sheltered from the murderous heat doesn't have to be impossible.
Finding a job amidst all the other responsibilities in your life can be tough, and getting shortlisted for an interview can be even tougher.
FastJobs gains you access to all the available information on every listed job quickly – there's no need to spend your time crafting a resume with education or work background. Just key in your search term, and you'll get your list.
With FastJobs' new search function, "Jobs at Retail Malls", you can look for work that's at the shopping centre of your choice.
Browse shopping centres in alphabetical order, check out jobs available in the mall, view details about the job, and view the company's other available jobs.
You can apply to jobs wherever you are with FastJobs' mobile app, and its design makes sure that even the most technologically challenged of us will breeze through the search for a job.
---
This post was brought to you by FastJobs Singapore.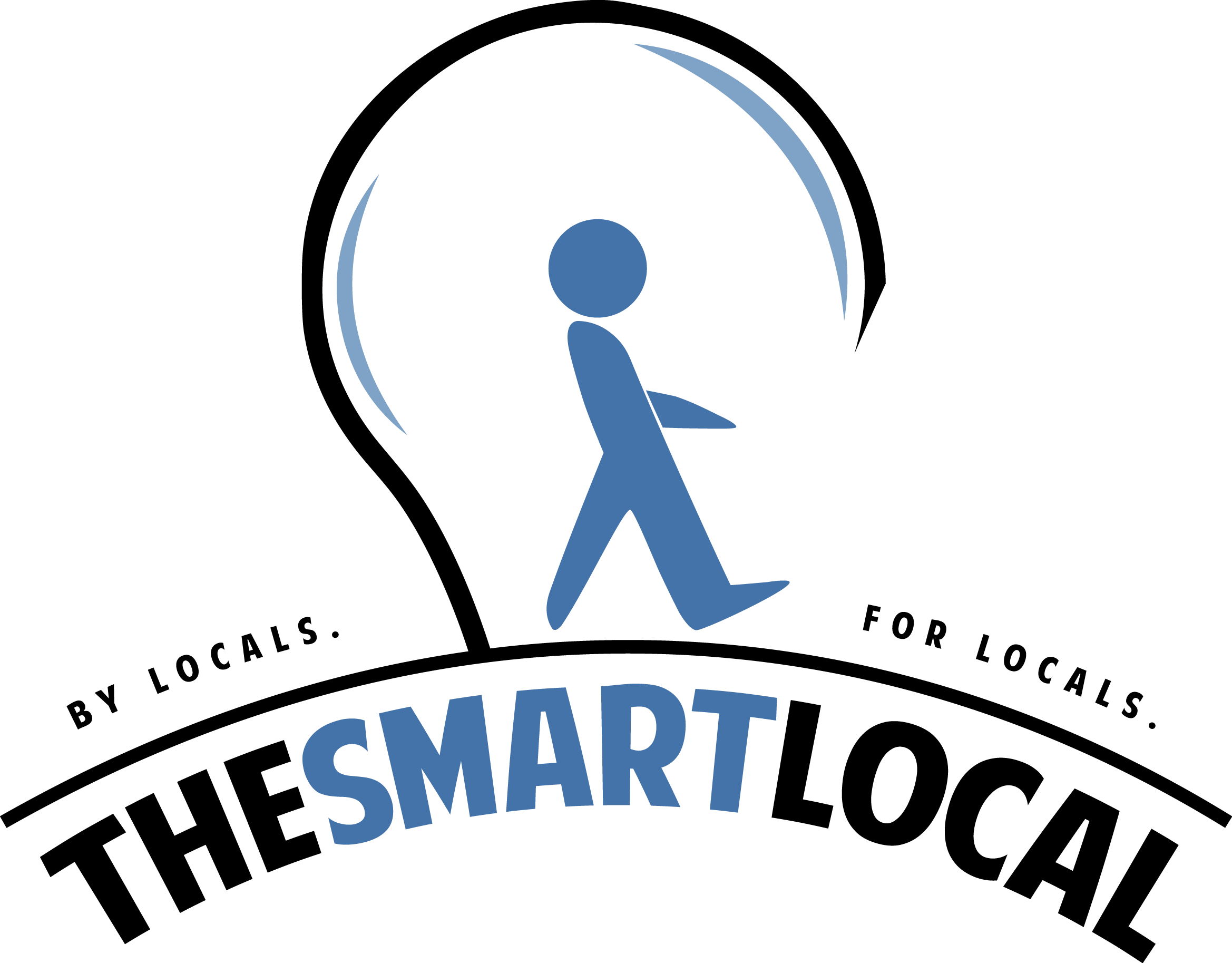 Drop us your email so you won't miss the latest news.