Make the Future Singapore 2018
Image credit: Asia 2017 On the track
Have you imagined how your car will look like in the future? Well, you can get a glimpse of that from 8 to 11 March at Make the Future 2018 – a FREE event at Changi Exhibition Centre with live gigs, interactive installations and even a live race featuring futuristic cars.
Here are some highlights you won't want to miss:
1. Watch a showdown of futuristic eco-cars at the Shell Eco-marathon Asia
Image credit: Asia 2017 On the track
Gone are the prehistoric, circa 2017 days of F1 races – these bad boys are rollin' into town this March. Catch over 120 futuristic eco-cars battle it at out on the racecourse at Shell Eco-marathon Asia, the main event headlining the festival.
These cars don't look like anything on our roads today; they're built with lightweight materials such as thermoplastic for energy efficiency and have sleek, streamlined bodies for minimum friction.
This eco-car is built by students from Nanyang Technological University.
Designed by more than 100 student teams from Asia Pacific and the Middle East, these cars will be put to the test to see which can travel the farthest and fastest with the least amount of fuel. Some of our local school teams such as NUS, NTU, TP, NP and more will be competing as well, so head down to show them your support!
Catch eco-cars zoom down the race track!
Where: Student Paddocks
2. Catch live performances by Gentle Bones, Charlie Lim and MICappella
Image credit: @bonesgentle
Make the Future 2018 has a lineup of free performances by Gentle Bones and Charlie Lim, nuff' said. What's more, up and coming home-grown acapella group MIcappella will be performing too.
Saturday, 10 March
2PM – Charlie Lim
4PM – Gentle Bones
Sunday, 11 March
2PM – MIcapella
Where: Main Stage
3. Challenge your friends at DDR with a twist on the Kinetic Dance Floor
Image credit: Shell
Pretty sure we all learnt at one point or another in primary school about how kinetic energy converts to electrical energy or some other sciency theory of sorts. This Kinetic Dance Floor is basically DDR with a twist, where you can drag your friends along and compete to see who can generate the most electrical energy simply by dancing.
Participants will put on headphones that'll blast EDM so you can channel some serious clubbing vibes as you break out your best moves.
Where: 'Our Energy Future' Zone
4. Relive your Tamiya racing days by building your own saltwater cars
This particular games station has a miniature racetrack simulator, kinda like a mini race course.
The rules are easy: build your own race car powered not by fuel but by saltwater and challenge your friends to see whose car zips down the track past the finish line first. The best part is you can bring your own inventions back home as souvenirs.
Where: 'Our Energy Future' Zone
Movin' towards a low carbon future the fun way at Shell's Make the Future 2018
Watching a science show
It doesn't matter if you're there for the music, games, or if you're simply passionate about the environment – in that case, hats off to you – swing over to Make the Future this March if you're looking to attend a festival with meaning.
Children having fun at an interactive science show
Image credit: Make the Future Singapore experience
Bring your little ones along as well since the interactive science shows and games are bound to pique their interest. After all, it's the start of the March Holidays, the perfect time for some quality R&R but with heaps of opportunities to learn.
Register early here for the festival to beat the queues!
Make the Future Singapore: A Festival of Ideas and Innovation
Date: 8 March 2018 to 11 March 2018
Time: 8 March: 9AM – 7PM | 9 March: 9AM – 5PM |10 March: 10AM – 7 PM | 11 March: 10AM – 7PM (Please note last entry is one hour before closing time)
Venue: Changi Exhibition Centre, 9 Aviation Park Road, Singapore 498760. For more information on how to get there, click here
Admission Charges: Free!
Note: There will be free shuttle buses from Expo MRT station starting at 10.30AM. If you are travelling by car, free parking is available on site from 9AM.
---
This post was brought to you by Shell.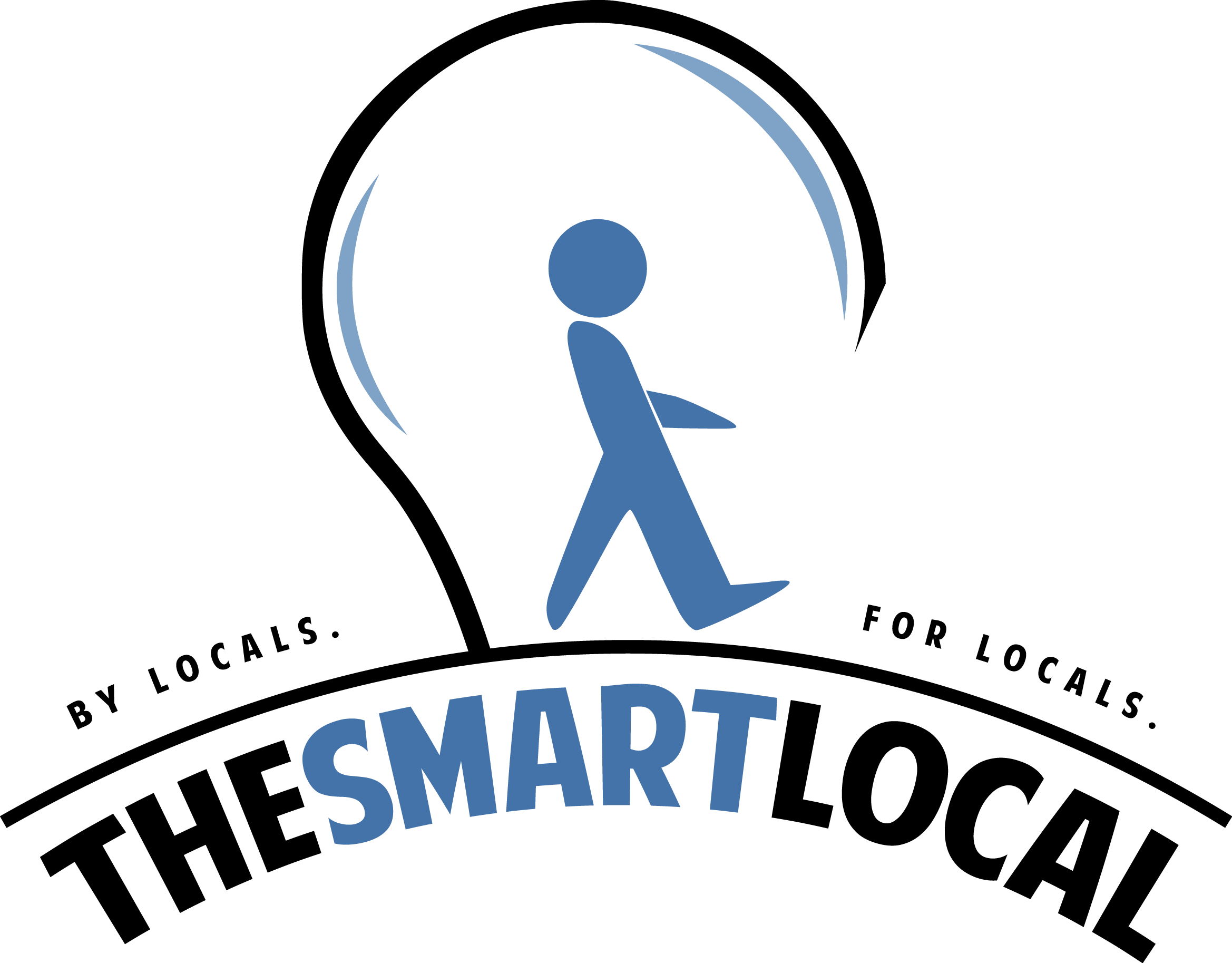 Drop us your email so you won't miss the latest news.