Panoramic train from Jakarta to Bandung
---
When it comes to slow travel, train journeys are one of the most convenient options out there. If you have various scenic train rides near Singapore on your bucketlist, here's one more to add. The Argo Parahyangan Panoramic train – or GOPAR – is an executive class train from Jakarta to Bandung, rolling past paddy fields, jungles, and even a train tomb. 
Our guide will walk you through all the essentials you'll need to know, covering everything from ticketing info to the journey between the 2 cities.
---
Depart from Jakarta Gambir Railway Station
---

Image credit: @sigitjogjez via Instagram
From Singapore, hop on a 2-hour flight to Jakarta. If you're embarking on the train journey right after landing, head to Gambir Railway Station, which is a 47-minute drive away. Here, you can either purchase your tickets at the station or, if you want to beat the crowd, on the Kereta API official website. A seat on the Panoramic train costs Rp450,000 (~S$38.72) for one way. 
From here, the train will travel through 4 stations – namely Jatinegara, Bekasi, Purwakarta, Cimahi – before reaching Bandung station. The total time taken for this train journey is about 3 hours, which is relatively shorter than a 5-hour plane ride between both cities which usually comes with at least 1 transit. 
[Embed: https://www.instagram.com/p/CtJvGjPp23o/] 
---
Enjoy views of jungles, padi fields & train tombs
---

Image credit: Mahargija Dharmasapoetra via Facebook
Covering approximately 150km of green landscapes, the journey will take passengers through hills, jungles, and paddy fields. Along the way, you'll travel on 2 bridges: Cisomang Bridge, the highest railway bridge in Indonesia, and the 300m-long Cikubang Bridge that connects Jakarta to Bandung. 

Sasaksaat tunnel (left) and the train tombs at Purwakarta station (right).
Image adapted from: @dimas_santosooo & @toim2010 via Instagram
You'll also pass by the Sasaksaat Tunnel, a heritage structure which was built during the Dutch East Indies rule, and even a train graveyard called the Purwakarta Train Tombs.

Image credit: @arieltaryanmp via Instagram
Train otakus will probably draw comparisons to Japan's Sunrise Express Train, which has cosy private suites with full glass windows overlooking the surroundings. In comparison, the panoramic train from Jakarta to Bandung has floor-to-ceiling full glass windows, as well as a glass roof. 
You'll get to see a 180-degree view of what's outside, all from the comfort of your train seat, which comes equipped with a tray table, reclining seats, and reading lamps. Each seat also comes with a power socket for those wanting to recharge their devices – plus, WiFi is available throughout the journey. 

Image credit: @ignatiusdozy via Instagram
Do note that only the 38-seat carriage has the full glass windows, while the rest of the carriages feature regular cabins. Tickets are limited, so it's advisable to book them in advance as Bandung is a hotspot for locals during the peak season from June to September. 
---
Onboard food & beverages for your 3-hour journey
---
As the train rolls through the scenic landscapes from Jakarta to Bandung, you can treat yourself to some snacks and beverages throughout the journey. Each passenger will get a complimentary snack box, which contains an assortment of local snacks such as cakes and refreshments like coconut water. 

Complimentary snack boxes and drinks are provided onboard.
Image credit: @arieltaryanmp via Instagram
Hot drinks such as chocolate, tea and coffee are also available for purchase on board at an additional cost. Don't forget that you can also pre-order your meals on their website or on the LokoLife app.
---
Hop onboard the Argo Parahyangan Panoramic train
---
The next time you're visiting Jakarta, why not add 1 more city onto your itinerary by hopping onboard the Argo Parahyangan Panoramic train? It's a refreshing way to explore another city, with gorgeous views right from the comfort of your seat as the train chugs along. Not to mention, the reclining chairs and complimentary snack boxes are added bonuses too. 
For more train rides in the region: 
---
Cover image adapted from: @ignatiusdozy & @rizzkianna_mega via Instagram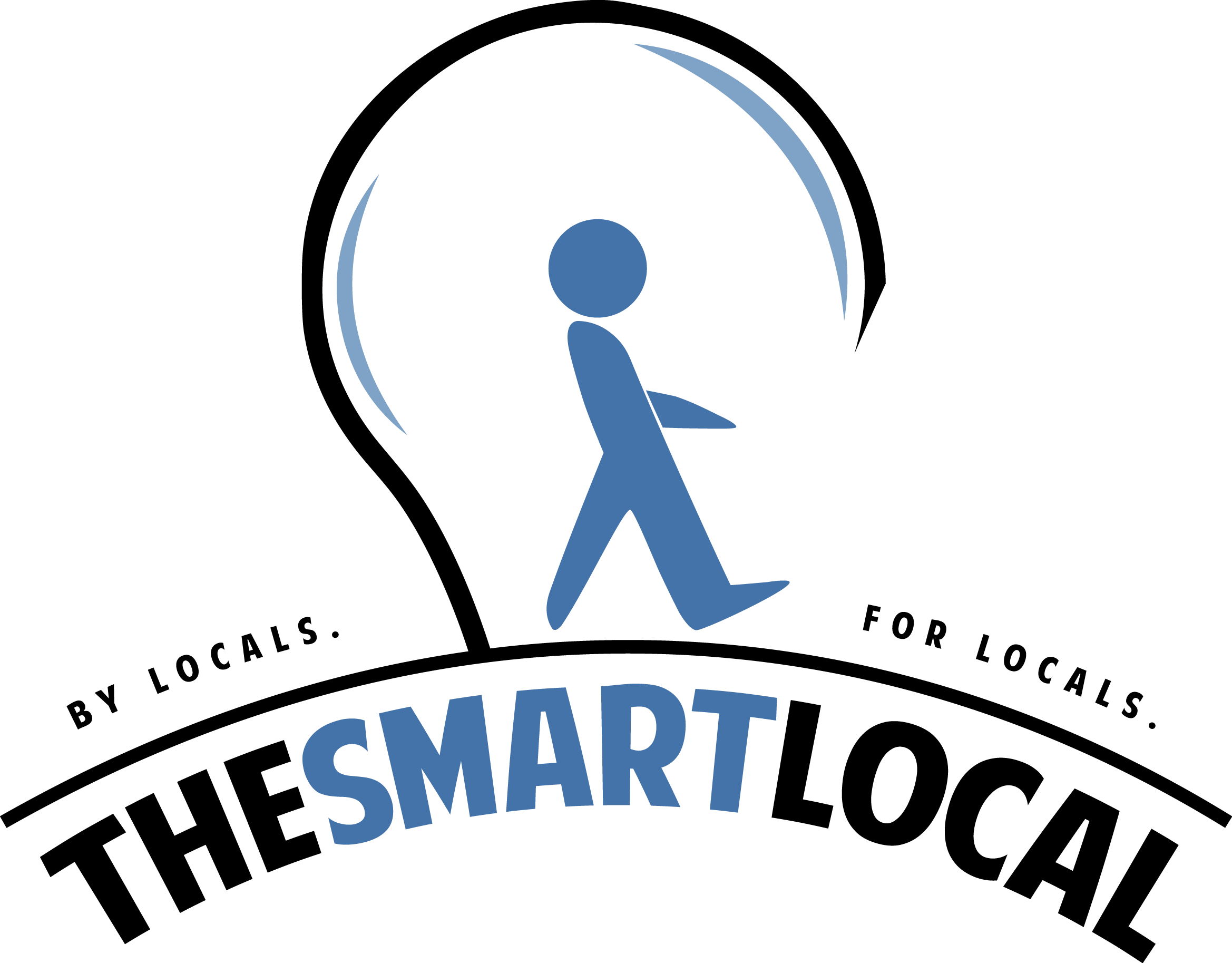 Drop us your email so you won't miss the latest news.