Upcycle Your Story Book with LingoAce
---
If you grew up reading a ton of books, you'd be more than familiar with leaving your collections to acquire dust on your bookshelves. Bookworms may reread their faves time and time again, but if you're ready to give a new lease of life to your old books, LingoAce will allow you to do just that this Earth Day. 
The donation drive is happening from 23rd-26th April 2022, and here's what you can expect as part of the Upcycle Your Story Book campaign:
---
Give pre-loved children's books a new home
---
There are numerous ways to be eco-friendly, and upcycling old unused items is one of them. Sustainability gurus will tell you that it's best to upcycle before recycling, as you're helping to reduce and slow down the amount of trash that ends up in landfills. 

Only English children's storybooks are accepted. 
So if you're looking to clear your shelves for some extra space, now's the perfect time to pack up all preloved storybooks. 
You won't just be helping the environment; you'll also be doing charity as LingoAce will be donating all storybooks to the chosen beneficiary, Blessings in a Bag that is dedicated to the lesser privileged youths in Singapore. The organisation will then be reselling these books at its thrift store at Outram Park, where all proceeds will go to helping under-resourced children. 
The book drop location is accessibly located at LingoAce at 111 Somerset, so you don't have to travel far and wide to do good. 
---
Score a free Chinese class & Tigo toy
---
If you don't already feel fulfilled from your donations, LingoAce is also maxing out the rewards with a free Tigo soft toy worth $55 to each book drop participant, while stocks last. It'll make a cute keepsake to remind you of your good deed. 

Image credit: LingoAce 
Aside from this cute keepsake, you'll also receive 1 free LingoAce Chinese live class worth $45 that's catered to kids. The class will be conducted online so your kids can attend the lesson at the comfort of your home. 
---
Do good with LingoAce
---
You don't have to incorporate huge lifestyle changes to be kinder to the planet and the less fortunate. If you're unsure on where to begin, look out for companies such as LingoAce that provide opportunities for you to do your part in saving the Earth. 

Image credit: LingoAce 
And for those who aren't familiar, LingoAce is an online Mandarin learning platform that's equipped with certified teachers and classes in the form of interactive games and quizzes that even your jiak kantang kids will find interesting. You can check out their FB page or IG profile for updates on the programmes available. 
---
This post was brought to you by LingoAce.
Photography by Tasha Sun.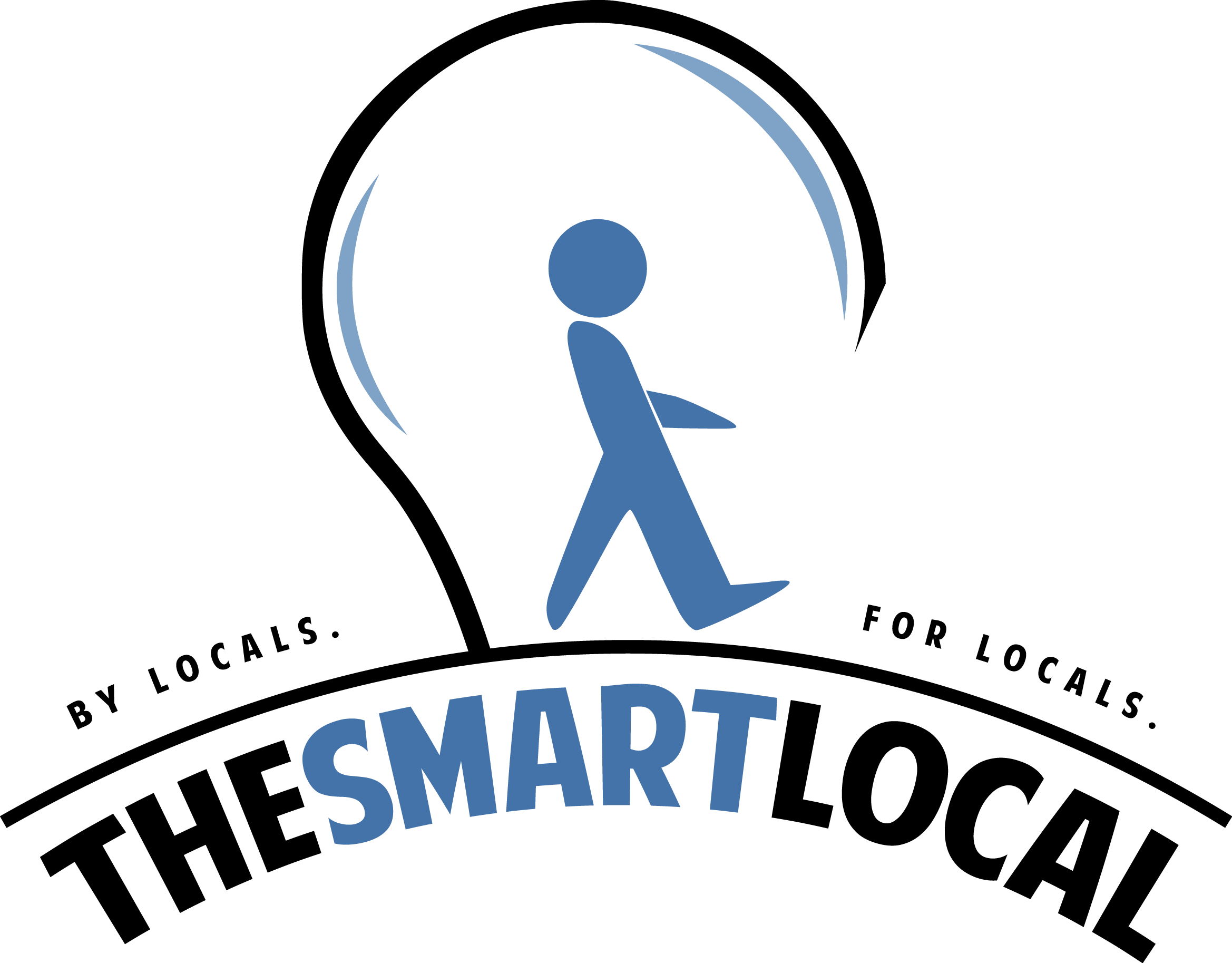 Drop us your email so you won't miss the latest news.