Tips to get your children excited about Mandarin
---
I've gone through most of my life wearing the "Jiak Kantang" badge without a hitch. I've bypassed cai fan stall owners with a little 这个 那个, 这里吃, 带走. And for everything else, there's Google translate. But it wasn't until I became a parent that I faced the embarrassment of not being able to converse with my 3-year-old daughter's Chinese teacher.
That was the pivotal moment I was determined not to let my children suffer the same mother tongue pitfalls as I did. If you find yourself relating to my story, you're probably on the hunt for ways to make your kids excited about learning Mandarin. Good news: These six tried and tested hacks will get your little ones waxing lyrical in Mandarin in no time.
---
1. Sign your child up for bite-sized online Chinese classes
---

Image credit: LingoAce
Tuition is synonymous with growing up in Singapore, but if you notice your little one dreading his or her weekly Chinese lesson, then it might be time for a change.

Children have super short attention spans, we know that much. Instead of making them sit through an entire hour or more of class, opting for shorter sessions under 30 minutes can help them keep their spirits up and make the intake of new information easier for them. 
You can even eliminate the travel time to and from physical tuition centres with online classes. LingoAce is one such tuition centre that has 25-minute bite-sized classes for children aged four to six to supplement their everyday language learning in school.
Their troop of teachers are also well-versed in the MOE syllabus and the lessons make use of interactive, gamified elements to make Mandarin as easy as playing a game. You can make use of LingoAce's free trial to suss it out before committing to full-fledged lessons.
---
2. Change spoken language to Mandarin when you watch cartoons on Netflix
---
Screentime – love it or hate it, there's really no avoiding it in this digital world. And rather than making it a necessary evil to just get some chores done, use the opportunity to instil some conversational Mandarin skills in your kids. 
It might seem like you're throwing them into the deep end of the pool by suddenly pulling the English rug from under their feet, but give it a couple of runs – before you know it, they'll be reciting Peppa Pig to you in Chinese.
---
3. Set aside 1 day/week to speak purely Chinese
---
Even if you speak Mandarin pretty decently, you might not always remember to toggle between languages to give your kids that bilingual exposure. But before you fall into a spiral of mum- or dad-guilt, get this: you don't have to speak to them in Mandarin every day. 
Rather, set aside one day of the week for the entire family to speak Mandarin all day. Not only can this be framed as an exciting challenge for your little ones, but it's also a great way to drill in the foundations of conversational Mandarin without taking the fun out of it.
---
4. Invest in Chinese sounds books and reading toys
---
It doesn't take a rocket scientist to know that forcing a collection of Chinese books upon your children isn't going to instantly make them love the language. That's why we'll need all the help we can get in the form of interactive elements to pique their interest and keep them coming back for more.
Music is a sure-fire way to get little ones more excited about picking up the language, so you'll want to look out for Mandarin sound books such as PinkFong's nursery rhyme and music sound book or assisted reading books like the I Can Read San Zi Jing three character classic interactive chinese audio book. 
These books are readily available on sites such as Shopee and can help improve pronunciation, word association, and help familiarise your toddler with the language. 
Image credit: @luka.reads
The Luka Reads robot reading companion also comes highly recommended by parents with older children. This nifty little device can narrate over 90,000 titles in both English and Mandarin as long as your young one flips the pages. 
---
5. Plan weekend excursions to places rich in Chinese heritage and culture
---
Trips to Universal Studios and the zoo might be all good and great, but throwing in trips to places rich in Chinese heritage and culture can help steep your child's appreciation for the language and make him or her proud to be Chinese. Here are some places you can plan "excursions" to: 
---
6. Encourage your children to order food in Mandarin to earn "rewards"
---
Choosing to speak in Mandarin might not come naturally to your kids, especially if you come from a predominantly English-speaking household. One good way for them to practice their confidence in day-to-day settings is to encourage them to order their own meals in Mandarin whenever you're dining out or just on a takeaway run.
A job well done calls for a reward, and this can be in the form of their favourite sweet or some screen time!
---
Fostering a love for Mandarin with LingoAce
---
As parents, we always want to set the best examples for our children to follow. But if you're struggling to cultivate a love for Mandarin because you're not too proficient at the language yourself, these six hacks will get your children excited about all things Chinese in no time.

If you're looking for ways to improve your child's Mandarin proficiency outside of school, look no further than LingoAce – a Chinese learning platform that offers online tuition classes that are a step away from traditional lessons. 

Their online lessons are specially designed to be as fun as playing a game so children feel excited about learning
Image credit: LingoAce
Now I know what you're probably thinking, there's no way an online lesson can be more effective than one in a physical classroom setting. But LingoAce will blow that belief right out of the water because all their online lessons come chock-full of games, illustrations, quizzes and more for that touch of interactivity. 
And to make things a little more legit, parents will be glad to know that all LingoAce's teachers are accredited with China's Ministry of Education official teaching certification and have more than three years of teaching experience. Progress reports are something that you won't have to pass up either, since LingoAce's teachers will keep you up to speed on your little one's progress across the term. 
Their preschool program is specially tailored for toddlers between the ages of three to six, with lessons spanning only 25 minutes so boredom virtually isn't an issue. While learning through play is the name of the game, the lessons here also do help give your child a head start when it comes to Primary school prep since the program covers 70% of the Chinese characters that will be taught in primary school. 
There's even a P1 preparatory program to guarantee your child's readiness for primary school.
For children in Primary school, LingoAce has a range of 1-to-1 and small-group lessons with a curriculum that is aligned with Singapore's MOE syllabus. On top of that, the curriculum was developed by LingoAce's Academic Director who has more than 10 years of experience as the ex-HOD of Mother Tongue in Singapore.
The classes are 55 minutes long to help optimise their learning and grow their interest in the language. There's also the option of niche learning with lessons on writing, oral communication and more.

It also helps that the programs are in line with the《欢乐伙伴》syllabus followed by MOE
Image credit: LingoAce 
Prices start at a reasonable price of $21 for a 25-minute lesson, $30 for a 55-minute lesson with 4 or fewer students, and $42 for a private lesson of 55 minutes. And you can even make your payment with buy-now-pay-later platform Atome, and split your payment into three instalments at 0% interest.
---
This post was brought to you by LingoAce.
Photography by Jin Quan Zhou.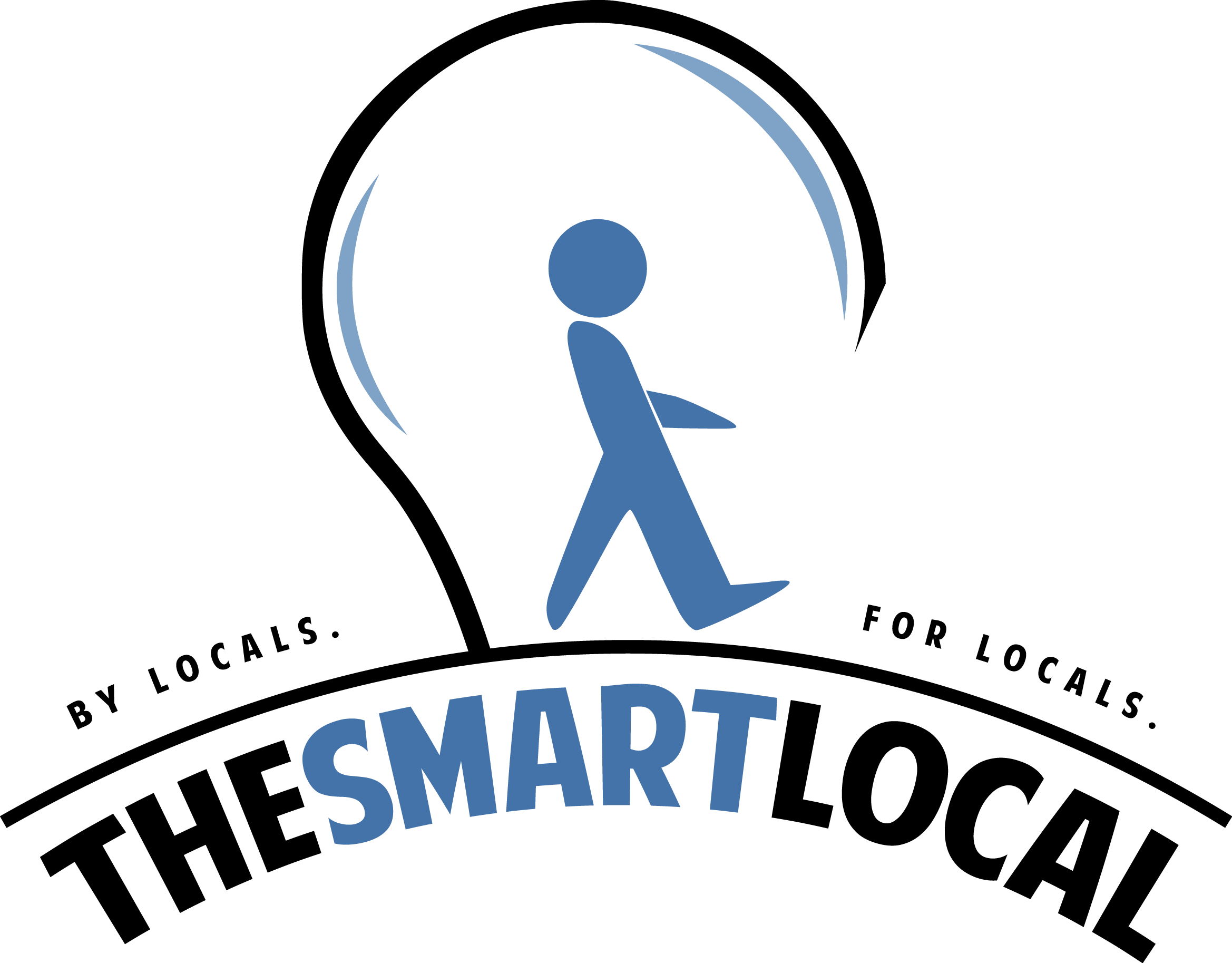 Drop us your email so you won't miss the latest news.