Light To Night Festival 2020 – Invisible Cities
---
Image adapted from National Gallery Singapore
Start this new decade off by deep-diving in Singapore's burgeoning arts and culture scene. Light To Night Festival is back, and the 2020 edition sees a plethora of day and night activities spanning 10th – 19th January from 10AM-12AM*. 
There'll also be FREE admission to exhibition galleries across 2 weekends, 10th – 12th and 17th -19 January. From interactive installations weaving art and technology to a festival village with street food and live music performances, we break down the highlights so you can plan your Civic District trips to the fullest.
*Programme timings and admission charges may vary.
---
Watch an aerial performance of lights and strings at the Padang
---
Over the years, the Light To Night Festival has treated locals and tourists alike to innovative works of splendour. This time round, they're taking art to new heights literally, with an aerial performance at the Padang Atrium titled Floating City. 
This mesmerising display is the result of meticulously structured threads of illuminated string, suspended from the ceiling by the thousands. Captivating as it already is, the display also boasts of changing lights in accordance to music resulting from the performances within this setting. Watch as the colours and intensities sync to the rhythm and beats of live tunes.
---
Play National Gallery Singapore's first-ever indoor escape game
---

Image credit: National Gallery Singapore
Escape rooms have gained popularity in recent years as a solid group activity which is fun yet tests your wits at the same time. Never would you expect an escape game to be held within an actual art museum though, and True Lies – Secrets of the Gallery is National Gallery Singapore's first ever indoor escape game.
In collaboration with Lockdown SG, the crowd-favourite escape room located at Orchard Gateway, this large-scale escape adventure requires you and your fellow museum-goers to tap into observational skills, puzzle-solving abilities and general wisdom to crack the code.
---
Zip through a colour neon maze which reacts to your movements
---
Sprawled across the Padang space is an Optical Maze, a colourful pavilion by day and an interactive neon labyrinth come sundown. A woven structure of brightly-hued steel triangles, zip through the aisles as you channel your inner Maze Runner, minus the morbid apocalypse part of course.
As night falls, the maze comes to life with pulsing lights which react to movement. Whether you're testing your navigational skills or just chasing photo ops, this activity appeals to the little ones just as much as the young at heart.
---
Cast your own projection designs on City Hall monuments
---

Image credit: National Gallery Singapore
One of the most visually awe-inspiring elements of a night festival is the tech-enabled projection of digital designs onto existing architectural works of art. For the "Art Skins on Monuments" light projections-themed City States of Mind, the Light To Night Festival kicks things up a notch by allowing visitors to cast customisable objects right onto the larger-than-life displays, all through their smartphones. 
Make your personal mark on these stellar projections resulting from the contributions of different artists. The digital murals are at once trippy and gripping, beckoning you to see beyond the aesthetics and uncover the hidden messages of this visual storytelling medium.
---
Feast your senses on street food and live music performances
---

Image credit: National Gallery Singapore
Dispelling the notion that museums and artistic appreciation are reserved for hoity-toity cultural elites, Art x Social is a festival village combining street food, live music performances and entertainment activities all in the bustling Civic District.
Roads will be closed 10th – 11th and 17th – 18th January to pave way for rousing days out, turned eclectic evenings.
---
Watch the Civic District come to life with arts, tech, food and music
---

Image credit: National Gallery Singapore
Endlessly roamed by Singaporeans and foreigners day in, day out, the Civic District is a bustling hub of business, retail and dining experiences. This January, it comes alive with the harmonious marriage between art and technology, coupled with food and music to ensure good vibes from light to night. 
The 2020 edition features an inaugural day programme where visitors are treated to workshops and behind-the-scenes glimpses into the creative process of budding artists. To promote inclusivity and inspire creative talents from all backgrounds, the festival also has a series of initiatives in collaboration with local disability art groups. 
---
This post was brought to you by National Gallery Singapore.
Photography by Pichan Cruz.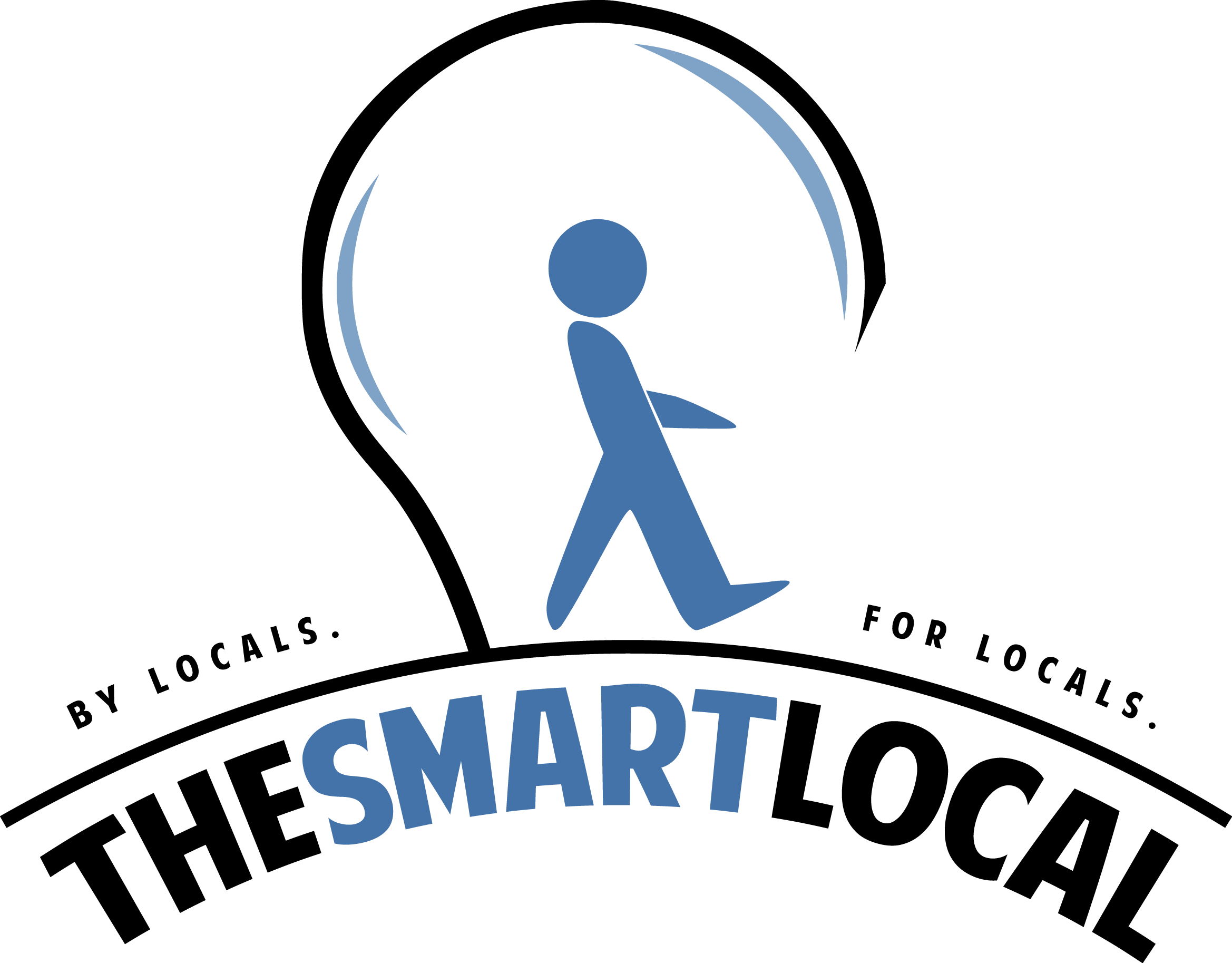 Drop us your email so you won't miss the latest news.