Kronenbourg 1664 private yacht experience giveaway
---
Imagine this: you're chilling on the upper deck of a private yacht, savouring the surrounding view in peace and tranquility. The sun is out and the weather is warm, but you have your best friends and a crisp cold beer in one hand to keep you company.
Now if that sounds like something that only happens in your daydream sessions, you're in luck: From now till 31st August 2019, stand a chance to win 3 cartons of 1664 beer*, and a private yacht experience when you buy 1664 Blanc at participating bars and pubs, or 1664 Blanc and Lager at participating supermarkets.
Read on to find out more about what's in store for you:
*Fun fact: In case you're wondering, 1664 is the brand of Kronenbourg brew available in Singapore, named after the year the brewery was founded in Strasbourg, France.
---
Get 1664 Blanc or Lager and stand a chance to win a private yacht experience
---
Winning the private yacht experience is much simpler than you'd imagine. All you have to do is purchase any 2 packs of 1664 Blanc or Lager from any Cold Storage or Giant outlet.
Alternatively, you can get 2 pints of 1664 Blanc (500ml) or a 1664 Blanc tower (2L) at participating bars and restaurants like Five Bar, BLVD, Morganfield's and Two Chefs while you're out drinking with the fam.
Winners will stand a chance to win a private yacht experience to Lazarus island, as well as 2 cartons of 1664 Blanc and 1 carton of 1664 Lager.
---
Sail to Lazarus island on a private yacht
---
Lazarus island, one of the uninhabited Southern Islands in Singapore
Image credit: @lets_driftaway
If you've been itching for a day trip with your friends, the 1664 private yacht experience will be a great break from your usual weekend bar hangout sessions. And by simply purchasing the 1664 Blanc and Lager, you stand a chance to sail to the idyllic Lazarus island on The Golden Ocean yacht, for absolutely free!
---
Party on a yacht with music, BBQ food, and beer
---
Image credit: 1664 Singapore
The Golden Ocean yacht is spacious enough to comfortably accommodate 10 guests. There are 3 different cabins decked out in various entertainment facilities, one of it being a music system that's perfect for playing bops, because what's a party without music and dancing?
For those who just feel like lazing around, take to their plush couches and chillax, or simply head to the upper deck for a suntanning sesh.
If you're feeling famished on board, catering from the yacht provider will have you covered upon request. Wash your meal down by grabbing a chilled bottle of 1664 from the icebox.
Image credit: 1664 Singapore
Once you've arrived on Lazarus island, you can even ask the crew for the kayaking equipment to go for a quick exploration paddle around the island area.
Take a 360-degree virtual tour of the yacht here.
---
Quench your thirst with 1664 Blanc and Lager
---
A yacht trip isn't going to be without lots of sun, sea breeze and, of course, 1664 beer to keep you company. Besides, nothing beats an ice cold beer on a hot day, let alone one that has vacay vibes in full swing.
The 2 beers that take centre stage in this giveaway are refreshing brews, but they have 2 different personalities. Those who prefer something lighter on the palate can go for the 1664 Lager, which has floral tones and malty notes; while those who like a fruity citrus notes can grab a 1664 Blanc, which is a smooth blend of sweet bitterness.
Image credit: M-Barq
It's not every day that you get to step foot onto a private yacht, and especially not for absolutely free. From now till 31st August 2019, all you have 0to do is purchase 1664 Blanc from participating pubs and bars, or both the 1664 Blanc and Lager from selected supermarkets, and you'll stand a chance to win a private yacht trip.
Kicking back with a cold one may already serve as a great laid-back hangout session with friends, but take things up a notch and score a free yacht trip. You'll get to spend some quality time with your besties and family, and sail in style.
---
This post was brought to you by 1664.
Photography by: Adria Tham and Pichan Cruz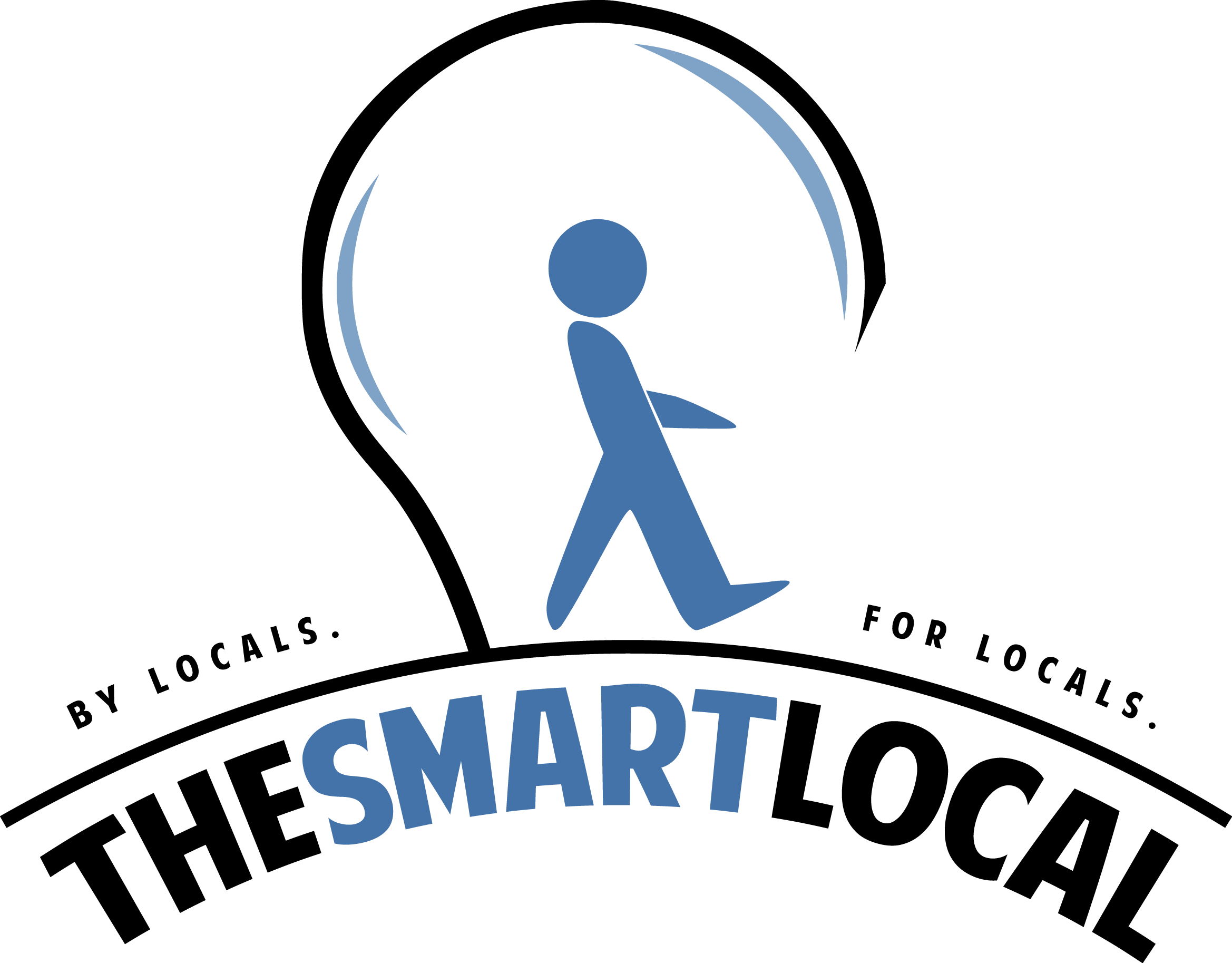 Drop us your email so you won't miss the latest news.