Child-friendly minsu even adults will appreciate
Forget posh and pricey hotels the next time you plan for a holiday in Taiwan – staying in a minsu is a far more interesting way to experience Taiwanese trademark hospitality! Commonly known as homestays, minsu (民宿) often come in a multitude of unique themes and décor, which means you will be spoilt for choice.
On top of this, minsu owners are warm and affable and they will welcome you with open arms and make you feel like home. Which make them the best places for young families to stay! Here are the best child-friendly themed minsu for your next trip to Taiwan.
Tainan (台南)
1. DEELY HOUSE (迪利小屋)
This minsu features two themes, with the first being the Snow White House. Meticulously detailed, this room fits 6 people, and features 2 eye-catching slides that even for adults can have hours of fun with. Bright colours all around highlight the owner's view of what a happy childhood is supposed to be, while bringing the woods indoors. At cavernous 115.7 sqm, this room can easily create hours of thrills and spills for your kids.
On the other hand, the Arabic-themed Aladdin Magic Room features a swing attached to the ceiling, and another giant slide to keep the kids occupied. Beds are placed on the lower deck, with the upper deck features plenty of space to run around, while you laze on the couch instead.
Check out their website for other equally fancy themed rooms.
Price Range: From $150
Address: No. 10, Lane 173, Section 2, Minsheng Rd, West Central District, Tainan City, Taiwan 700
2. We LOVE (唯樂親子民宿)
This is another dream come true for indoor playground enthusiasts. This Carousel themed room is impressively decorated with lovely wallpaper, and features a slide going straight into ball pit and beautiful 'horses' that kids can ride on. I could spend hours in that ball pit alone.
Einstein once said: 'Play is the highest form of research.' This is especially true if you step into the above colourful LEGO themed room designed for families with one kid. True LEGO fans will have a fabulous time building bricks to showcase their creativity while non-fans can just look upon in amusement.
Price Range: From $120
Address: Junping Rd, Anping District, Tainan City, Taiwan
KENTING (垦丁)
3. OUR FAIRYLAND & FARM GUEST HOUSE (二手童話 & 垦丁牧场旅栈)
Children (and adults!) with a penchant for fairy tale and farms, will love these themed minsu. Located in the heart of Kenting, there are 2 particularly interesting homestays- the Medieval Egg themed and the cow themed rooms that will captivate your heart.
I am particularly fascinated with this Prehistoric-themed room. The gigantic dinosaur egg bed, egg-print wallpaper, and an adorable mural of a dinosaur and cavemen in the middle of a tug-of-war face-off show the creativity of the owner. Even the lights are egg-shaped.
This pretty Cow-themed minsu is a perfect example of the wonderful attention to detail in every part of the house. Everything is pleasantly cow-related – from the paintings, dustbin, mugs, table lamp, bedsheet, and even slippers! It just makes you feel like you are really living in a whimsical farm house. This place is greatly recommended for kids who adore everything about cows.
Price Range: From $130
Address: No.91, Heping Ln., Kending Rd., Kenting Street, Kenting, Taiwan 946
Yilan (宜兰)
4. Nature House (自然捲北歐風格旅店)
Nestled in lush greenery with 2 big front yard ponds, this 3 storey villa offers ample space, a superb view and everything you desire for a memorable getaway in Yilan – a region popular for its natural beauty of waterfalls, rivers, rolling mountains, botanical gardens and hot springs.
This spacious and charming minsu offers a modern design Villa with natural blend-in solution between the indoor and outdoor area. Surrounded by beautiful nature and and a gorgeous architecture, this place is simply ideal for a great family vacation To top it off, the welcoming lady boss always tries her best to let you have a memorable stay.
Price Range: From $235
Address: No.12, Lane 250, Shuijingyi Road, Dongshan Township, Yilan County, Taiwan 269
5. Easy Life (宜人生活)
As the name suggests, Easy Life is a great retreat for those who want to get away from the hustle and bustle of urban city life. This modern minsu is surrounded by open green fields and scenic view, an oasis of peace and serenity.
Once you step into the villa, you will be greeted by the contemporary décor and furnishing. The entire residence is bright and roomy due to the natural light beaming in from the big windows. It is a wonderful place for family bonding – especially for big families, as it can accommodate up to 8 people.
Price Range: From $180
Address: No.569, jixiang Road, Dongshan Township, Yilan County, Taiwan 269
Inside every adult is a playful child
I have to admit even as an adult, I am tempted to try out all these amazing kids-friendly minsu which you can never experience in Singapore. Due to the undoubted popularity of these unique minsu, bookings are highly recommended lest you face any disappointment upon arrival. Good luck!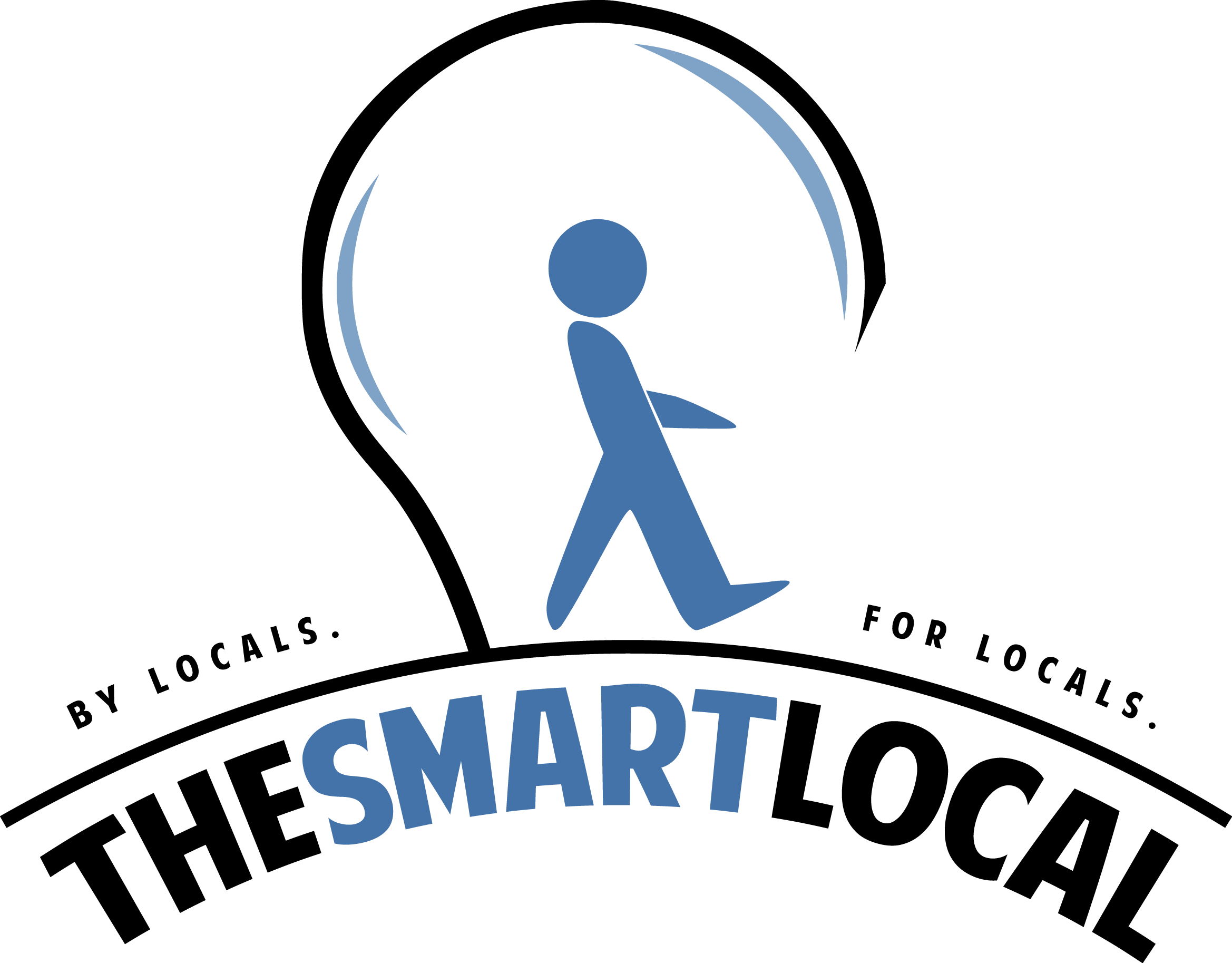 Drop us your email so you won't miss the latest news.