Traditional games in Singapore
Image adapted from: @foreshoreseashore, Malaysian Traditional Games, budakjitralanie, and @yasukurong
Most of us grew up with a steady reliance on the internet – even those with laggy dial-up connection were still hitting up Neopets or RuneScape after school. But back before there were old-school computer games, there were actual games that families played IRL.
From gasing to hoop wheeling, here are 5 traditional Singaporean games that offer memorable bonding experiences:
PSA: It might entail traditional games, but read on for another solid reason to ditch your screens for a fun day out with your family at Aviva Superfundae, a 1-day family festival on 15th June 2019.
1. Bola Tin
Image credit: budakjitralanie
We still drink a ton of coffee now, but back then, it was all kopi with plenty of condensed milk. And what else would we do with those empty tins but create a game out of them? With a pyramid stack of empty condensed milk tins in the middle, Bola Tin splits the group into the "keepers" and "throwers".
Image credit: Harmony Truck
And their roles are exactly how they sound, with the keepers responsible for protecting the tins while the throwers will aim to knock them down with a ball. Keepers will need to be careful of the ball since if hit, they'll be immediately out of the game.
It's similar to carnival games these days – where you'd aim a ball at milk bottles to win a giant plushie, but it's more like a mishmash between the games Skittles and Dodgeball.
How to play: Throwers will need to hit all keepers, while keepers will need to rebuild the tin pyramid fully.
2. Hoop Wheeling
Image credit: Remember Singapore
With Hoop Wheeling, you'll be literally wheeling along a hoop down a track. You can easily get a single hoop from old bicycles or simply use a hula hoop. It's a test of dexterity, balance, and speed – all at once.
This is a game that's almost existed since the beginning of time – when mankind invented the wheel. In Singapore, it was commonly played in kampongs and eventually made its way to school events.
Image credit: NLB
How to play: Opponents will be racing each other to roll the hoop smoothly down the course. If the hoop falls, you'd have to stop to rebalance the rim.
While there aren't many events featuring hoop wheeling these days, you can try a similar activity at Aviva Superfundae on 15th June 2019 – kids and parents alike will be cartwheeling together down a track to create new memories.
3. Goli
Image credit: Junior Network
It wasn't necessarily part of our millennial childhood to have grown up playing marbles – this was popular many eras ago, hence the fear of ghostly children playing past midnight on the floor above. However, some of us did spend our recess and lunch times crouching over the dirt, flicking glass marbles with our fingers.
Image credit: @foreshoreseashore
This is known as goli, where the end goal is to pocket as many marbles as you can. This game is popular worldwide, but it reached its peak in Singapore during the 1980s.
How to play: Draw a circle on the ground and place all marbles there. Whoever manages to use their marble to hit another can pocket those that fall out of the circle.
4. Gasing
Image credit: I Remember SG
Gasing involves spinning a top for as long as possible – this Malay peg top looks a lot like a flying saucer but it's typically heart-shaped and made of local hardwood. This spin top can only be found in Singapore and Malaysia, and was popular with farmers seeking a simple game towards the end of the rice harvest.
Image credit: Malaysian Traditional Games
While this used to be a classic kampong game, this eventually phased out since the HDB flooring wasn't exactly viable for spinning. Back in the day, they used to have clay courts just for gasing. After all, these spinning tops were sold at mama shops for less than 30 cents – it was the Beyblade spinner of yesteryear.
How to play: Hold on to the end with string and throw it to start spinning. Different methods work for different people.
5. Kuti-Kuti
Image credit: @yasukurong
You might've seen these colourful animal-shaped plastic pieces lying about your grandma's house, but you've never thought twice about them. Kuti-Kuti involves deftly flipping these pieces on top of others – if it lands on top then you get to snag the other person's piece. It's essentially the precursor to the flag eraser game.
It's been played by children since the 40s but earlier versions weren't as detailed as these animal shapes: instead, they came in round plastic discs. You could find them easily at mama shops.
How to play: Two opposing players will flip their plastic pieces – winner gets to keep all.
Old school kampong games in Singapore
There weren't any smartphones or video games back in the day – instead, people took it upon themselves to create fond memories. Families often spent quality time together by playing traditional kampong games like goli and bola tin.
Family bonding with Aviva Superfundae
Much like the traditional games of generations before, 1-day family festival Aviva Superfundae understands the importance of having fun together as a family – their theme "Play Together, Stay Together" says exactly that.
Image credit: Aviva Superfundae
The Festival has 5 themed zones: Circus Centre, Speedy Zone, Dream Castle, Pirate Island, and Jungle World. All zones come with different types of activities, with games like Mega Hungry Hippo where all parent-child pair will be gobbling down food at a watering hole as quickly as possible.
Image credit: Aviva Superfundae
There'll also be games that test your fitness levels like Tug-of-Four which is a family edition of tug-of-war and Wheelbarrow Race, that gets you racing with a full wheelbarrow. Those looking for craft workshops are in luck too since there'll also be artsy sessions to create your own memo board and mosaic tiles.
The Tug-of-Four
Image credit: Aviva Superfundae
Activities like Jungle Pinata Treasure will also be happening – you'll get to smash down pinatas hanging from trees, to reveal rewards like candies. There'll also be NERF Missions where you'll be shooting competitively with a NERF gun at targets 3 metres away.
Image credit: Aviva Superfundae
On 15th June 2019, Aviva Superfundae offers up an entire day where you leave your smartphones and screens behind. There's no need for them: you've got more than 30 games and activities waiting for you at Gardens by the Bay.
As one of Singapore's leading insurance companies, Aviva understands the importance of family bonding – how spending quality time with your loved ones matters most. You can get tickets for $19.90 when you buy online here. You can also purchase them on the event day itself at $27.90 each.
---
This post was brought to you by Aviva.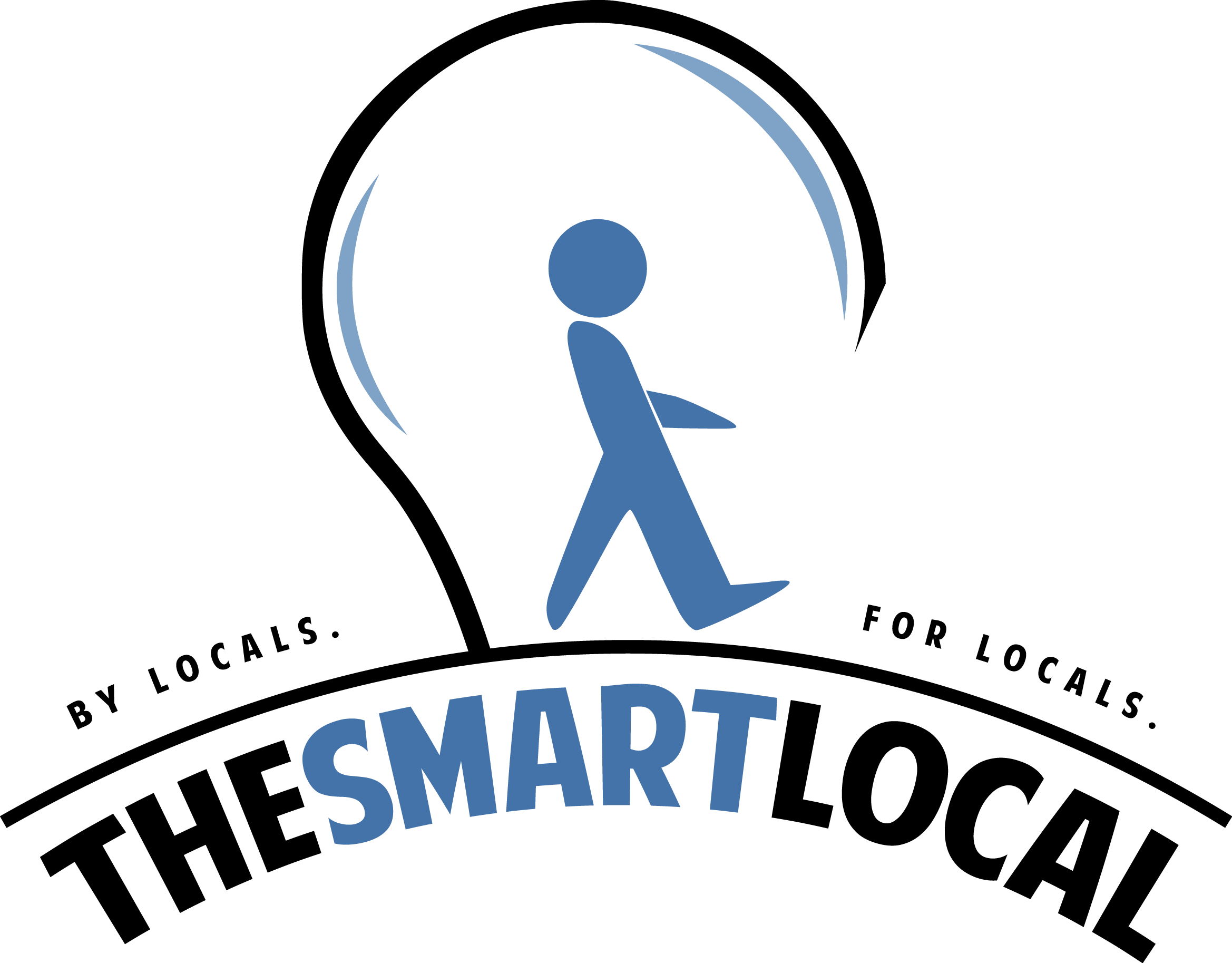 Drop us your email so you won't miss the latest news.