Jurong Bird Park seems to receive by far the least love among the three wildlifre parks in Singapore, behind the universally acclaimed Singapore Zoo and Night Safari. It's really sad to learn that even many Singaporeans have never been to the park before! We personally love the place, its huge, has tons of variety and its not as crowded as the other two parks. I blame the not so prestigious sounding "Jurong" name for having something to do with it. When Chloe's family came down visiting we jumped at the opportunity to take them there and did up a short little video of our experience. Enjoy the video and photo gallery!
Here are some reviews from TSL members.
IZKeh says: "After all these years, the Jurong Bird Park has remained one of the 'must-see' attractions for tourists and locals. It is of course for good reason, it is incredibly well-done. From guessing games for children with parrots to feeding shows, there are numerous activities for the public to enjoy and engage with their family. I remember when I was younger, my school used to bring the class here, and we would have one heck of a time watching the animals and their shows.
Although it seems as if it is just an avian version of the Singapore Zoological Gardens, I beg to differ. They are similar, yet totally different, a definite must see for anyone who hasn't been there yet."
joshuawish  says: "The Jurong Bird Park really lives up to its name. When i first went to the Bird Park, I was amazed by the different species of birds that were there. There were different types of enclosures. Some of them were enclosed but some of the birds were able to roam around freely, especially the peacocks. It spread out its colourful and vibrant tail, to shock us in amazement.
The bird shows were brilliant too! The were shows which birds were showing off their talking abilities to the audience and it was stunning. Another showcased carnivorous birds. This is definitely a good place for families to have a nice day out together."
prisailurophile says: "Let me start off by saying that I loved the "Feed the Bird" aviary. This sort of contact exposure is extremely important in getting the public to relate to the animals. There's a beautiful collection of birds here. I would find it difficult to single out what impressed me the most. The eagles are probably my favourite. The penguins as well. Oh, how can I forget about the kingfisher? As you can see, I can't decide.
One very important thing to take note is the weather. Fortunately, many parts of the bird park are sheltered and you'll still be able to enjoy phenomenal views from there. Phew!
It is also advisable to pick up a map so you'll know which section you've been to. Moreover, you won't want to miss out the photography opportunities and token feeding sessions.
It's best to bring your own snacks as well, the food prices are exorbitant. Just a gentle reminder; do not share your food with the birds."
Photo Gallery
—-
Jurong Bird Park
Rated 81% after 21 reviews. (Read more TSL Jurong Bird Park reviews!)
2 Jurong Hill Singapore 628925
Public Transport Direction: Bus No. 194 or 251 from Boon Lay MRT

—–
Introducing music by Daniel and the Sparrows – Used with permission.
Check out their full album here! http://daniellim.bandcamp.com/album/one-ocean-mile
Daniel also writes reviews on Singapore as "societyschild" on TSL.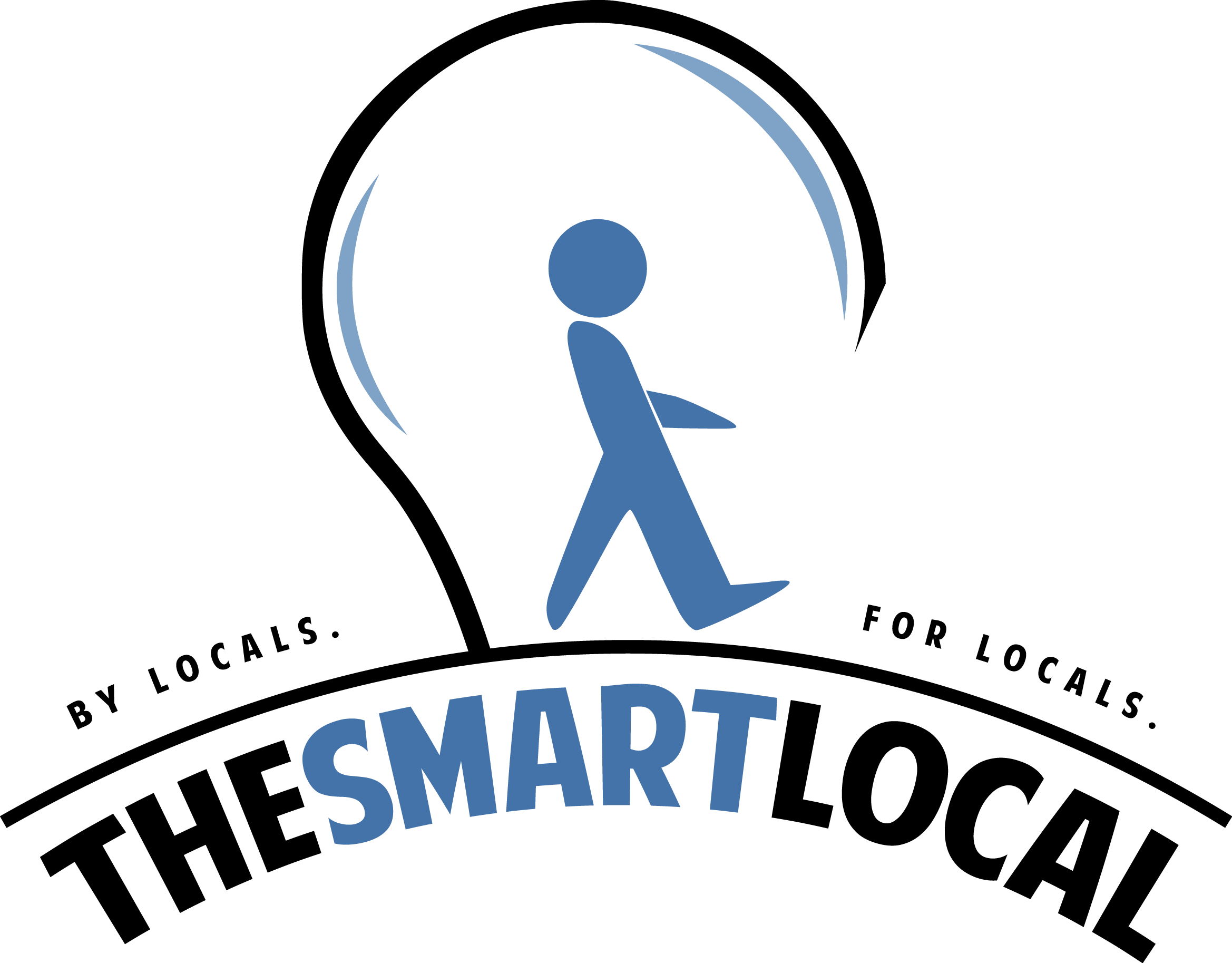 Drop us your email so you won't miss the latest news.