Japan Rail Pass guide
Image adapted from: @gwu (right)
Japan is certainly on our list of top holiday destinations – it goes without saying that all Singaporeans adore the land of the rising sun. One trusty tip when it comes to getting around? Use the Japan Rail Pass, a marvellous one-in-all ticket that gives you unlimited travel on all Japan Rail trains. You'll be sure to make the most of your JR Pass with these 8 pro tips:
P.S.: You can easily buy your JR Pass from Klook – read on to find out how!
1. Pick the right JR Pass based off your itinerary
The Central Pass lets you explore towns like Kyoto and Osaka without wasting time on travel logistics.
Granted, the JR Pass gives you unlimited travel around Japan, but it doesn't mean you've got the time or budget to hit up all major towns and cities. If you're exploring only certain areas during your trip, then their Regional Passes offers the most bang for your buck. Whether it's the snowy island of Hokkaido or the quaint alleyways of Kyoto, they've got a pass that's sure to suit your itinerary.
Sit down to thoroughly sort out your travel plans, and choose from:
2. Buy your JR Pass before travelling
Image credit: To Europe and Beyond
The smart thing to do is to buy your JR Pass before jetting off – it's more convenient than buying it in Japan since it's only sold in a handful of train stations and you'll save close to 20%! Whether you're looking for an easy 3-day pass or week-long access all around Japan, Klook has the full range ready here. Prices start from $342 for the Whole Japan Rail Pass while exploring certain areas start from $26 for the 1-Day West Kansai Pass.
When buying online, you'll get an "Exchange Order" voucher that'll be delivered straight to your home for free within 7 working days. This Exchange Order is only valid for 3 months from your date of purchase so there's no need to buy it months ahead of time. Make sure to use it and redeem your JR Pass once you're in Japan though!
And because they know some of us get kanchiong before every overseas trip, they've also got a handy JR Pass FAQs to answer every small question you have.
3. Make seat reservations for free
The luxury of comfy seats? Free with your JR Pass.
With your JR Pass comes the privilege of free seat reservations. This is a major win because there's no way you'll want to stand on a crowded train for hours – no matter how express it might be. To make a reservation, simply head down to any JR ticket office and present your pass.
Depending on the duration of your trip, you can also book a seat up to a month before – there aren't any penalty fees if you don't show up either!
4. Activate only when you're ready to use
This Kansai Pass is valid for 5 days – know when you'll be travelling to make the most of it.
Just because you've swapped your Exchange Order for the JR Pass doesn't mean you have to instantly start using it on the spot. There's no need to activate it immediately – you can choose a time period within 30 days for when you'll be using the JR pass.
5. Make the most of discounted admissions
The Kansai Thru Pass comes with discounts over 300 tourist stops along the railway.
It's not widely known but some of the JR Passes come with discounted admission to tourist spots. This includes the Kansai Thru Pass, Kintetsu Wide, and Yokoso Osaka Pass. Take the Kansai Pass – it comes with discounts on tourist sites like Osaka Castle and Kobe Animal Kingdom, and even covers food from traditional tearooms and hotel buffets.
If your JR Pass covers Tokyo or Osaka, you'll also get free access to:
Yamanote Line (Tokyo)
Keihin-Tohoku Line (Tokyo)
Chuo Line (Tokyo)
Sobu Line (Tokyo)
Saikyo Line (Tokyo)
Loop Line (Osaka)
This includes airport transfers along with some bus and ferry services.
6. Travel at your own convenience
Take your time to slowly explore the scenic grounds of Tohoku,
If your JR Pass is flexible, then there's no need for you to spend every sequential day chiong-ing through. For instance, the Flexible 5 Day JR East Tohoku Area Pass – it lets you enjoy your itinerary thoroughly since you've got the option of choosing which 5 days you'll like to travel and it's valid for a 14-day period.
7. Hop off to explore other towns
Getting off at Matsumoto Station to admire the age-old beauty of Matsumoto Castle.
The key word here is convenience – it's utterly up to you when and where you'd want to explore. You might have a final destination in mind, but if your train's shuttling past lavender fields, old-school castles, and quaint towns, you're definitely going to want to make a stop.
Good news: you can get on and off the train whenever you want with a JR Pass. That means you won't have to rush for the train to catch it on the dot – you can just casually board the next one. Most train stations have luggage spaces where you can dump all your belongings, with small lockers starting from ¥300 (~SGD$3.60) per day.
8. Take an overnight sleeper train to save on accommodation
Image credit: @gwu
We all know that hotels don't come cheap in Japan, and this travel hack will save you a night's accommodation. There's just one overnight sleeper train in Japan and you're in luck – it's entirely covered by your JR Pass.
From Tokyo, you can take either the Sunrise Seto or Sunrise Izumo – they're on the same route past Osaka, but the former brings you all the way to the island of Shikoku while the latter heads off to Shimane Prefecture.
These stretch-out seats offer blankets, but bring your own pillow for a good night's sleep.
Image credit: @japanyourway
Without a JR Pass, a ticket from Osaka to Tokyo is already estimated to set you back ¥12,000 (~SGD$145.70). Use your pass wisely and reserve nobinobi sazeki (stretch-out seats) for free. These aren't exactly luxe living, but are comparable to the space of a capsule hotel – they come with semi partitions for privacy and carpet. The trains come decked out with vending machines and shower rooms too!
Buying a JR Pass with Klook
Simply hover across the map of Japan to see which areas you'll be visiting – all valid JR Passes will pop up.
Since figuring out which JR Pass you need might get slightly overwhelming, Klook has an interactive map that lets you zoom straight into specific prefectures. It's an easy way to plan your trip – valid passes for the area will immediately pop up so you can find the best JR Pass for your trip.
You can get everything JR Pass travel-related from Klook since they've got the entire range, from the classic 7 Day Whole Japan Rail Pass to the Flexible 5 Day Nagano/Niigata Pass. We tried it ourselves and went on a multi-city trip to Osaka, Kyoto, and Tokyo – you can read about our itinerary here.
Klook is also offering a $30 credit voucher with every purchase of the JR Pass.
With plush seats, luggage storage, and the convenience of not having to book transport, getting your JR Pass makes for a stress-free holiday all around Japan.
---
This post was brought to you by Klook.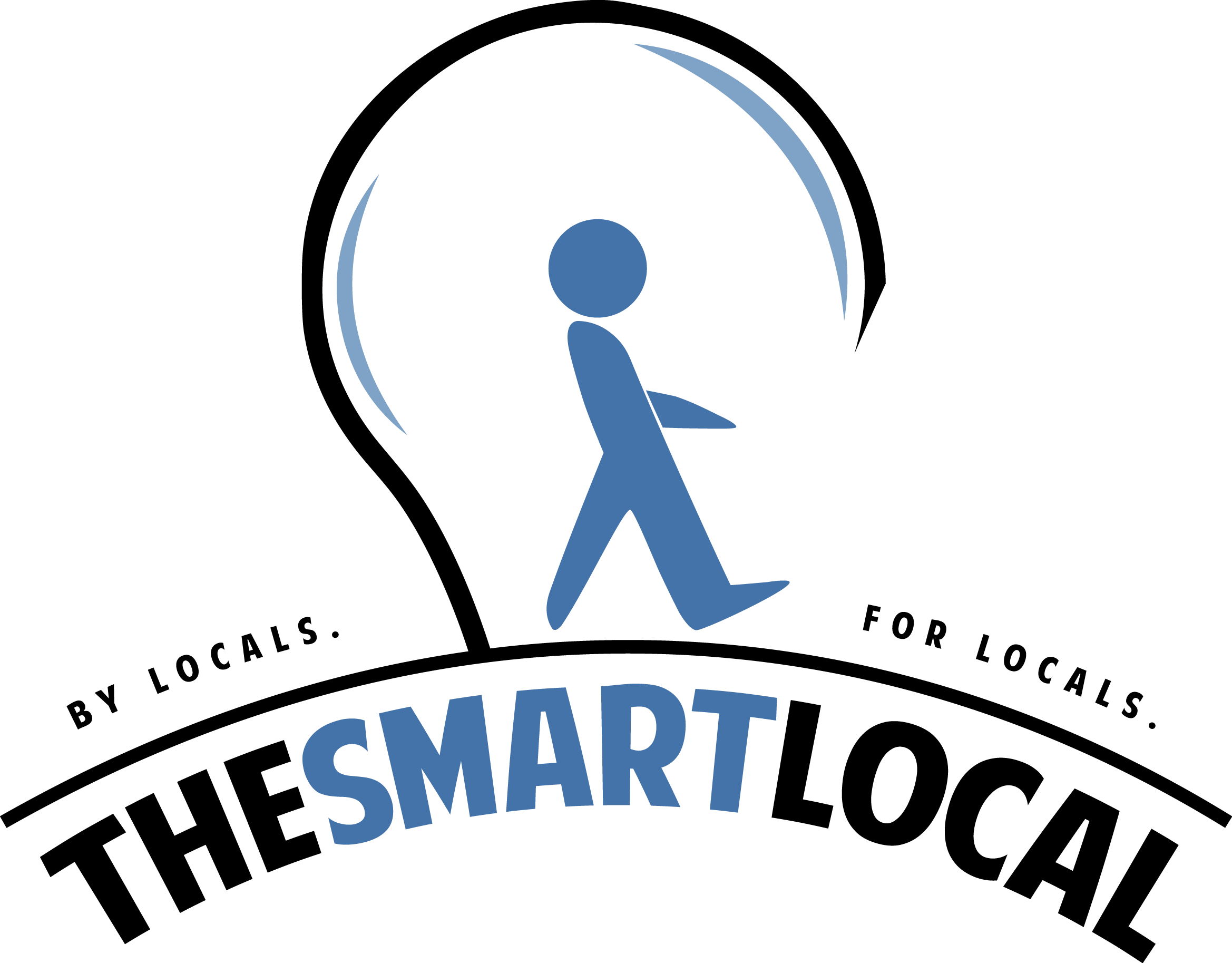 Drop us your email so you won't miss the latest news.