Johnny English Strikes Again: movie review and rating
Image credit: Screen Rant
The 3rd installment in the Johnny English film series, Johnny English Strikes Again sees a mysterious hacker launching a series of cyber attacks on Britain and outing the entire team of active MI7 agents across the globe. As a last resort, retired spy: Johnny English (Rowan Atkinson) is urgently activated and thrown straight into the field once more.
Comical chaos ensues as he struggles with new-fangled spy-tech, seductive enemies and the navigation of social situations in general.
Before we go into discussing the movie itself, here's a little background on the kind of movies we enjoy:
Isabelle: I generally enjoy 2 very different types of film, mainly psychological thrillers with a good plot and feel good comedies; Which Johnny English Strikes Again fits the latter profile. Having watched the previous installments of the series as a child, I was very much looking forward to revisiting a childhood favourite.
Renae: My all-time favourite movie is The Heat (2013). Its two major similarities with Johnny English Strikes Again is that they're both comedies, and they're both spy-centric. That said, I knew that Johnny English is tailored more to a PG13 crowd, hence needing to ensure all humour remains family-friendly. I've also never seen Johnny English 1 and 2, so I went into this without knowing the backstory or having any basis of comparison within the series.
In a nutshell…
Image credits: Universal Pictures
Isabelle: A lighthearted story about the adventures of a bumbling spy trying to save the world, with tons of family friendly laughs.
Renae: A decent comedy to watch with the family or on a casual date that's easy to follow along and sprinkled with chuckle-inducing scenes.
A parody on spy flicks
Image credit: Revenge of the Fans
Isabelle: Much like a Mr Bean film, Johnny English Strikes Again is filled with moments of slapstick comedy and bodily humor, with Rowan Atkinson doing his usual bid playing a totally oblivious character – which he's an ace at.
However, having watched this at a much older age (vs.the previous installments when I was younger), this type of humor has definitely lost its charm. As an older viewer, one also notices the blatant amount of plot holes and narrative gaps that are abundant.
But despite that, there are moments of saving grace: like how parts of the dialogue manages to thrown in moments of self-reflexive humor and social commentary into the mix – something the older audiences would appreciate.
Renae: Johnny English Strikes Back is a constant sequence of the titular character setting up a grand spy feat, being cocky about his prowess, and ultimately ruining everything on a colossal level. Rinse and repeat.
The formula would have been less tired if the setups involved more clever trickery, but it mostly centered around slapstick routines like accidental fires, falling over and crashing into things, or accidentally slapping somebody over the head with a large baguette.
The movie didn't have any moments where I wish it'd stop dragging on for so long, neither did it leave me with a sense of excitement even as I left the theatre. I was sufficiently entertained for the duration of the movie, and that's about it.
The verdict
Image credits: Universal Pictures
Isabelle: 6/10 – Having the chance to revisit an old favorite has definitely brought back fond memories; And although my love for the series has waned, I can still see how this flick would appeal to families with younger ones.
Renae: 5.5/10 – It doesn't make for meaningful post-film discussions, but it's great for those days you wanna just zone out to something simple. I foresee children thoroughly enjoying the slapstick comedy, and I noticed some mothers in the crowd who were guffawing at certain scenes too.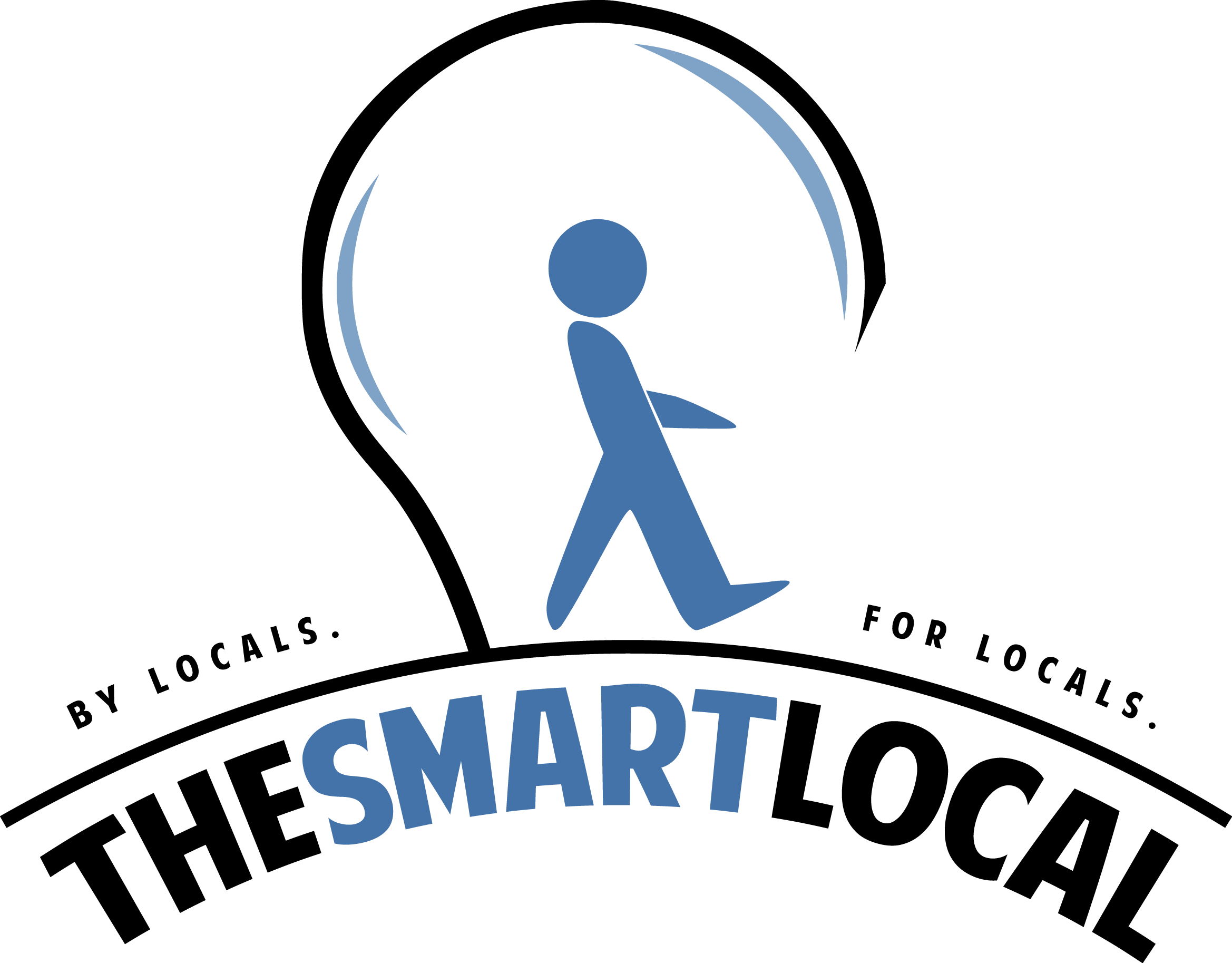 Drop us your email so you won't miss the latest news.