A new avenue in JCube – J.Avenue
Gone are the days where Jurong East MRT Station was all about the Ice Skating Rink and Fast Food joints for teenagers to hang out at. Jurong East is an area fast developing to reach international audiences and nowhere is this more apparent than at JCube.
They've recently announced a brand new revamped J.Avenue on Level 2 in September.
A Bit of Korea, Japan and Thailand
Singaporeans are always envious of Korea's Dong Dae Mun, Japan's Harajuku shopping district, or even neighbour Bangkok's Chatuchak market. Fret not, because JCube has compacted these street shopping experiences into J.Avenue – introducing 70 new shops selling fashion apparel, technological accessories and even small bites.
What to expect at J Avenue
As a KPop fan eons ago, I know how it feels when you have to go to different overseas websites with no English translations to purchase idols' merchandise. Given the strong K-Pop culture and influence in Singapore, J.Avenue will be a haven for those looking to get their K-Pop fix.
K Tales that specialises in Kpop merchandises
Apart from these niche shops that cater to KPop and JPop fans, shopaholics will have a sense of belonging here too.
Namie's street selling real preppy female's apparels
In this 21st century-social media world, phones are our indispensable other halves. When you are done with your own shopping, at the corner of J.Avenue, it's where you give your phone a makeover. The designs at Super Guardz range from sleek, modern to cutesy little ones; giving your phone its own voice.
Just when I thought jigsaw puzzle shops are only found in central area, I was pleasantly surprised when I saw one while flipping through the dresses at the shop beside. Thinking of the 5 Peanuts-themed puzzle pieces I already have at home, I still went in hoping to add to my collection.
3D puzzle pieces on display
How to behave at J.Avenue
Stay cool, yes. Keep calm, no.
At J.Avenue, it is easy to 'stay cool' with the varying apparels and accessories to feed your hobbies, but definitely a challenge to keep calm when you have all these shops at one level.
Head down this September to J.Avenue for a unique street shopping experience.
Address: 2 Jurong East Central 1, Singapore 609731
JCube is located a short walk away from Jurong East MRT. J.Avenue is located on level 2.
---
This post was brought to you by J.Avenue.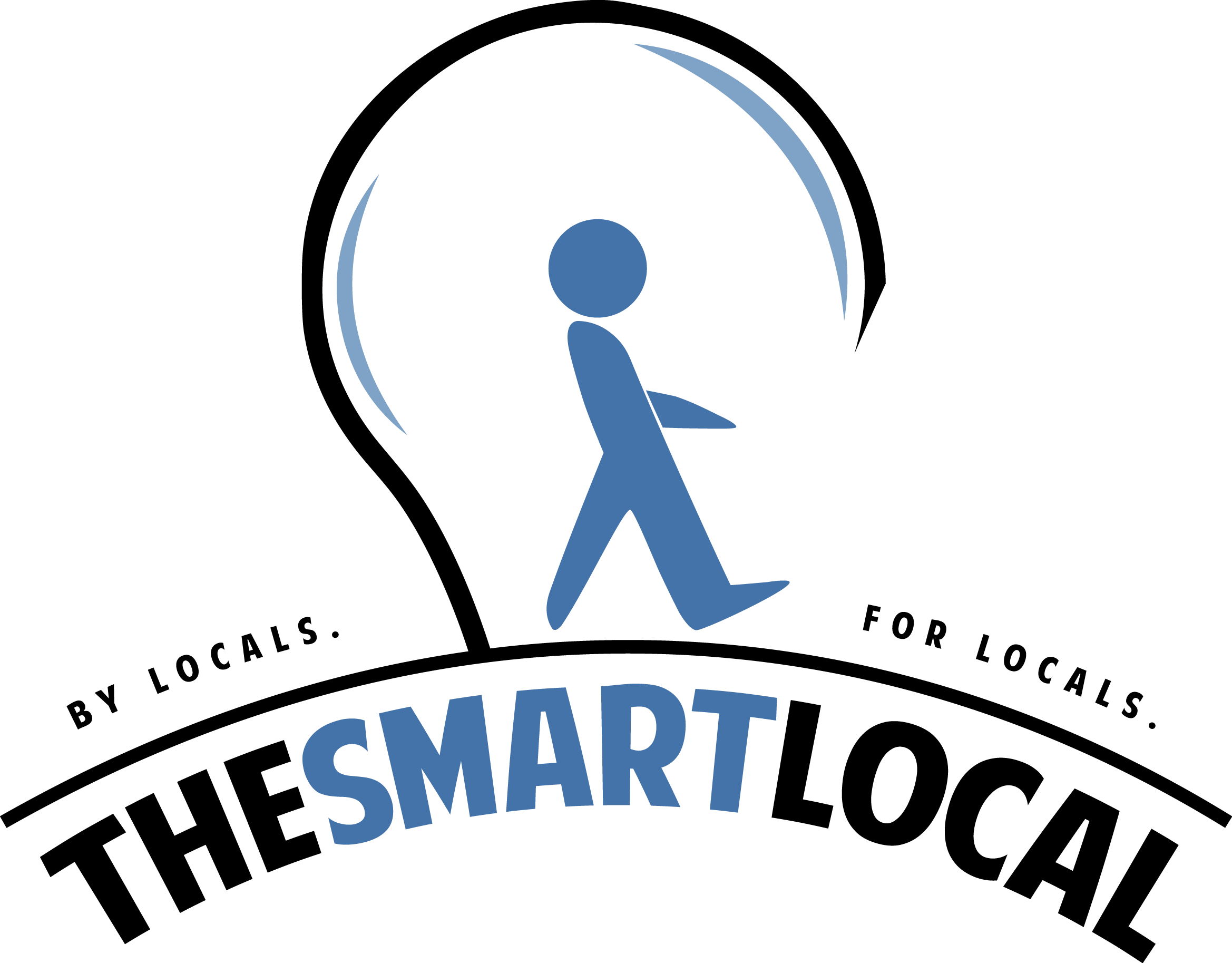 Drop us your email so you won't miss the latest news.