About Folr
There must have being times where you were concerned about the safety of your loved ones. Or perhaps you just wanted to keep them informed of your whereabouts. But there was no easy way to do so.
Enter Folr.
Folr is a new location-based app that helps make the process of staying in touch easy. It provides real-time information on the whereabouts of loved ones, giving concerned users a peace of mind. 
In this review, we checked out what Folr had to offer and listed the types of people we think it might be useful for.
1. Parents
Source: David Amsler
Working parents often leave their children in the care of babysitters during the day and have no means to check up on their children. The Folr app will allow parents to keep updated on the whereabouts of their children through the babysitter's smartphone or tablet.
This will help to relieve some of the apprehension about leaving their children alone at home, especially for first time parents.  
2. Children
Source: Merickson Pangilinan
Some children have to make their own way home from school everyday without the supervision of an adult. Folr will allow parents to keep track of their children's movements to ensure they reach their destinations safely.
Even if pesky children were to wander astray, Folr will keep their parents aware.
3. Pet Owners
Source: MendezEnrique
Do you find yourself worrying about darling Fifi when you're not at home? Fret not! Absent owners who leave their precious treasures in the care of pet sitters can receive real-time information of what time their pet went for its walk, where it walked, and what time it returned home.
Suspicious pet owners can even check the location history to make sure the pet sitter did his/her job in bringing their pooch out for some much needed exercise.
4. Backpackers
Source: Gueorgui Tcherednitchenko
Backpackers often embark on a journey of self-discovery and keep contact with others to a minimum. However the dangers of travelling alone are many and can compromise one's safety and derail travel plans. This inconspicuous app will allow the adventure-seeker to remain incognito, yet not go completely off the grid.
This way, solo travellers will be able to keep their loved ones updated about their location and in a way bring their loved ones along on their travels! Travel histories can be accessed to retrace one's steps or to recall the names of areas visited that would otherwise have been forgotten.
5. Party-goers

Source: I-5 Design & Manufacture
We all know Houdini, the friend who mysteriously disappears on a night out and remains uncontactable till the next day. Use Folr to track this elusive being's whereabouts without the need for pointless phone calls or texts. Revellers can also use Folr to check if any of their friends are out partying nearby.
6. Couples
Source: Aimee Custis 
Busy schedules often prevent couples from being as connected as they like to be, fuelling the insecure girlfriend and overprotective boyfriend in each one of us. Let your significant other know exactly where you are without the need for phone calls or texts and build trust in the process!
Common Questions about Folr
Q: How do I get Folr?
A: Folr is available for free download on mobile devices such as smartphones or tablets. However, for USD$29.99 per year, users can access the location histories of their loved ones that will be useful in predicting the followed's next possible destination.
Q: Is using Folr safe?
A: Folr prides itself in upholding the privacy of its users. The app will not have any advertisements and any user information provided will be secure from 3rd parties.
What if I do not want to be tracked?
A: It also gives its users the option of selective tracking that enables the followed to specify days and times that their device can be tracked. Device tracking can also be deactivated at any time.
Downloading and Using Folr
Here's a quick visual on the basics of using Folr.
Once you open the app, you will be prompted to input your own name and phone number. You may also choose to upload a display picture now. You can change your personal details at anytime under the 'Me' tab. 
Thereafter you will be directed to the home screen as depicted in Image 1.  Here you can browse through a list of your friend's whereabouts and the time at which they were last at the location.
Clicking on a friend's name will bring up a screen similar to Image 2 that marks the followed's location on a map.
Selecting the history tab on the same screen will bring you to a screen similar to Image 3. Here you can view an animated history of the followed's movements and even specify the desired timeframe by selecting the calendar icon in the bottom right hand corner. Location changes are marked by spheres on the playback bar.
---
This post was brought to you by Folr.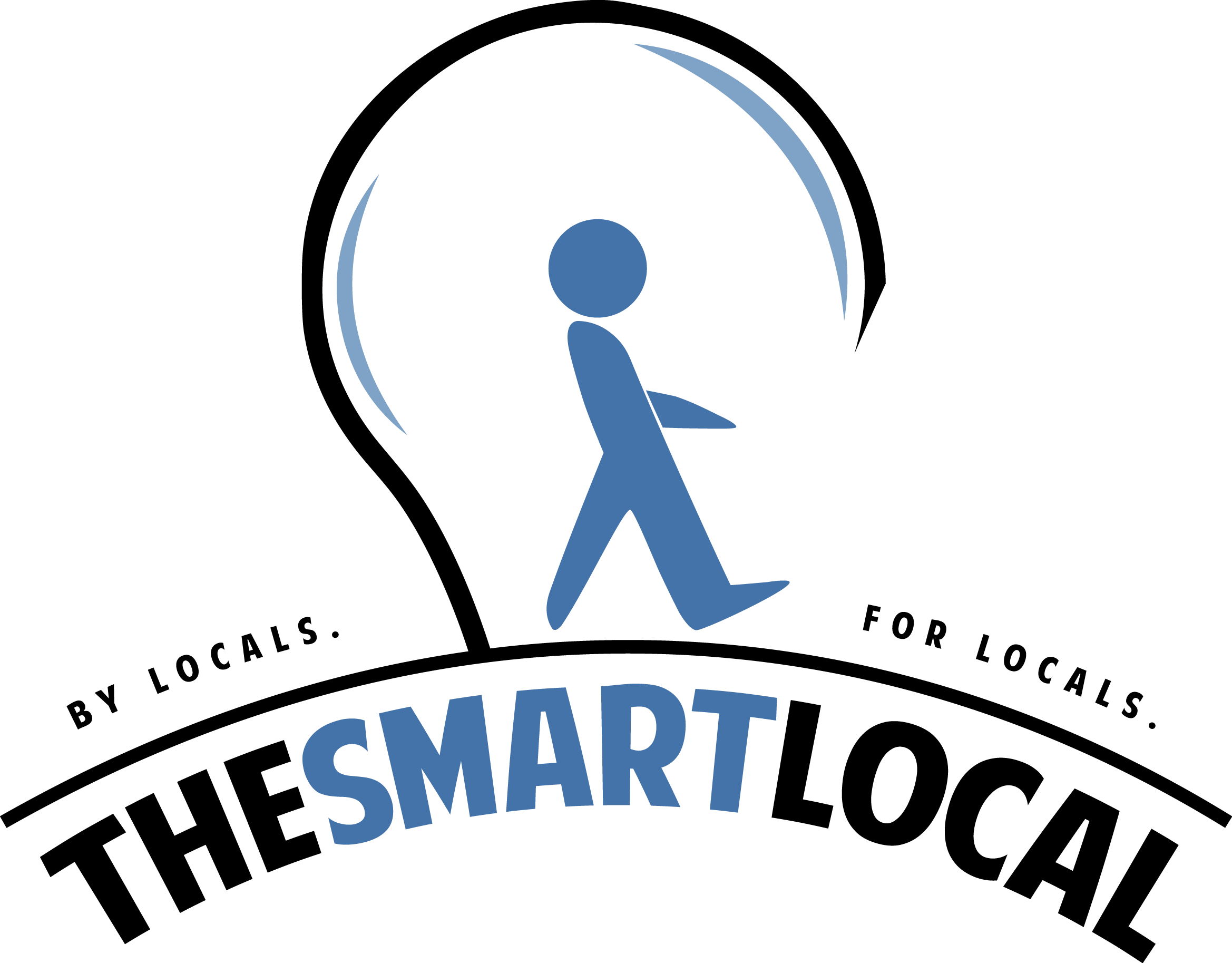 Drop us your email so you won't miss the latest news.