About Jara Petit Cheesecups
Flavours (from left to right): Lavender, Oreo, Matcha, Banoffee, Strawberry, Lemon, Durian, Original, Blueberry
I know what you're thinking – WHAT ARE THESE GORGEOUS BABIES AND WHERE CAN I GET THEM?!
Keep calm and breathe.
You're looking at the lovely cheesecups from Jara Petit. They're basically miniature cheesecakes baked in a cupcake-like form, making it sooo much easier to consume. It's the first time we have heard of such a term and we're surprised nobody has thought of this clever take on cheesecakes before! I'm not much of a cheesecake person but damn, I'd be able to eat one of these in a jiffy.
Jara Petit was founded by two young friends Jiahui and Cara ('Jara' is a portmanteau of their names) who shared a common love for cheesecakes and thought that there was a lack of cheesecake choices in Singapore. They devoted time to perfect cheesecups in their favourite flavours, first for their friends and later even running a temporary pop-up store after they received glowing feedback. Clicknetwork's F Word Host Andrea Chong is one of their fans!
And like an urban legend, Jara Petit suddenly vanished and Singaporeans on social media started suffering from Jara Petit withdrawal symptoms. But don't worry everyone, they are now back and tomorrow is the day they are finally opening their first permanent store at Dhoby Ghuat exchange!
Jara Petit Review
Most of us picked the Banoffee as our favourite flavour, a combination of banana and toffee – genius in a cup. It wasn't too sweet and the little bits of banana added texture and flavour to the cheesecake. I could eat the Banoffee cheesecup every day.
The Durian flavoured cheesecup was too rich for me but Hevina loved them. If you're not a big durian fan, I don't recommend it to you but if you're durian-crazy, you're going to love it. Another hot favourite was the Lavender flavoured cheesecup. You might not taste the lavender initially because it's quite light but when you do, you're going to crave for more.
Strawberry flavoured cheesecup
Jara Petit Cheescups is opening on the 17th of April 2014 at Dhoby Ghaut XChange and all cheesecups will be sold at $3.30 each, a box of three costs $9.50 while a box of nine costs $27. The only drawback we find are with the pricing as the cheesecups are small in size. But then again, just think about Krispy Kreme and their $2.95 doughnuts (urgh) for what essentially is flour and you'll feel much better!
The Jara Petit Cheesecups look so pretty and taste so good. We also love the fact that its a company started by two young entrepreneurs! I can imagine they would be perfect for a tea party with friends or simply as a surprise gift for someone in your life.
Interested to find out more?
This is the gorgeous box they came in!
If you want to order some cheesecups, you can simply call the girls at Jara Petit at 6338 9335 or email them at info@jara-petit.com in advance. They also provide catering and delivery services so do contact them for more information.
You can check out the other products they offer like whole cheesecakes and cheesecake in a jar at their website http://www.jara-petit.com.
---
This post was brought to you by Jara Petit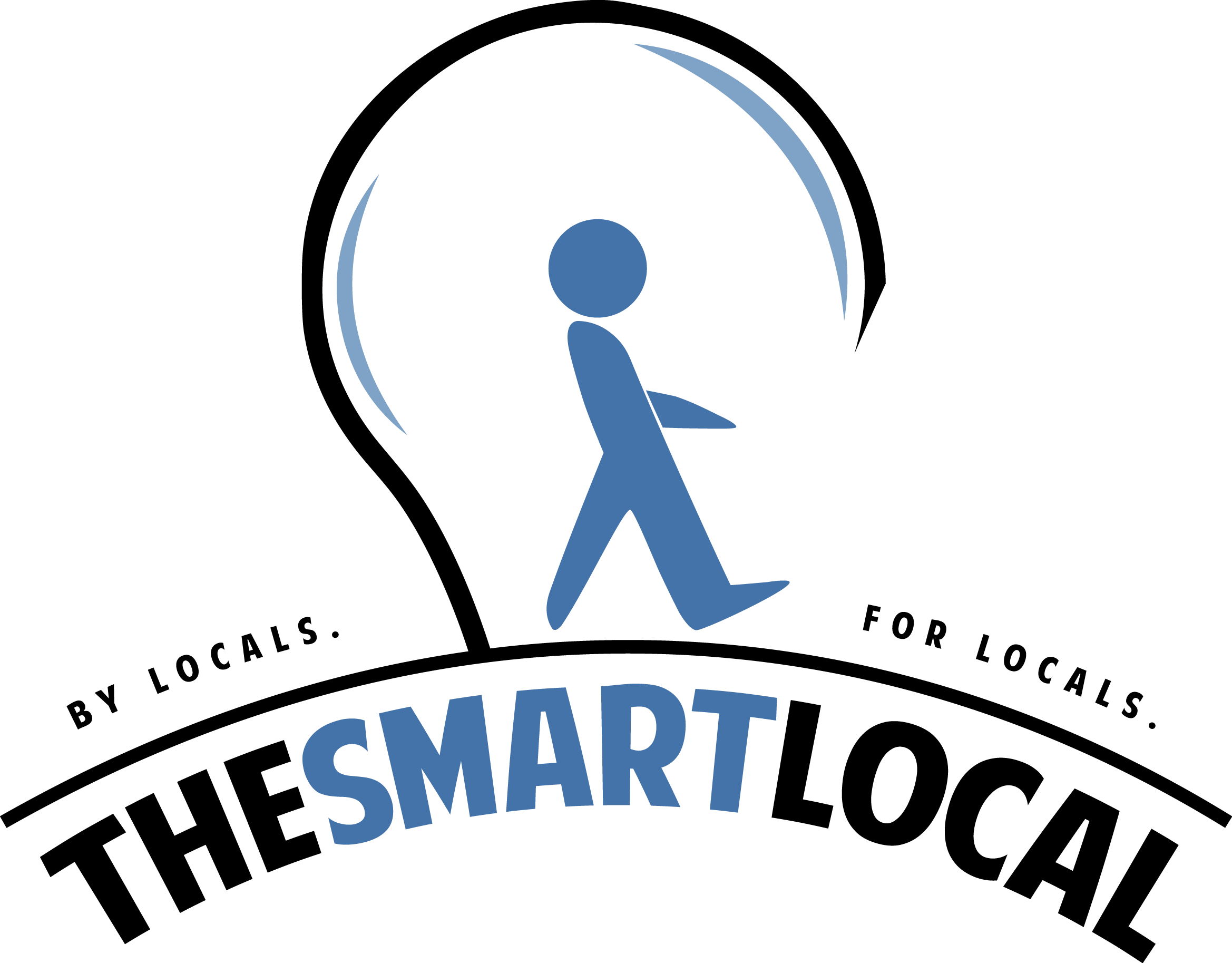 Drop us your email so you won't miss the latest news.