Free hair removal at Japan IPL Express
---
Dealing with body hair can be a frustrating ordeal. Unwanted body hair is a huge confidence killer, and on top of that, each time we try to get rid of it the scrawny strands just grow right back!
For those tired of unruly body hair and want a more permanent solution, Japan IPL Express is giving away 100 free IPL shots (U.P. $198) on 7th September 2019. Back for a fourth run this year, their annual free IPL day is open to both new and existing customers, with no strings attached!
---
About Japan IPL Express
---
For those who don't know what an Intense Pulsed Light (IPL) treatment is, the technology essentially uses a pulse of light to get rid of hair follicles. It sounds pretty technical, but the procedure is a targeted one and is perfectly safe.
At Japan IPL Express, you'll be able to get a fuss-free, no package experience of IPL hair removal. Simply walk into the centre and you'll be greeted at the reception. Here you'll get a consultation session where the staff will advise you on what treatment best suits your needs.
On a regular day, each IPL shot costs $1.98/shot, and there are charts at each outlet to detail how many shots each body part requires. For those looking to do 100 shots and below, the staff recommend going for the underarm area which just needs about 30 shots per side.
---
IPL hair removal experience: not as scary as it seems
---
I've heard of IPL for years but never had the guts to try it out for the simple reason that 'intense pulsed light' is an intimidating term. But when there's a free session to try out, it's terribly hard to say no. 
As a first-timer, I had a million questions, and they were all answered by the reassuring staff. Here are some of the questions I asked:
Is it painful?

Not at all.

Are there any side effects?

If your skin is dry, there might be some red spots that appear but they go away in 1-2 days. 

How many sessions do you need to fully get rid of the hair?

Return every month, for 8-12 sessions for the best results*
*Number of sessions vary between individuals
---
Treatment
---
You'll get a comfy shoulder dress to change into as you proceed into a bright and clean treatment room. For fellow ladies out there, the staff of Japan IPL Express are all-female so there's no need to worry about being self-conscious.
After shaving the treatment area and wiping the skin with a toner, the staff will place the warm surface of the IPL machine on your skin for a second or so, release it, and proceed with the same motion for the rest of the area. Once that's done, you'll get a cooling swipe of aloe vera gel to soothe the area. Not scary in the least – phew!

My leg, before and after the treatment.
For those who are interested, there's no need to block off an entire day just to do it. I did my legs and arms – which usually takes up to 180* and 90* shots per limb respectively – and the treatment itself took an hour, tops.
*exact number of IPL shot varies, depending on the size of the skin area.
---
Post-treatment
---
To take care for your skin post-treatment, avoid things that make you sweat profusely such as going into a sauna and cardio exercises.
Other than hair removal, you can also use your free 100 shots for skin rejuvenation, acne, pigmentation and whitening as well.
---
Free IPL day at Japan IPL Express
---
For those looking to relieve yourself of unwanted hair, head down to Japan IPL Express on 7th September 2019 to redeem 100 free IPL shots. Every year, on this date, they offer free shots as a way of giving back to their existing customers and introducing their service to new ones. 
The promotion is available at all 11 outlets island-wide so it's easy-peasy to access them from wherever you live.
While you're there, note that the promotion must be fully utilised on the day itself, meaning you can't save remaining shots for another day, and it can be done on any part of the body except for the Brazilian.
If 100 shots aren't enough for you, they've also got a special lobang of 20 additional free IPL shots for you to redeem on 7th September 2019. Stay up-to-date on the event here. All you have to do is sign up below, and you'll receive an SMS which you can show to staff on the day itself to claim your shots and be further on your way to zilch pesky hairs!
Japan IPL Express
Opening hours: 10.30AM-9PM, Daily
Telephone: 6636 0550
Outlets:
Holland Village MRT

Raffles Place MRT

Century Square

AMK Hub

Somerset MRT

Esplanade MRT

Nex

Jurong Point

Funan Mall

Westgate

Waterway Point
---
This post was brought to you by Japan IPL Express.
Photography by Tan Wen Lin.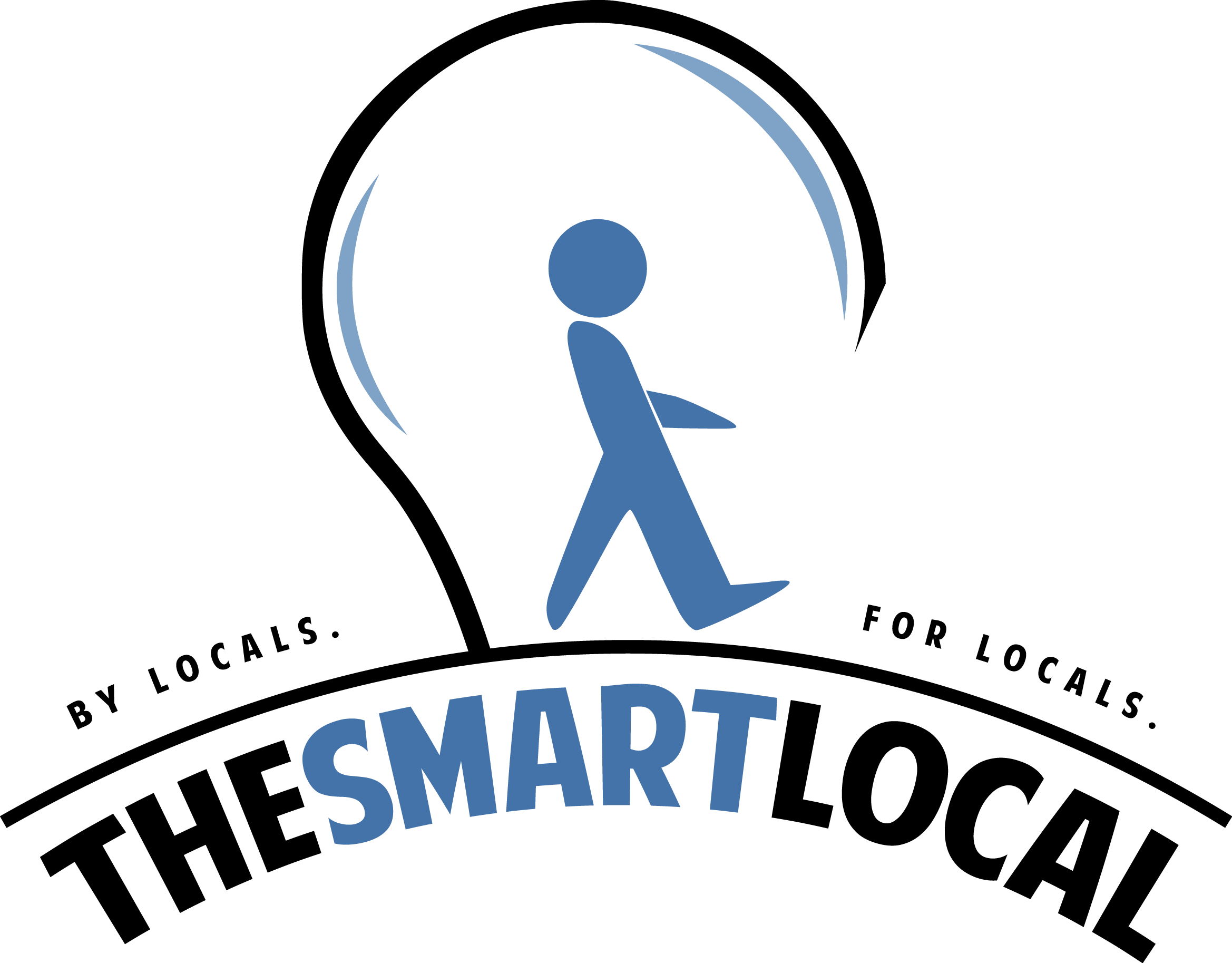 Drop us your email so you won't miss the latest news.