About Jamie's Italian
Jamie Oliver is no stranger to foodies or anyone with a cable TV subscription in Singapore. His cavalier personality and feel-good cooking was what made the kitchen so exciting and entertaining for many of us. Jamie's Italian returns with a brand new menu to rekindle that spirit.
This Italian bistro is a far cry from the tablecloth lined fine dining establishments some might come to expect from such a well known chef. So don't be mistaken. This really is more of a casual restaurant and prices kept affordable. Most of the dishes here are rustic and classic Italian. There are some regional favourites and the chef exerts some creativity on the menu, but it still sticks to tradition so don't expect anything cutting edge. Instead, think Italian mama style cooking.
The front of the restaurants is decked out with official Jamie Oliver gear, cookbooks, aprons, sauces – anything you could possibly want from Jamie Oliver is here. There are also pasta machines, which they use to prepare all the in house pasta. If you're lucky, you'll catch the chefs in action churning out the pasta.
The interior looks like a rustic diner, with a mixture of booth seats and wooden chairs. The kitchen is divided into two parts – the appetizer and cold plates kitchen adheres to an open concept, while the entree kitchen is a line of busy cooks with the sous chef standing vigilantly over the kitchen.
Appetizers
Meat Plank ($15.50)
The meat platter is a mixture of salami, prosciutto, pork jowl and salted beef. It also comes with mozzarella and a crunchy vegetable salad. I loved the salty and savoury meats, and the mozzarella adds a refreshing element to the platter.
Fish Plank ($17)
This platter includes breaded fried fish and squid, mussels, beetroot cured salmon, smoked mackerel pate on toast, and a crunchy salad. The majority of the platter was forgettable, with nothing much wrong with it. It would have been better, though, if the portions for the crackers and beetroot salmon which were too tiny to be shared. I'd recommend the meat platter over this one.
Ricotta Bruschetta ($10.50)
I'm always a little wary of tomatoes in Singapore – we can't seem to get quality ones around here! These guys were fine however, but what really made me happy was the ricotta cheese which was light, creamy and subtle. Lay that on a toasted slice of bread and boom! You've got my favourite appetizer.
Crispy Music Bread ($7.50)
These crackers have pecorino cheese and the in-house special sweet chili jam on it. The result is a mixture of sweet, salty and spicy. The flavours are actually quite mellow though and aren't in-your-face. Diners who are used to strong flavours might find these too bland.
Crispy Porcini Arancini ($12.50)
These might look like Italian Takoyaki, but they're far from it. Instead, they are fried risotto balls with porcini, which is a type of mushroom. The insides are nice and gooey as you bite into them, and the arrabiata sauce that surrounds the balls adds a kick to the dish. I did feel that it was underseasoned though, and the flavours didn't pop for me.
Italian Nachos ($7)
My initial thoughts as they laid these down on the table were "Yo waiter, these ain't nachos! Where's the cheese at? Where are the chips?" What we got instead was an Italian play on Nachos, the crunchy chips are substituted with fried raviolis filled with…. cheese! Glorious cheese! Of three kinds, ricotta, parmesan and fontal. The dip is a spicy tomato sauce because it's not Italian if there aren't tomatoes.
Royal Caprese Salad ($19.50)
We finished once again with tomatoes, but this time with mozzarella and prosciutto. It's best when you eat all three components together with the acidity of the tomatoes cutting the cheese and salty prosciutto. The dish needs a little more zing though, the flavours weren't strong enough. But then again, it's so hard to find the quality tomatoes in Singapore that could pull this off.
Main Courses
Porcini Fettucini ($14)
My first experience with Jamie's Italian when they opened more than a year ago was disappointing. One of the major problems that day was that the pasta was just off and had a strange texture to it. But I'm glad to report that those days are gone and they now have nice and firm pasta cooked just the way it's meant to be.
This creamy pasta is topped with porcini, lemon gremolata (a mixture of parsley,garlic and lemon zest) and what they call pangrattato which is a breadcrumb and herb mixture for added texture and flavour.
It was an earthy and creamy dish that tasted strongly of mushrooms and garlic. It's definately done like it's supposed to, but I can't say that I liked it enough to order it again.
Chicken Al Mottone ($27.50)
I'm pretty surprised that I like this dish so much, I'm not a big fan of chicken, but the sauce on this guy hits the spot for me. The chicken is grilled to perfection and a mushroom sauce is slathered over it.
My favourite part of eating this is using that piece of bread to soak up all that sauce at the bottom. I would have slurped the sauce from the bowl but my sense of dignity had unfortunately gotten the better of me.
Rotolo Al Forno ($22)
Think of this dish as a giant sliced sausage, with pasta as its casing. The stuffing is made from squash, pumpkin, ricotta, spinach and suprise, suprise, tomatoes. It's a really unique dish that is also very traditional. You'll be hard pressed to find something like this in any Italian restaurant in Singapore.
It also tastes pretty good! It's sweet and savoury, and the ricotta adds a lightness to the dish that makes it more palatable.
30 Day Matured Prime Sirloin ($48)
This seems more like a French dish than an Italian one, but I'd never say no to a steak. It's grilled well and the flavour of beef is quite intense due to the aging, but my favourite part of this are the mushrooms. A combination of oyster, chestnut and pied bleu. They varied in texture and flavour possessing sweet to more earthly tones.
Dessert
Creamy Panna Cotta ($9)
Those berries look good don't they? The Panna Cotta is a classic Italian dessert, and this one was done pretty well. It had a great texture and a mild sweetness, which the sauce and berries enhanced. It's not perfect, I would have preferred a sweeter Panna Cotta.
Tiramisu ($11.50)
An Italian favourite, it's no stranger to anyone living in the 21st century. I loved this, it was moist and spongy and had a mild coffee flavour that wasn't too overpowering. It was incredibly light and easy to eat as well and I couldn't help digging into it again and again, and in turn abusing my already bursting belly.
Celebrity chef food at pocket-friendly prices
Jamie's Italian has definitely stepped up since my last visit here, and it's great to see some of the changes that have been made. It's going to be one of those places where you'll get differing views if you ask your friends because there are some really good dishes and a few so-so ones.
The good dishes are worth trying though, and one of the greatest draws here is the value, it's a relatively affordable experience and for that money you could do a lot worse. So if you're in the mood for some true blue Italian on the cheap, drop down to Jamie's Italian.
Recommended Dishes:
Ricotta Bruschetta ($10.50)
Italian Nachos ($7)
Chicken Al Mottone ($27.50)
Rotolo Al Forno ($22)
Tiramisu ($11.50)
Score: 7.5/10
Getting there
Where: 1 Harbourfront Walk, #1-165-167 VivoCity, Singpore 098585
When: Monday-Thursday 12 noon – 10pm | Friday 12 noon – 11pm | Saturday 9:30am – 11pm | Sunday 9:30am – 10pm
---
This post is brought to you by Jamie's Italian.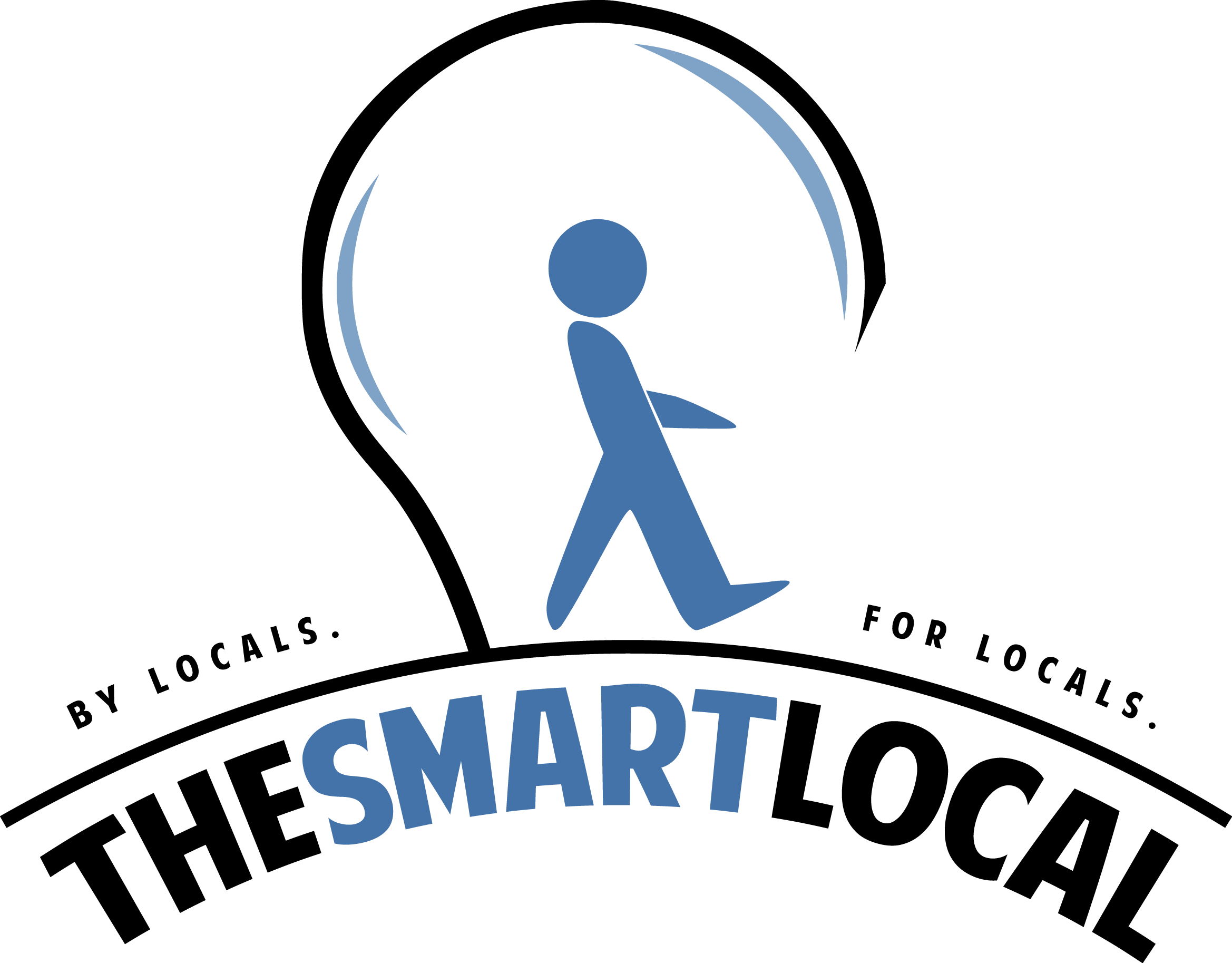 Drop us your email so you won't miss the latest news.