iShopChangi Valentine's Day sale 2023
---
Valentine's Day is just a few days away. So, if you forgot to mark your calendar and are now panicking over what gift to get your valentine, check out iShopChangi's Valentine's Day sale for numerous gift ideas – for both men and women.
---
Save up to 74% on skincare, booze & tech
---
Starting the weekend just before Valentine's Day, the iShopChangi sale features products from various categories including skincare, makeup, alcohol, and techy gadgets.

Image credit: Penfolds
Candlelight dinner and red wine – name us a better combo for a romantic Valentine's Day, we'll wait. To help with date night, bring out the Penfolds BIN 128 Shiraz 2020 which is going for 14% off at $69 (U.P. $80). All you have to do is get the wine glasses ready, light the candles, and let iShopChangi deliver the bottle right to your doorstep.

The limited edition Imayotsukasa Junmai Daiginjo CNY 2023 sake bottle with Chinese zodiac.
Image credit: @imayotsukasa_jp
If your valentine's go-to drink is sake, get the Year of the Rabbit Exclusive Sake Bundle which includes 2 limited edition bottles at 10% off for $188 (U.P. $210). Plus, receive 2 colour changing sake glasses for free to down the boozy juice.

Image credit: @thesingletonwhisky
For something a little more spirited, get your hands on The Singleton Dufftown 12 Years Old Whisky bundle of 3 bottles to share for double or triple dates. At 25% off, the bundle will only set you back $192 (U.P. $255) – a pretty good price if you're going to split the bill with other couples.

Image credit: @esteelauderturkiye 
There are also plenty of beauty products for the giftee who can't resist a good skincare or makeup product. First off is the best-selling Estee Lauder Advanced Night Repair Serum and you can snag a 30ml bottle at 50% off for just $137 (U.P. $274) – a steal for anyone who swears by it. Better yet, the deal comes with 2 free 15ml bottles that you can gift to your bestie.

Image credit: Kinohimitsu 
Also at 50% off is Kinohimitsu's Bird's Nest with Collagen set – 6 bottles worth of youthfulness for $49.90 (U.P. $99.80). If you haven't already heard, there is a slew of benefits associated with bird's nest and collagen including improvement in complexion and strengthened immunity.
Again, this comes as a 1-for-1 deal which means you get 2 sets of 6 bottles each for the price of 1.

Image credit: @laneigesg 
For partners always complaining about dry skin, get them the Laneige Water Sleeping Mask EX to give their skin some much needed hydration. For $72.50 (U.P. $145), you get 2 nifty little bottles that also make a great companion on long flights where skin tends to dry out.
With this 50% discount, there's also a complimentary gift set consisting of sample-sized Laneige best-sellers. 

Image adapted from: @cliniquesg 
Another gift your valentine might appreciate is the Clinique 3-Steps Blockbuster Set which is currently being offered at a discounted price of $71 (U.P. $275). At a whopping 74% off, you'll both be getting a fantastic deal.
The set contains a facial soap, lotion, moisturiser, and cleansing balm; as well as a lip balm, mascara, and blush. You'll even receive a complimentary Paper Bunny notebook, headband and scrunchie together in a cute teal pouch. And you can only find this set here as its an iShopChangi exclusive.

Image adapted from: @sonysingapore  
Audiophiles looking for a new piece of accessory may appreciate the Sony WF-1000XM4 Wireless Noise Cancelling Headphones as a gift this Valentine's Day. With the 27% discount, you'll be securing this gadget at $258.30 (U.P. $354.60).
---
Score up to 18% off promo codes
---
Even if you miss the Valentine's Day sale, you can still enjoy category-exclusive promos all of February with these discount codes to save up to 18% off your final bill.
Between 11th and 17th February, use the code:
<VDAY15>

for 15% off min. spend $350, capped at $80. Valid for 1 redemption per user.
From now till 28th February, if you're not travelling, use this promo code to shop for beauty products from Beautique by iShopChangi:
<LOVE800>

for 18% off min spend $800, capped at $200. Valid for 1 redemption per user.
Between 8th and 14th February, both travellers and non-travellers can use this code to shop for wines and spirits:
<LOVE12WS>

for 12% off min spend $300, capped at $60. Valid for 3 redemptions per user.
From 23rd to 27th February, both travellers and non-travellers can use these codes to shop iShopChangi's weekend flash deals:
 <7OFFTECH>

for 7% off min spend $500 on Electronics, capped at $40. Valid for 1 redemption per user.

<12OFFDRINKS>

for 12% off min spend $350 on Wines and Spirits, capped at $55. Valid for 3 redemptions per user.
Travellers can use this promo code at any time:
<FLY8>

for 8% off min spend $200, capped at $60. Valid for 3 redemptions per user.
---
Shop the iShopChangi Valentine's Day sale 2023
---
Whether your love language is gift-giving or not, it's always nice to feel a little pampered and receive something special for Valentine's Day. Getting the items on discount with a good deal or promo code is just the cherry on top. So, time to stock up your cart with gifts for your loved ones and show 'em a whole lotta love.
---
This post was brought to you by iShopChangi.
Cover image adapted from: @esteelauderturkiye, @winkris
*Prices subject to change.T&Cs apply. Deals are tax-free for travellers while tax is absorbed for non-travellers.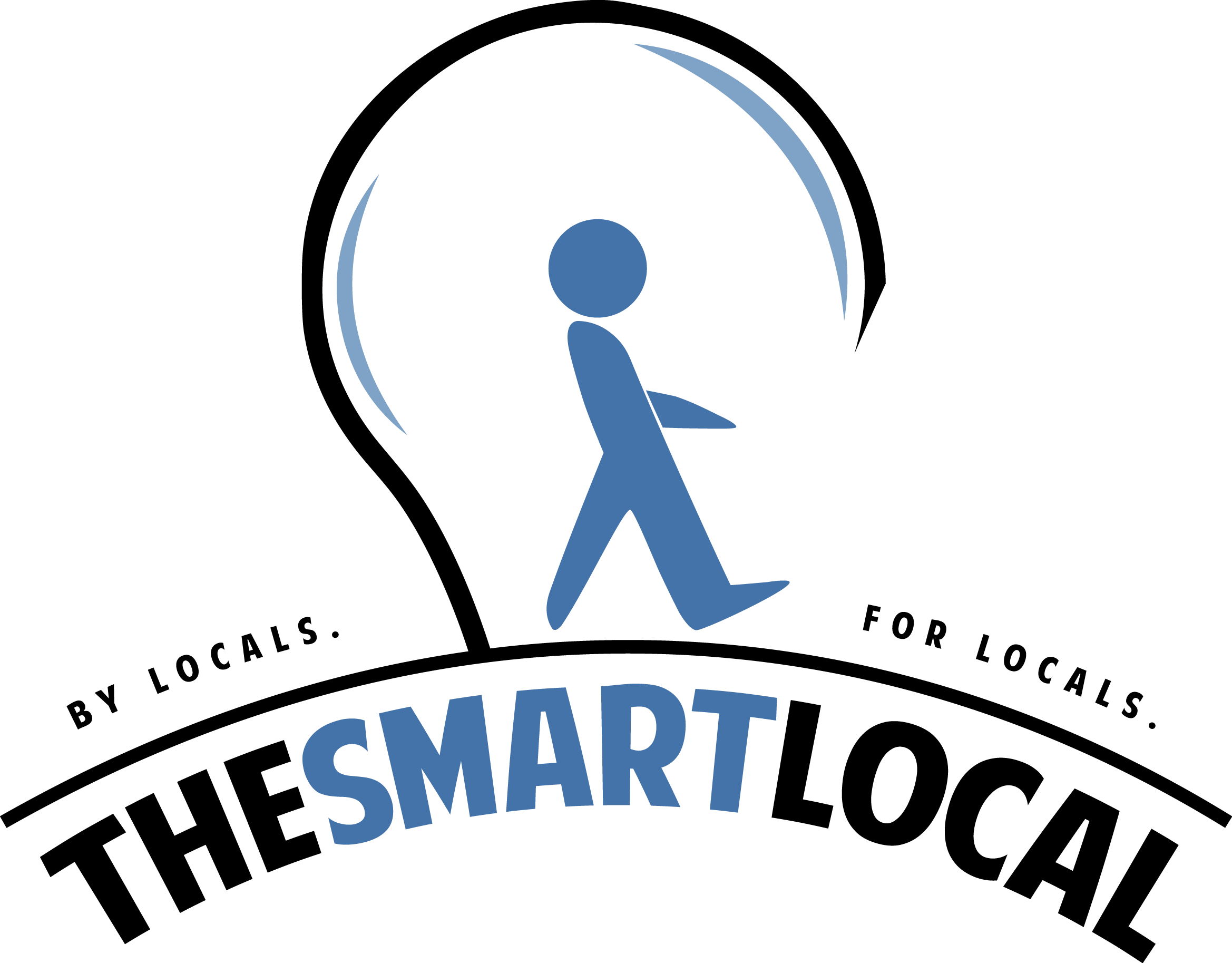 Drop us your email so you won't miss the latest news.