Investment tips for beginners
A lot of us are at that stage in life where we keep getting the "you should really start investing before it's too late," talk from our peers and elders alike. While it's all an important part of #adulting and planning for the future, not all of us have the time or energy to plough through countless finance blogs and bank plans to get started.
Here then, are some tips for Singaporeans who want to start investing but don't exactly know how. And you don't even need to have huge capital or spend a whole lot of time monitoring graphs and numbers.
P.S.These are not get-rich-quick tips, but rather, suggestions for you to make the first steps in your investing journey. 
1. Channel a portion of your salary to investment through an automated platform
Say you've been saving an avocado seed each time you ate an avocado, and then planting one of those seeds every month. Eventually, you'll have planted 12 avocado plants in a year, which would later go on to produce fruit of their own that all belong to you.
That's kind of how Regular Shares Savings (RSS) plans (monthly investment plans) work – with only a little fertilising and watering needed. It has higher interest rates than letting your money sit idly in regular savings accounts, and you can start investing for as low as $100.
Applying online for an RSS is pretty straightforward. Here are 3 plans you can get started with:
With online access at the tip of your fingers, you'll have full control to choose which companies to invest in, when to do it, and how much to put in. And for those of us who have a memory of a goldfish, setting up an automated standing order to invest monthly is a lifesaver as we needn't remember to do it manually.
2. Open a central depository account
Opening an account to invest isn't actually as intimidating as it sounds. It's kind of like opening an account at a bank, but instead of cash savings, you're putting in shares you purchase from the stock market. All investors need to have a CDP (central depository) account.
You can actually do your own buying and selling of stocks through a CDP account, where you'll be the direct owner of the shares you bought.
Else, if you're time-strapped or just don't want your name listed as an owner of shares, go for a nominee account, where a broker will buy shares on your behalf. Good news – these have lower brokerage fees as they're managed by your brokerage firm.
To open a CDP account simply:
3. Start with low-risk bonds
Imagine loaning money to a trusted friend, and your friend later pays you back with interest as a way of saying, "thanks!" Bonds pretty much work the same way, except it's institutions this time around and you know exactly when you'll get your money back.
If you're aiming for the least amount of risk, the Singapore government has several options where you can start slow and steady to try your hand in the game, where you're guaranteed a return at the end of the day.
Take for example, Singapore Savings Bonds (SSB). You're basically loaning the Singapore government a sum of money, and after a number of years they'll give it back to you with interest. You have the freedom to redeem your bond at any time, but with lower interest. 
Starting is pretty easy:
You have to have an account with DBS, POSB, OCBC, UOB or CDP (Central Depository) that the money you invest will be deducted from.
Apply through your bank, online or via an ATM, and the SSB to be allotted to you at the end of the month. You can also use the SSB portal to keep track of your holdings.
Your first interest payment will come in 6 months after this issuance.
4. Go for low-capital Exchange-Traded Funds
Simply put, Exchange-Traded Funds (ETF) are like baskets of assets. Let's say you can't afford to buy the entire basket, but still want to enjoy the goodies inside, you can "buy" ownership of a small portion of this basket. You can make a small profit if you can sell this share if and when its price goes up.
ETFs are a great way for newbies to start as you can build your portfolio on low-risk and low-cost investments. As your funds are poured into a bigger pool, your risks are spread out more evenly and you won't have to sell your entire house should your stock crash.
You can choose to either invest a lump sum to save on brokerage fees or do monthly investments that don't require a huge starting capital. Take for example the POSB Invest Saver Plan; you can channel as low as $100 a month into the Nikko AM Singapore STI ETF. Here's a list of the ETFs you can invest in Singapore.
5. Reorganise your CPF account for higher interest rate returns
In case you didn't know, all working Singaporeans and PRs already have money being invested via CPF. Your CPF garners reasonable, steady and risk-free interest, and you're actually pretty well-off without having to touch it.
But if you really want to squeeze the most out of it, here's what you can do:
Move funds from your Ordinary Account (OA) to your Special Account (SA)
Generally, your OA (meant for housing, insurance, education and investment) garners a 2.5% interest rate, while your SA (meant for old age and retirement-related financial products) gets 4%. Transferring from your OA to SA means these funds will get a higher interest rate.
Just note that this transfer is a one-way street so you won't be able to withdraw it for housing and such, before the age of 55. Important T&C's to note:
Must be 18 years and above
Not an undischarged bankrupt
Minimum of $20,000 in your OA
Minimum of $40,000 in your SA
CPF Investment Scheme (CPFIS)
CPF has options for you to channel your funds to investment to products that they have deemed "less volatile" that range from investment-linked products to even gold. There are 3 approved banks you can apply with: DBS, OCBC and UOB. The dividends – aka the money you earn –  will eventually return to your CPF account.
Start your investment journey with Invest Travel Play
While the above tips are all good and well, if you're putting your hard-earned money into something, you're going to want to learn as much as possible about what you're doing.
It's smart, then, to head for courses that'll equip you with investing knowledge for the long run, such as those by Invest Travel Play (ITP) that gives you the low-down on the challenges you'll face that most finance gurus won't let on.
For some assurance that you're on the right path, ITP aims to be that approachable mentor when it comes to investing without all those scary risks and expensive advisors – so you can free up your time to conquer your wanderlust list. #priorities.
It's also perfect for beginners with burning questions like "Why don't people profit the stock market?" "How do I get income without doing much?" With this information at your sleeves, you can now easily overcome the "no time, no money" complaint that stops you from levelling up in the investment arena. They've also got a 2-day workshop that'll give you the lowdown on all things stock investing going for only $535 and it's completely Skillsfuture claimable! Sign up for the workshop here.
For an evening of inspiration, head for their free sharing session titled "How The Rich Get Richer With These 5 Principles". Register here!
---
This post was brought to you by Invest Travel Play.
Photos by Pichan Cruz.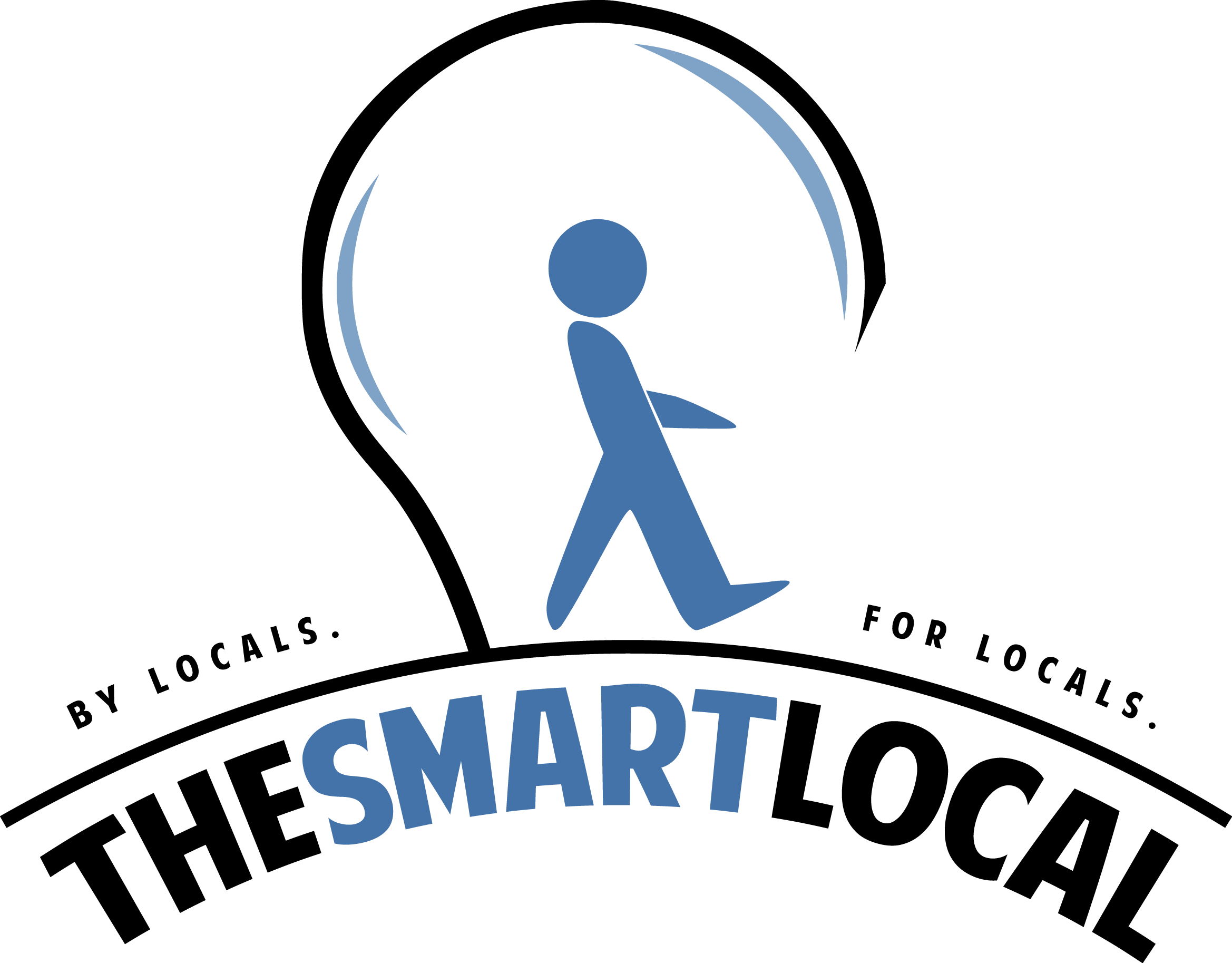 Drop us your email so you won't miss the latest news.