Explore Indonesia with AirAsia
Image adapted from: @sararashids, @muzakki91, @nomnomblingbling
Indonesia is famous for its luxury beach resorts which attract countless tourists all-year round. But those looking for a no-frills holiday might want to delve deeper to find more intimate local experiences.
Beyond its touristy beaches, Indonesia has many well-kept secrets waiting to be discovered. Few, for example, would know of an idyllic island resort close to urban Jakarta.
With AirAsia's member all-in fare from $69, you can plan your exciting adventures to explore these hidden gems without worrying about spending on flight tickets.
1. Pulau Macan: Escape the city life in Jakarta
Okay we caved from the start, but let's be honest, a few days in the bustling city of Jakarta is bound to make you scream "Beach, please!"
Finding a quiet spot in the city can be a bit of a nightmare, but don't stress out because there's one just a two-hour boat ride away. Pulau Macan's isolation from the clusters of Indonesia's Thousand Islands makes an ideal escape from Jakarta's hectic urban jungle.
Waking up to the hush of the still, blue water is a welcome change from the loud noises of people and traffic on busy streets.
Image credit: @dikalafajar
The reclining chairs on the deck are begging you to lie back and relax to the gentle lull of the sea breeze.
Image credit: @elen.pradera
2. Borobudur, Merapi & Jomblang: Scale ancient monuments in Yogyakarta
The world's largest Buddhist temple, Borobudur, is located high above ground, making it the perfect spot to catch spectacular views.
We know waking up before sunrise sounds like a chore, but catching the first rays of dawn pierce through the morning clouds, will be worth dragging your sleepy selves out of bed for.
Image credit: @tanyawheeless
You can't stay grumpy after seeing catching a view like that. Once you're pumped up enough, drive a short distance to Mount Merapi for a jeep tour of an active volcano.
Image credit: @yuktravel
You'll have to brace yourself for a bumpy ride, which isn't fun news for people with motion sickness. If it helps, you can imagine that you're getting away from the dinosaurs that escaped from Jurassic World. We all feel more invincible when we pretend to be heroic movie characters.
Bumpy jeep rides may not be enough for adrenaline junkies, so daredevils might want to make a trip to Jomblang Cave. You'd have to abseil down 6 storeys and trek in the dark, but the mesmerising view at the end is more than worth it.
3. Umbul Sidomukti: Walk between mountains in Semarang
Being fully immersed in nature might be too far out of some of our comfort zones. In that case, perhaps it would be a better idea to try something similar in a controlled environment.
Umbul Sidomukti takes high elements to greater heights, literally, by suspending obstacle courses over mountain valleys. You have to cross from one mountain to another so you can imagine how far you'd be from the ground.
Control your breathing and take your time to cross the suspension bridge because you know your legs will start wobbling with every step.
Image credit: @umbul.sidomukti
Consider getting down on your hands and knees to make it across the Marine Bridge, once the acrophobia suddenly kicks in.
If neither of those sound thrilling enough, try ziplining across a valley 2,000 meters above sea level via a flying fox.
Image credit: Iklan Travel
4. The Lodge Maribaya: Glamp it up in Bandung
You'd think that being close to nature means getting all rugged and sweaty. But you'd be surprised to know that it's possible to be both outdoorsy and glamorous when you book a stay at The Lodge Maribaya in Bandung.
Image credit: @sararashids
Stay in either a Javanese-style village hut or good ol' tents. But these tents come with beds, so even the fussiest of sleepers can have a good night's rest.
Image credit: The Lodge Maribaya on Google Maps
Both the thrill-seeker and chill-seeker in you would be delighted by the wide array of activities there which includes paragliding and riding in a hot air balloon.
Take in the breathtaking scenery of the pine tree hills from a giant swing more than 1,000 meters above sea level.
Image credit: @muzakki91
You don't need to know how to cycle to ride on the Sky Bike which lets you take a more laid-back tour of the area. Plus you'll have your feet firmly planted on the pedals which definitely feels safer than swaying them freely in the air.
Image credit: @derisputra27
5. Tegalalang Rice Terrace: Soar over rice fields in Bali
The lush hills of Tegalalang Rice Terrace in Ubud are a sight to behold if you can find a good vantage point to marvel at this stunning product of ancient farming methods.
Image credit: @zevltravel
If you think the view from the ground is amazing, try seeing it from up in the air. Strap yourself into a harness for safety so you can soar as high as the swing can take you and catch a panoramic view of the hills.
Image credit: @nomnomblingbling
Navigating your way up and down the rice paddy steps can get tiring. Head to Rice Terrace Cafe just a minute's walk away to grab a bite to eat.
It'll be hard to remember to pause for an Instagram flat lay before digging into the yummy Indonesian dishes like tumpeng or conical rice, satay and kopi luwak.
Image credit: @____jiyutty
Image credit: @peach_mm11
Escape into nature with AirAsia
Get low fares to these exciting Indonesian destinations with AirAsia.
AirAsia's all-in fare promo lets Big members enjoy one way fares from S$69.
Image credit: AirAsia
Book your flights from 3 Dec to 9 Dec 2018 to enjoy this deal. Note that it will only be valid for travels between 3 Dec 2018 and 5 May 2019.
Whether you need a tranquil getaway or a thrilling adventure, there's so much to explore in Indonesia, so get your itineraries ready for an unforgettable holiday.
---
This post was brought to you by AirAsia.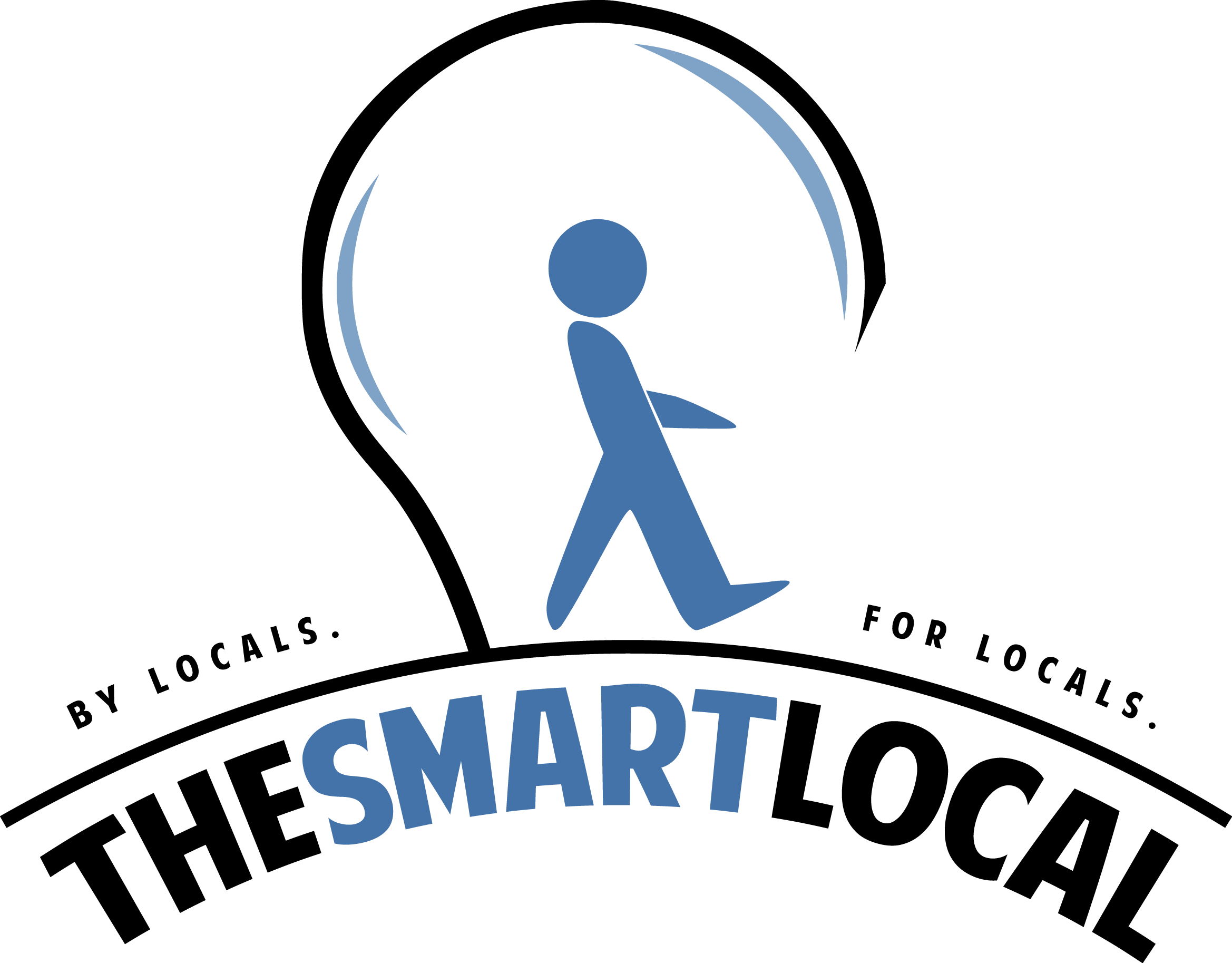 Drop us your email so you won't miss the latest news.