London's IMPOSSIBLE comes to Singapore
You're likely to think of the Now You See Me series every time someone mentions magic and movies. The popular films have captured the hearts of the audience with clever plots and nimble tricks. But everything is just CG, purely fictional and embellished with excessive editing… right? 
That may be true in the movies but now we have a chance to witness equally stunning magic tricks for ourselves. A group of outstanding magicians will be coming over from London in March to blow your socks off at IMPOSSIBLE.
Here are 3 reasons why you have to catch the show:
1. You get to live vicariously through a hardcore daredevil

Wielding nunchucks and swords, Aaron Crow performed his stunts blindfolded during his Britain's Got Talent audition. Source
What a prick. No, I wasn't referring to Aaron Crow, but the trademark Needle Act which requires him to swallow three long needles without flinching. In 2013, this Britain's Got Talent star oozed confidence and waltzed into the semi-finals. He successfully left jaws hanging as he shot an apple off the host's head and made the arrow pierce precisely through a ring within the fruit itself.
Fair warning, though: this is not for the faint-hearted. But if you're a thrill-seeker, get ready to be captivated by death-defying stunts executed by IMPOSSIBLE's resident daredevil. You'll be at the edge of your seat, silently (or aggressively) rooting for him as he takes every risk imaginable.
2. Each magician will blow you away with their own expertise and experience

Reading the minds of One Direction members Source
The last time you were this confused was probably when you realised Tampines Road is actually in Hougang. Be rendered speechless as the resident mentalist, Chris Cox, invades the minds of the unsuspecting audience. His cheeky and skillful demeanour is bound to charm your socks off.
Also look out for Richard Essien aka Magical Bones, an experienced street magician who will make you question your sanity as he presents unbelievable card tricks up close.
Starting out as a professional hip hop dancer, he has worked with celebrities such as Madonna, Black Eyed Peas and Alicia Keys. In December 2011, he produced and starred in UK's first ever hip-hop illusion show: Sleight of Dance
Dubbed as "one of the most extraordinary and talented performers in magic", Sabine van Diemen has proved that women can also hold their own within the magic scene. Known for being a famous illusionist, she never fails to amaze the audience with her flair and confidence in executing each trick.
Josephine Lee is another impressionable magician who has made her mark in the male-dominated industry. Just like Sabine, she had started out as a professional dancer, before embarking on her magical career with Hans Klok.
Showcasing her tricks with gusto, she easily commands the attention of her audience. Having performed for Prince Albert of Monaco and Germaine Jackson, she is definitely one to look out for.
At 16, most of us are struggling to survive our O Levels, but then-teenager Ben Hart had just won the Magic Circle's "Young Magician of the Year" award.
This talent was accentuated when his one-man show The Outsider rocked the 2013 Edinburgh Fringe festival, receiving rave reviews and was ultimately nominated for the Time Out TO&ST Cabaret award. The charismatic performer also has his very own BBC3 series under his belt.
3. The show has received rave reviews from publications
Since its inception in 2015 at London's West End, sold-out shows have not been a rarity for the IMPOSSIBLE crew. Aside from their repertoire of tricks, these magicians are also known for leaving jaws hanging every time they make an appearance.
London Theatre has heaped praises on the cast, swooning over their skeptic-proof card tricks and eerily accurate mentalism performed at random, substantiating the quality of the showcase. Check out more reviews here.
Watch the Impossible Happen
Instead of spending your March holidays glued to your bed watching K-dramas non-stop or feverishly chionging your assignments, take a break and head down to IMPOSSIBLE for a mind-blowing experience you'll never forget. Mark your calendars – 10 – 19th March is when all the magic goes down.
Tickets range from $38 to $168, but PAssion Card holders can enjoy 10% off each one by entering the first 4 digits of the card number online, or flashing your card at any SISTIC counter.
But that's not the only deal available. AC Music Entertainment is also having a 'Fab Feb Fam' promotion, where you can enjoy a whopping 28% discount off regular ticket prices when you purchase at least 3 (maximum of 8) cat 1 or 2 matinee tickets in a single transaction this month.
Note: Ticket concessions do not apply to the VIP package.
---
This post was brought to you by AC Music Entertainment.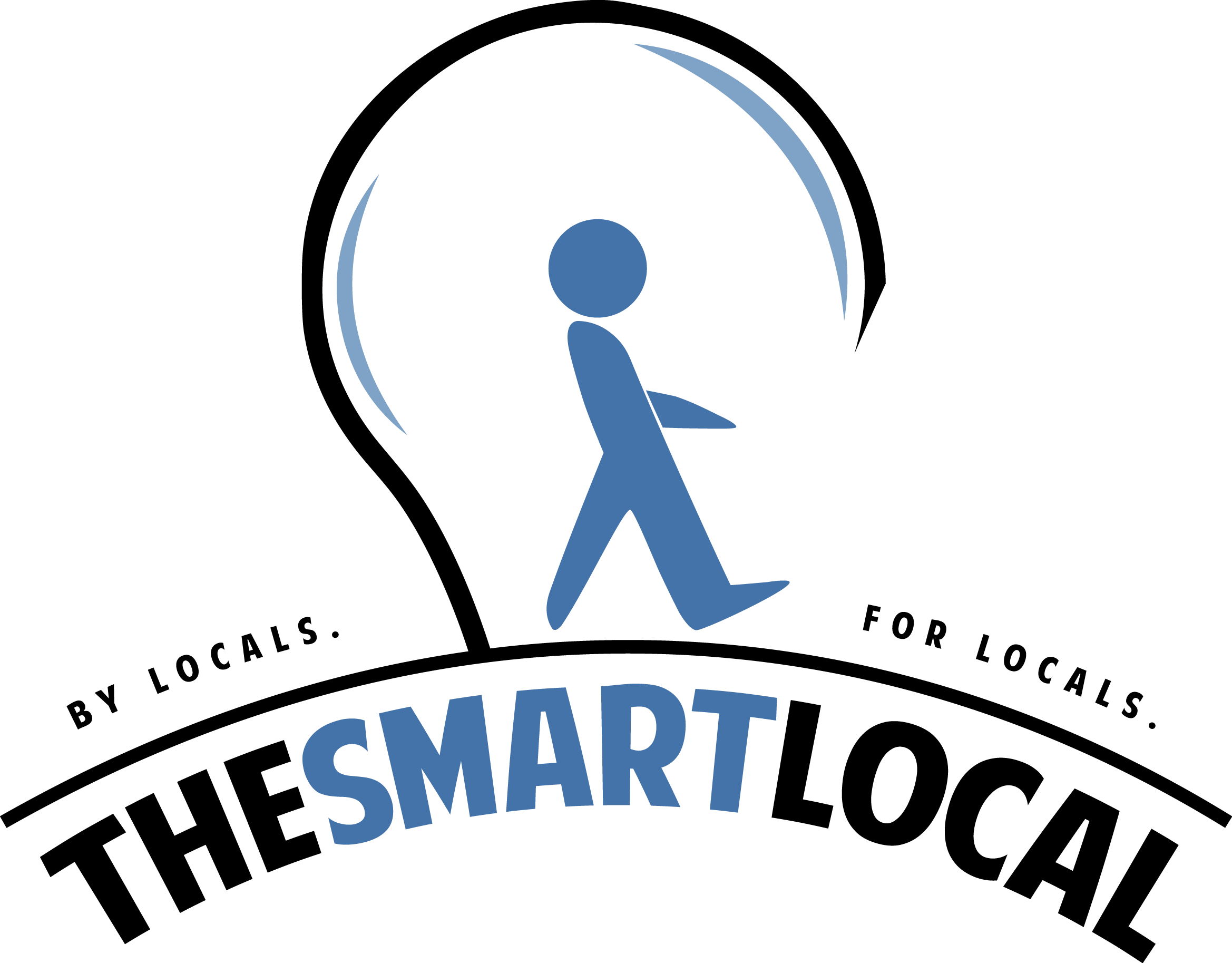 Drop us your email so you won't miss the latest news.