Favourite brands of Singaporean Millennials
Household brands like NTUC Fairprice are so strongly entrenched in the minds of Singaporeans that they've replaced everyday words like "grocery shopping". It's far more common to hear "let's get some Pringles from NTUC", than "let's get some chips from the grocer". This is how some brands have so strongly infiltrated our lives.
This year, Influential Brands carried out a region-wide analysis, asking some 6,000 millennials to pinpoint which brands have gained our trust. The search spanned across Singapore, Malaysia, Indonesia, Thailand and China across over 50 categories. Let's check out which of our homegrown brands made the cut this year.
2016's Most Influential Brands
The results below show us the top 5 brands in the minds of our Singaporean Gen Y consumers, across 50 categories:
Market Insights
A growing loyalty towards local and national brands
Singapore Represent! This year's results showed a substantial increase in the amount of locally recognised brands on the scene as compared to previous years. Alongside trusted local favourites like Singapore Airlines, BreadTalk, Delifrance, Pet Lovers Centre, Khong Guan®, Sunshine® Bread, SCS Butter, and Raffles Medical Group; newcomers like Foodpanda have also made their mark in the minds of our young ones.
Joyce Koh, Group Senior Vice-President, Brand Development at BreadTalk Group commented that as a humble home-grown bakery established 16-years ago, the brand "truly appreciates their customers' support and will continue to listen to their desire for creative and great tasting products".
Fronting the 'Non-Carbonated Drink' category for Singapore are local favourites POKKA, F&N, and Yeo's. Chief Executive Officer at POKKA International Pte Ltd also quipped that "POKKA is proud to continue being the Top Brand preferred by Generation Y for non-carbonated beverages, and we are excited to continuously engage them deeper beyond serving their needs for good tasting quality refreshment".
Asia Proud – support for regional brands
On a macro scale, our Gen Y consumers showed a sense of loyalty to regional enterprises with Asian brands like Watsons (Hong Kong), Uniqlo (Japan), Manhattan Fish Market (Malaysia), Gong Cha (Taiwan), and Samsung (Korea) cinching their spots on the leaderboard.
The online playing field awaits
The online buying scene, though increasingly saturated, still remains diverse with pockets of opportunities abound for companies with both an online and offline presence.
Of the online categories, even though Zalora ranked first for top-of-mind awareness in the 'Multibrand Fashion & Accessories', that particular online sector is one that has yet to reach its fullest potential and brands can look to harnessing these opportunities.
About Influential Brands
Influential Brands is a consumer insight driven awards programme which provides a platform for brands to celebrate their achievement; for consumers, businesses and stakeholders to recognise the brands' efforts in arriving where they are today.
The study conducted by Influential Brands is purely consumer driven and the Top Brands are selected by consumers through their perception and preference, demonstrating the level of impact and influence of the brands in each consumer's life.
Influential Brands seeks to identify consumer preferences, their behaviours, values and to understand how the ever-changing environment affects consumer experience in the purchase journey. The programme is tailored to enrich the brands' relationship with their consumers through ongoing meaningful conversations and engagement.
For more information, like and follow Influential Brands on Facebook for more updates!
---
This post was brought to you by Brand Alliance.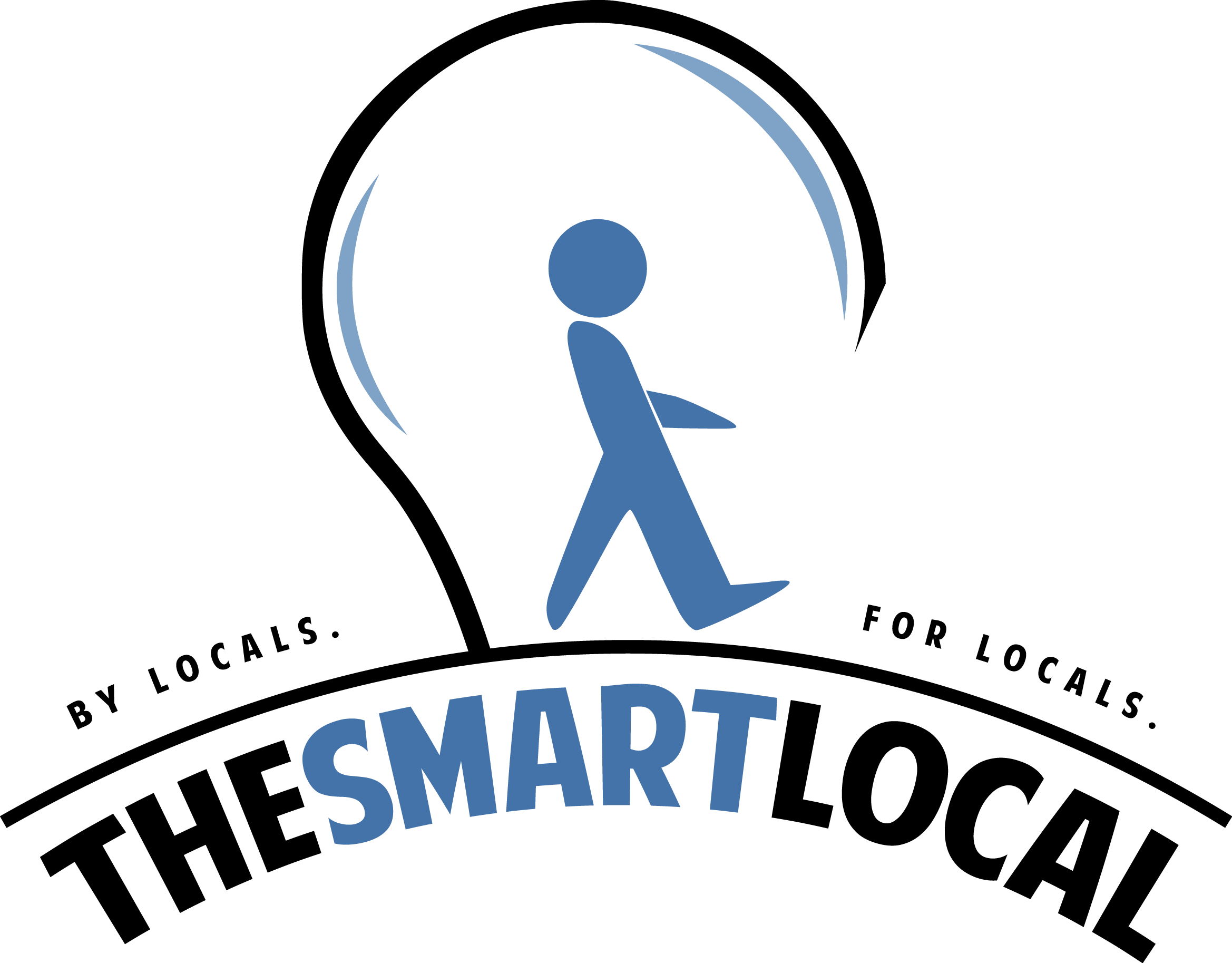 Drop us your email so you won't miss the latest news.