Easy hotel-level bed tips 
---
Anyone who's feeling the pinch of adulting will agree that sleep is no longer an entitlement, but a true luxury. Whether we're staying up late anxious about work, or simply falling down a rabbit hole of TikTok postings, we welcome a good night's rest with open arms. 
If anything can help with that, it's a hotel-level bed that instantly sends you off to snoozeland, just like how you might on a vacay. Here are five easy tips to replicate a hotel room vibe for quality sleep, right in the comfort of your abode:
---
1. Use cotton sateen sheets for softness
---

Flou cotton sateen bed linen from Akemi Uchi
Image credit: Akemi Uchi
Five-star hotel beds all have one thing in common: softness. One easy way to achieve this is simply by upgrading the sheets you use. Fabrics such as cotton sateen are delicate and smooth to the touch, and even come with a luxurious sheen for aesthetics. 
Go for the full look by using all-white sheets, or at least single-coloured ones with matching pillowcases. 
---
2. Invest in a soft pillow with adequate neck support
---
Just like your bed linens, having a soft pillow is key to catching a quality snooze. If you're not sure where to start, try either a memory foam or cotton-filled pillows which offer enough neck support without sacrificing on cushiness. 
You can get eco-friendly options at Akemi Uchi, such as their Newman Charcoal Memory Pillow ($48) which does double duty in preventing dust mites from settling in. That, or go for their Qove Ceiba Cotton Pillow ($24) which uses organic cotton that's comfy on your noggin. 
For ultimate softness, check out the Reagan Microfibre Pillow ($28), which uses vegan-friendly fibres that feel as soft as goose down. 
---
3. Clean your sheets at least once a week
---
There's a good reason why hotel bedding usually feels so crisp – it's because it's clean. That said, changing your bed linens once a week is sufficient to rid your bed of sweat, dust and grime build-up. Doing this will also allow you to sleep peacefully knowing you don't have any mites hiding in there. 

Using a dryer for your sheets will also help to rid them of dust and lint 
Do some "maintenance" while you're at it, by fluffing your pillows each morning so it doesn't deflate too quickly over time. 
---
4. Layer your bed with throws & cushions 
---

Image credit: @akemiuchi.official
The key to undisturbed sleep is more than just about the feeling of your linens; it's also about the aesthetics. Don't be ashamed to be a little extra by layering your bed with throws and cushions. This will give you something nice to look at each time you enter your room, easing your mind before you nod off. 

Tuck in your quilt and pop some dummy pillows on top of your bed for a Pinterest-worthy setup
Pro tip: Tuck the edges of your quilt underneath your mattress, using this hotel technique. Not only will your mom be proud of you for achieving this skill, but you'll come home to a neat set up each day. 
---
5. Get a memory foam mattress topper 
---
If you're often tossing and turning through the night, you may want to consider zooming in on your mattress itself. An easy fix would be to get a memory foam mattress topper to add cushiness for your sleep and lessen wobbles from your partner. It'll also help to protect and extend the lifespan of your base mattress. 
Of course, a more permanent solution would be to source for a new mattress entirely. Remember to choose a mattress that'll give you the right amount of support, breathability, and comfort so it can last you for years to come. 
---
Get Akemi Uchi bedding for a hotel-level bed
---

Image credit: Akemi Uchi
Upgrading your bed to be hotel-worthy doesn't have to be a faraway dream. You can start by browsing Akemi Uchi's home and living selections. On top of that, sign up for a free membership to get members-only discounts and deals throughout the year.
Not only do they have a range of beddings and home and living items, but they've got quality eco-friendly bed linens that may just lure you into a good night's sleep each night. 
Check out their 100% organic cotton sheets made of smooth cotton sateen.Their Flou Jaylen Withered Rose Sheets will fit into any contemporary home with industrial vibes. For a more classic aesthetic, go for the Flou Kieran Bleached Sand Sheets that could fit into any five-star accommodation. 

Image credit: Akemi Uchi
Eco-warriors can also find linens made from 100% recycled microfibres. These Beryl Potpourri sheets come in a neutral palette for any modern home. For those looking for uber luxe sheets, the Beverly Silver Gray made of trademarked TENCEL Lyocell fabric will provide much-needed softness to your bed. 
Top the whole hotel experience off by adding on relaxing home fragrances (from $21) and scented candles (from $19) to help you drift off to sleep. They've got comforting scents that range from fresh citrus and florals, to musky smoked wood and even coffee. With the right "ingredients" for your bed, sleepless nights may well be a thing of the past.
---
This post was brought to you by Akemi Uchi.
Cover image adapted from: @akemiuchi.official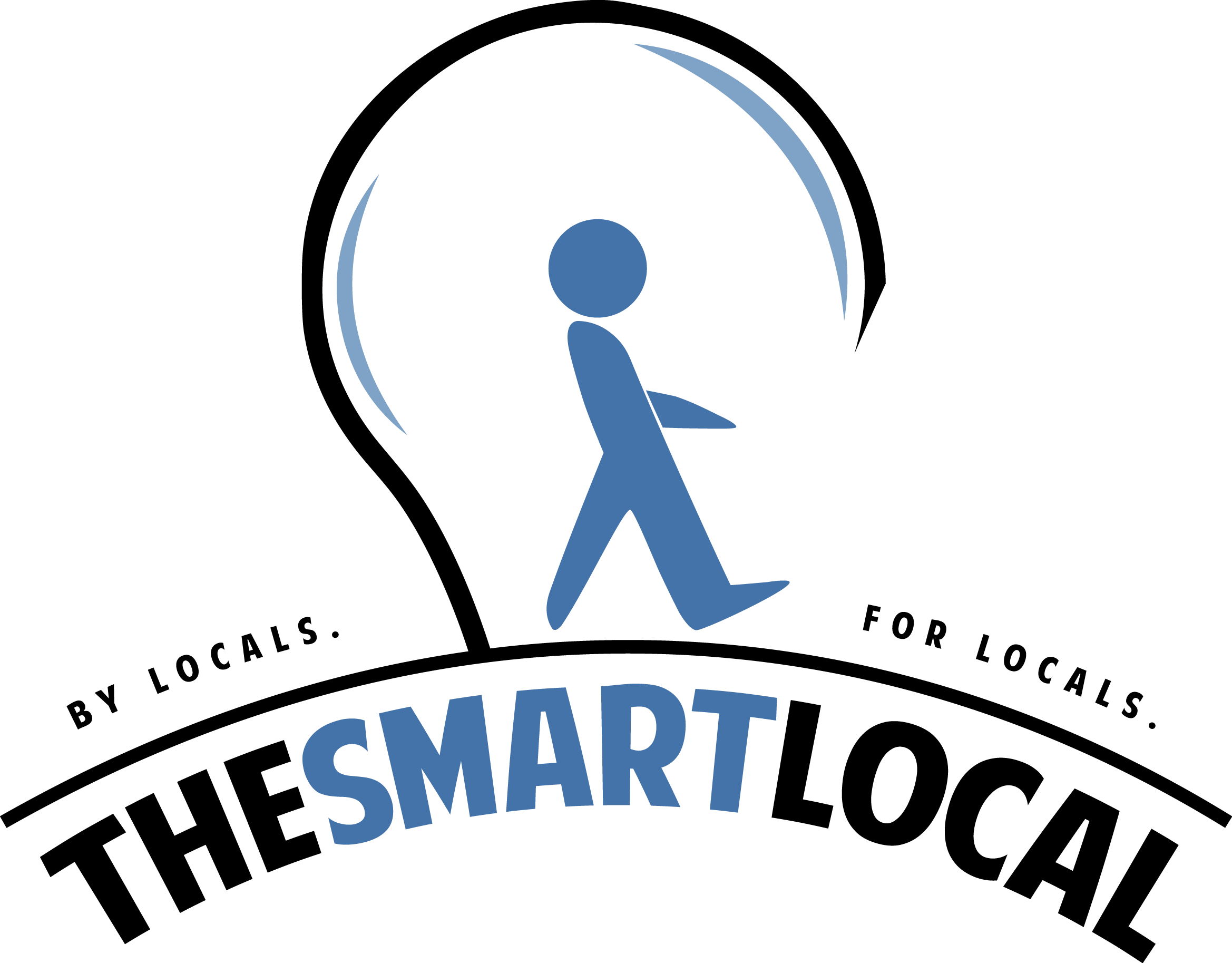 Drop us your email so you won't miss the latest news.