The hipster-est transport ever
Until recently, riding a hot air balloon wasn't on my bucket list, mostly because it was never "one of those things" people did on holidays. But thanks to the internet and friends showing off on Instagram, I'm thoroughly convinced about being hoisted off the ground in a basket.
If you can't afford a ticket to Cappadocia, the Disneyland of hot air balloons in Turkey, here are 10 spots in Asia to witness see the first light and golden hour from up high. We're not talking about the lame ones with ropes attached to the ground – these are the real deal.
1. Myanmar 
It's hard not to fall in love with Myanmar. Earlier this year, we were taken by its rich culture, temples and ruins just waiting to be uncovered by mainstream tourists. If you've covered all its grounds, don't call it a wrap just yet. Hop on a majestic balloon and admire the sights from a different angle!
Balloons Over Bagan offers Classic and Premium services for their hot air balloon rides. If you prefer an intimate experience with only people you know, opt for Premium and travel with 8 others, instead of the usual 16. Rides are seasonal, so check out their website before planning your trip.
Website
Estimated Price and Duration: $429/pax | 45 min
2. Chiang Mai, Thailand
Thailand isn't all about cheap massages and street food. Take a break from BKK trips and visit Chiang Mai for a change! It's most beautiful in winter when cherry blossoms are in full bloom, with the perfect weather for zipline adventures and balloon rides.
As the day breaks, you'll cruise over rice fields and meadows to take in the panoramic views of Chiang Mai's countryside. If the hot air balloon doesn't get you high enough, the customary champagne celebration after the 1-hour flight might.
Website
Estimated Price and Duration: $344/pax | 1 hr
3. Putrajaya, Malaysia
If seeing Putrajaya's landmarks on a tour bus sounds too mainstream, consider this mode of transport instead. Unlike most balloon adventures on vast expanses of nature, this takes you over the cityscape, giving you a bird's eye view of hotspots like the Wawasan Bridge and Palace of Justice.
If you're trying to impress a first date or propose to your significant other, you can book a private hot air balloon ride for some alone time with that special someone.
Website
Estimated Price and Duration: $266/pax | 45min-1hour
4. Vang Vieng, Laos
Hot air ballooning isn't the most affordable activity, but in the backpackers paradise that is Vang Vieng, it's offered at a price below average. $112 is a rate that will make even the most non-morning of people rise early with no complaints. Plus, all that natural light would defo make your Insta photos look way better.
The views certainly aren't compromised for its price point, with low-lying villages and the Nam Song river coming into view from up high. Most tourists will see Laos' iconic limestone formations from the foot of her mountains, but you'll get a stunning perspective from the hot air balloon.
Website
Estimated Price and Duration: $112/pax | 40 min
5. Furano, Japan
If you've never seen snow all your life, this is going to be one heck of a first. Hot air ballooning in Japan will take you up above the unreal snow-capped mountains and icy grounds. This tour is conducted only in winter for the best views and experience of Japan's beautiful weather.
All you have to do is bring yourselves and have fun – all skiwear, snow boots and ski gloves are available for rental. Your flight might be delayed depending on the snow situation, so be sure to keep the entire day free.
Website
Estimated Price and Duration: $187/adult | 20 min
6. Siem Reap, Cambodia
Of all the landscapes you can balloon over on this list, only Siem Reap comes with a chance of floating over ancient stone buildings. Explore the countryside of Siem Reap at sunrise and see the endless stretch of rice fields. If the stars and winds align, you might even get to fly across the temples.
The best time to hitch a ride is between early November and early February, when the air is cooler. If you feel like #ballin, you can even charter an entire hot air balloon to yourselves for a private party in the skies.
Website
Estimated Price and Duration: $232/adult | 45 min
7. Yangshuo, China
Just a bus ride away from Guilin is Yangshuo, a town in South China famed for its limestone mountains and outdoor activities like cycling, hiking, rock-climbing and even bamboo rafting along the Yulong River.
A hot air balloon ride in this country brings you across paddy fields and near the mountain peaks, perfect for people who're lazy to hike up for a breath of crisp air. If you're afraid of heights, give the tethered flight which stops climbing at 100 metres a go. Don't pass on the experience entirely!
Website
Estimated Price and Duration: $100/pax | 1-1.5hr
8. Sri Lanka
On your next visit to Sri Lanka, don't stop at visiting the national parks and religious sites. Take a more adventurous route and float over them! They offer different balloons to accommodate your group size, so a memorable time is guaranteed whether you're going with your bae or squad.
At 1000-2000 feet above the ground, you'll be taken over lush plantations and rugged mountains. There's no telling where the hot air balloon will land – not even the pilot knows, but that's all part of the adventure in Sri Lanka!
Website
Estimated Price and Duration: $287/pax | 1hr
9. Lonavala, India
Located near Mumbai, Lonavala is known for its green valleys and azure lakes, and famous Buddhist shrines carved from rocks like the Karla and Bhaja Caves. You can choose to admire their intricacies on ground, or watch them become specks of a vast landscape from above.
Besides their caves, not many know that Lonavala is also full of picturesque places and forts. If you're in need of a getaway from the city to immerse in nature again, check out Lonavala!
Website
Estimated Price and Duration: $245 for adults, $122 for children | 60 mins
10. Jaipur, India 
Ranked one of the places to visit in Asia for its architectural wonders, Jaipur has been a popular tourist destination within India. The city tells stories of a rich history through its historical forts and palaces, and well-known religious sites like the Monkey Temple.
The hot air balloon drifts over these sites, granting you an aerial view of the city's farms and villages. This is one flight operator that has received loads of positive reviews from tourists, and you wouldn't want to miss it when you're there!
Website
Estimated Price and Duration: $245/adult, $163/children | 60 mins
11. *BONUS* Taiwan Hot Air Balloon Festival
There aren't any hot air balloon flights in Taiwan, but the Taiwan Hot Air Balloon Festival is held every summer with music performances and quirky renditions that offer 10-minute flights for S$28 per person. If you happen to be in Taiwan during this time, pop by for a tethered ride or photo opportunities!
The sky's the limit
Experience what's it like to be on the first form of aerial transport known to mankind, and remember to snap lots of selfies because #picsoritdidnthappen. Nothing gets you closer to sky and its chilly breeze up there – that's enough reason to check this off your bucket list.
And if these cities are already familiar to you, admire the same landscapes from above and you might just fall deeper in love with them. It's your chance to feel like you're on top of the world.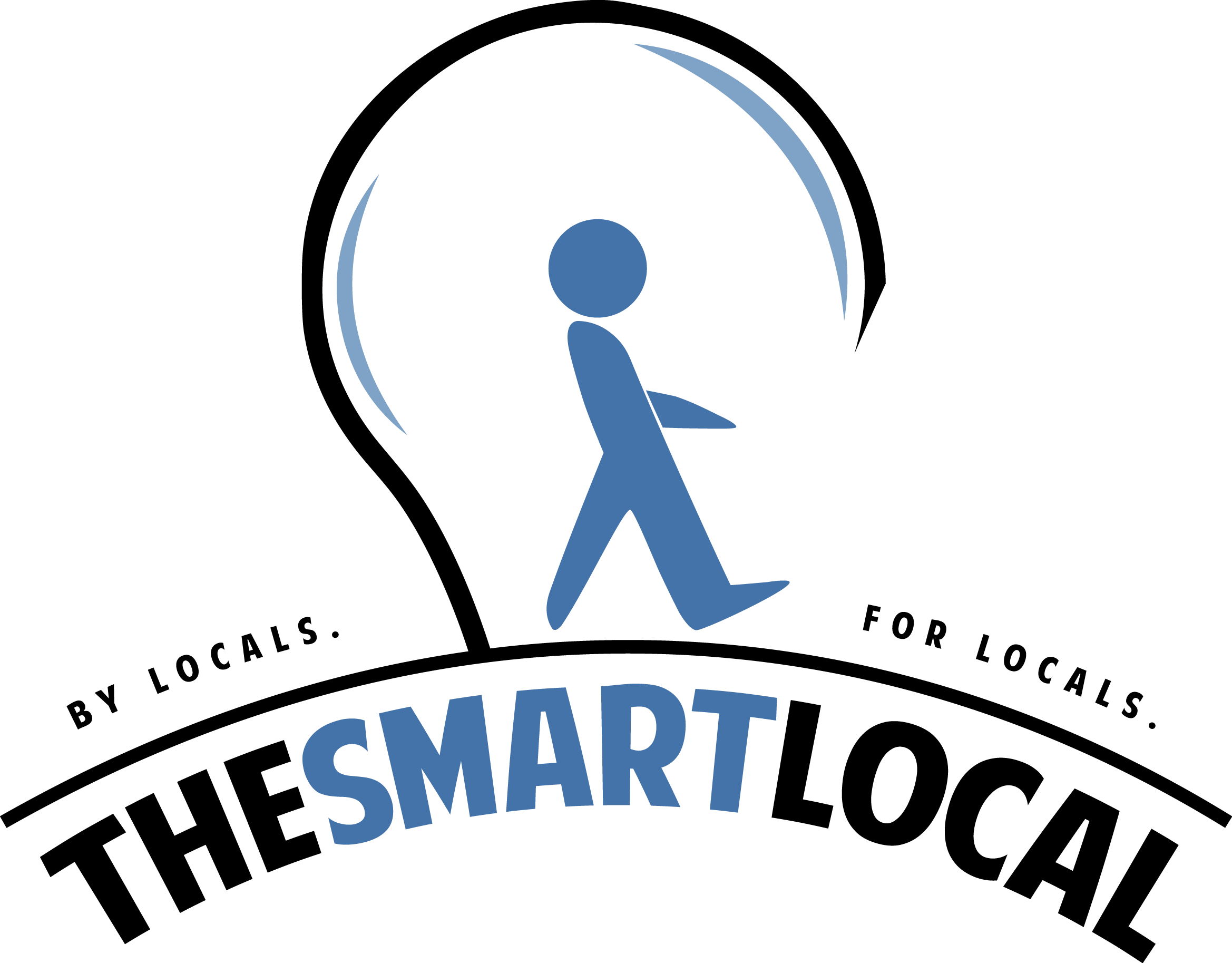 Drop us your email so you won't miss the latest news.