Inspirational Singaporean stories
Image adapted from Dapur EJ
With origins unknown, Singaporeans possess an unspoken stereotype of being a cold and unfeeling bunch. The well-travelled, in particular, will be quick to let you know that we're not as polite as the Japanese, nor as friendly as Australians who cheerfully bid strangers "G'day!" as if it were second nature.
Instead of letting overgeneralisations cloud your judgement, here are 5 heartwarming Singaporean stories which prove that we're actually bursting with compassion.
1. Sembawang resident cooks and donates 300 packs of nasi ayam penyet to the needy
Few can resist the crunchy and aromatic allure of nasi ayam penyet, a.k.a rice with smashed fried chicken. For those in less fortunate circumstances, however, it is not a matter of how delicious your next meal is. It is about whether you can even secure sustenance for yourself and your loved ones.
In recognition of this, a kind samaritan by the name of Dapur EJ lovingly whipped up a whopping 300 packs of nasi ayam penyet to offer to the needy. The generous resident of Canberra Estate, within Sembawang, arranged for the hundreds of piping hot meals to be self-collected from her home, no questions asked.
Image credit: Dapur EJ
When she shared the news of her efforts online, like-minded residents pitched in to offer homemade kueh pastries as part of the donated meals. There were even volunteers who came by and embarked on personal deliveries on the recipients' behalf. This made a world of difference to those who are physically handicapped or unable to leave their homes as they are often the caretaker of young children or the elderly.
Talk about being part of a community with such a big heart, collectively joining in to offer a helping hand no matter how big or small the effort!
2. Local charity gives ready-to-eat meal packets to the less fortunate during Ramadan
In the holy spirit of Ramadan, the spirit of giving is amplified not only among Muslims but within multicultural Singapore as a whole. Leading towards Hari Raya, those who are less fortunate may face difficulties getting food on the table to buka puasa – or break fast – with their loved ones.
Image credit: Free Food for All
Enter Free Food for All (FFFA), a local charity organisation which has joined forces with a Brunei company to produce and distribute delectable meals in the form of ready-to-eat packets. Not only are they convenient and shave loads of time off busy schedules for the various heads of a household, these packets certainly don't skimp on flavour.
Flavour options include buttermilk prawn and seafood fried rice. There's also dessert like cheng teng (sweet herbal soup) or bubur pulut hitam (black glutinous rice porridge sweetened by coconut milk).
The best part is, you and I can help feed someone in need from as little as $3.50, which is what a single portion of the ready-to-eat meal packs cost.
3. Sembawang community constructs first playground in SG that is designed and built by residents
Image source: Sembawang Town Council
Whether as kids or the young-at-heart, we've all fantasised about building our dream playground. Pondering about a rock-climbing wall here and a wooden bridge there, even choices between a straight or curvy slide are bound to fill you with childlike wonder.
Image source: Sembawang Town Council
A group of gung-ho Northsiders totalling over 2,000 residents took that universal aspiration and made it a reality, constructing a playspace that'll provide a sense of joy and belonging for decades to come. Nestled in Sembawang Close, "Adventure Playground @ Canberra" spans 185 square metres and is roughly the size of 2 four-room flats.
On top of the memorable unveiling, the entire process of building something from scratch together with the community made for a one-of-a-kind experience to be shared.
Image source: Sembawang Town Council
Conceptualised by none other than the vicinity's residents, the playground is themed after a treehouse as well as an old-school kelong, a.k.a offshore fishing huts. The latter is especially meaningful as it pays tribute to Sembawang's rich heritage as a fishing village.
Seeing the playground come to life was a memorable all-hands-on-deck affair, with everyone from young children to grown adults putting their personal touch on the finished product.
4. Hawker restaurant in the CBD sells half-priced meals to cleaners and housekeepers
Singapore's Central Business District is the quintessential concrete jungle. While some might harbour the perception that people in the CBD are just shuffling from one meeting to the other in pursuit of money and success, a resident hawker restaurant has stolen our hearts with their charitable initiative.
Image credit: Mustsharenews
Located in the towering Shenton House, a no-frills vegan eatery called Mummy Yummy has been doling out filling and nutritious meals to cleaners and housekeepers at half the menu price. All they have to do is show up in their uniform. Alternatively, those who are struggling financially who also wish to remain discreet are always welcome to have a chat with the friendly and kind-hearted staff.
This commendable arrangement has been in the works for a couple of years now, undoubtedly filling the tummies of countless people in need and ensuring they get to save those precious dollars that will add up and make a huge difference over time.
5. Republic Polytechnic students launch an umbrella-sharing initiative called Sharella
Nothing puts a damper on your spirits like getting caught in the pouring rain. Proving that community initiatives can be kickstarted by anyone regardless of age and status, 4 Republic Polytechnic students came up with the Sharella project.
Image credit: @skyenrae
In partnership with the Land Transport Authority to facilitate a society less dependent on cars, the umbrella-sharing initiative is a simple idea that's nonetheless impactful for pedestrians on-the-go.
Having access to a shared umbrella upon an unexpected storm makes all the difference between getting stranded in the rain, completely helpless against the elements, or getting where you're supposed to go without a hitch.
To date, there are over 17 pairs of umbrella deposit spots stationed within Sembawang alone. Safe to say, launch of the Sharella initiative has been an admirable success, a heartwarming reminder of the selflessness Singaporeans are capable of in order to keep a community-sharing project of this nature afloat.
Bask in the kampung spirit with Kampung Sembawang
Majority of these heartwarming tales stem from the North, where kindness seems to overflow. It begs the question of whether maintaining a kampung spirit amidst bustling city life truly helps in instilling care, compassion and good vibes all around.
Image credit: Kampung Sembawang
Communities such as Kampung Sembawang foster a strong sense of belonging and neighbourly love among the residents – in this case, Northsiders who are beyond proud to call the region home.
If you belong in the North, stay tuned to the Kampung Sembawang Facebook page for constant updates on community development as well as lifestyle happenings in the area. The group also allows everyone else to take a leaf out of the Northsiders' book, a tale of thriving kampung spirit regardless of generation.
---
This post was brought to you by Kampung Sembawang.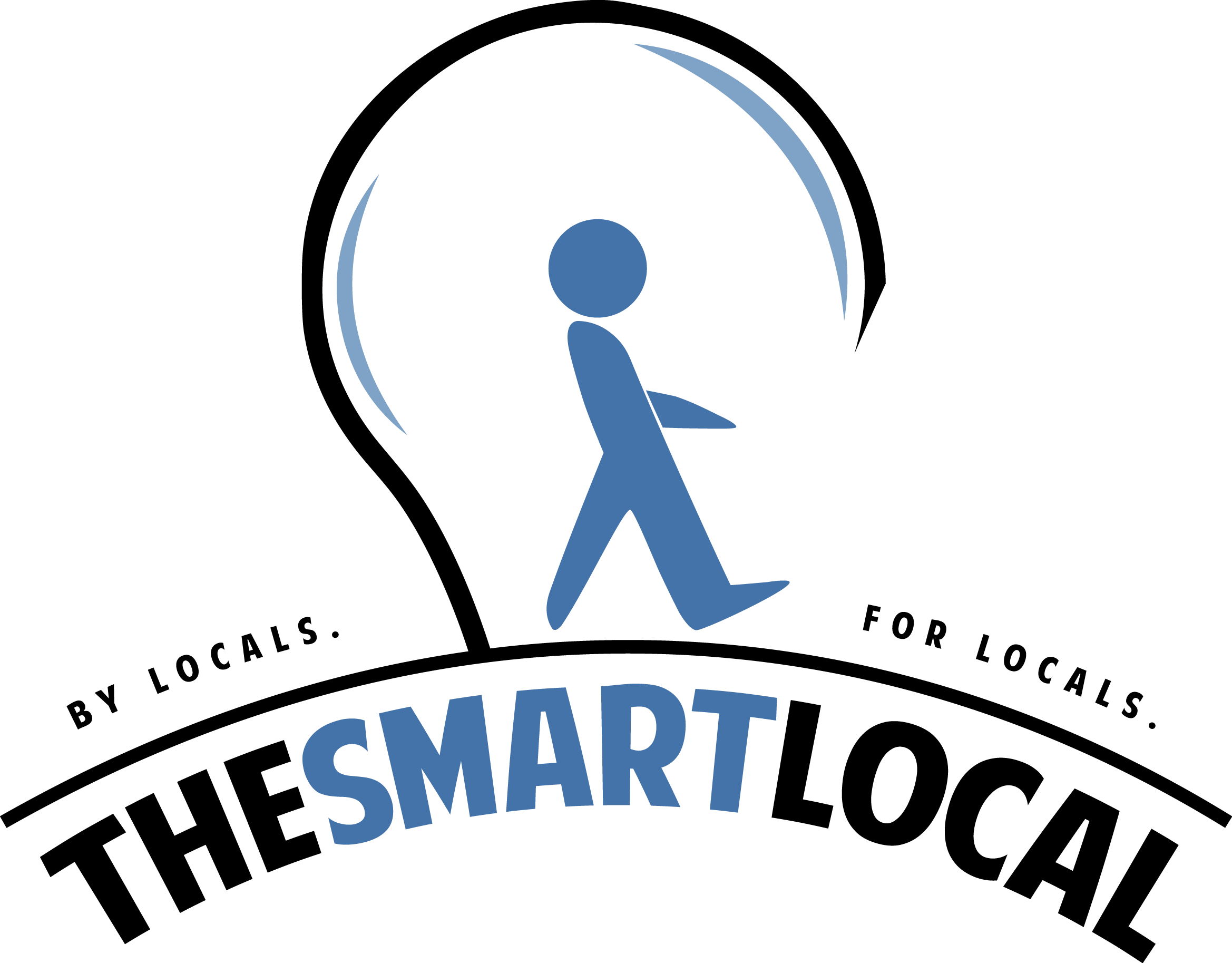 Drop us your email so you won't miss the latest news.