HBO GO
---

Images adapted from (clockwise from top-left): HBO, HBO, @crazyrichasians, HBO
"Just one more episode," said no one, ever. Let's face it – TV show binges are a guilty pleasure for many of us.
Well, good news for film and TV fanatics, HBO GO has arrived in Singapore and it's now available for download on the App Store and Google Play. Whether it's a cult favourite like Harry Potter or trending TV series like Game of Thrones and His Dark Materials, it has a ton more shows for you to watch and re-watch on-the-go.
Here are highlights to look forward to:
---
Unlimited blockbuster movies & HBO originals
---
Blockbusters, check. Kids movies, check. HBO Original series, check. With over 3,000 hours of content available at just a click of a button, you won't run out of things for stay-in movie nights with bae.
Image credit: HBO
Since there are so many movies out there that deserve more than 1 watch at the cinema, re-watch them or catch those you've missed at your own convenience. 
Potterheads can take in an 8-movie Harry Potter marathon, or if you're hosting a sleepover with the gals, head for essential romance flicks like Crazy Rich Asians and Miss Congeniality. Action and superhero fans will also have more than their share of films to watch, with big titles and classics like the Matrix series, The Avengers, and Jurassic Park available for streaming.
Image credit: @crazyrichasians
And if you're that poor soul who keeps getting left behind all the most popular series, it's not too late to catch up! You'll be able to access all 8 seasons of Game of Thrones, not to mention a slew of popular titles like the award-winning Chernobyl, Sex and the City, True Blood, and The Sopranos so you can finally understand what everyone else has been raving about.
Image credit: HBO
Movies and TV series aside, there are also kids shows like LEGO movies, documentaries, and comedy shows. You can also watch acclaimed Asia Originals like The Teenage Psychic and The World Between Us. They're all available on-demand, so you can spare yourself from waiting for a specific time to watch it on TV.
---
Watch HBO Originals the same time as the U.S.
---
Ask any hardcore fan of hits like Game of Thrones, and they'd be able to share with you the pain of having to wait till it airs legally in Singapore. Well, it's a different story with HBO GO, because episodes become available the very moment it airs in America.
Euphoria is the latest controversial teen drama that has hit American TV
Image adapted from: @euphoria & @euphoria
So if you're currently eagerly awaiting new episodes of popular titles that are currently airing, you won't have to encounter spoilers before you get around to watching it.
Hop onto the bandwagon of new series like His Dark Materials, a fantasy drama starring James McAvoy and up-and-coming teen star Dafne Keen. And be the first to watch upcoming originals like The Outsider, a murder thriller series based on the Stephen King novel of the same name. 
The Outsider stars Jason Bateman – it premiers on 13th January 2020.
Image adapted from: HBO
---
Watch HBO GO on your mobile device and the web
---
Thanks to the availability of on-demand streaming services, we no longer have to mark our calendars for movie screenings on TV, or wait impatiently for new weekly episodes. HBO GO lets you watch your favourite flicks and award-winning originals anywhere, anytime.
All you need to do is sign up with your email address and pay via iTunes or Google Play. If you ever feel like opting out, it's all commitment-free, so you can cancel your subscription at any time! For those who are still on the fence, try their free trial that'll be available from 17th December 2019, for full access to all shows and movies in store. 
From then on, a monthly subscription would cost just $13.98/month for up to 5 registered devices, and usage on up to 2 devices concurrently. So, grab your favourite snack, pick your series, and get comfy – let the bingeing begin!
---
This post was brought to you by HBO.
Photography by Theodore Ang.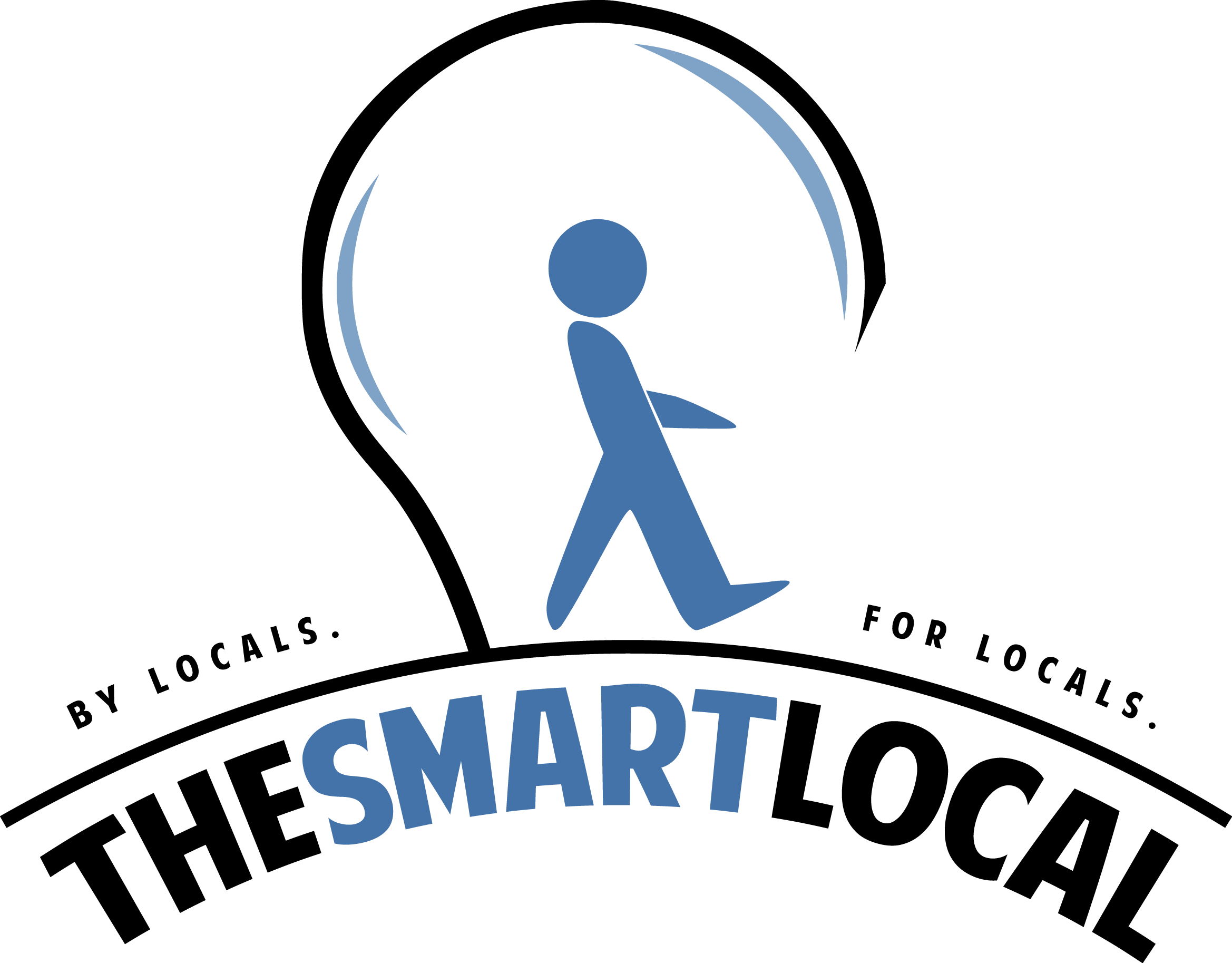 Drop us your email so you won't miss the latest news.