Restaurants can't get anymore ulu than Handlebar

UPDATE: Handlebar at Sembawang has closed down, but there's now a new outlet at Gillman Barracks
You might assume there's nothing but sand and grass surrounding the edges of Singapore, but here's a piece of good news for foodies: right on the northern tip of our sunny island is an unassuming restaurant called Handlebar. As Singapore's one and only biker's bar, it's got some crazy interesting decor and hearty American fare to boot.
Being a total sucker for under-the-radar hangouts, my legs took me all the way north to this quaint little hideout in an ulu corner of Sembawang. It's located near the waterfront between Singapore and Malaysia, so you can feel the sea breeze while watching the sunset as you enjoy dinner here.
What striked me most about this place was its decor. They have unique pieces like skeletons, helmets, bikes, traffic lights, mirrors and lion dance headgears littered all around the bar, making you feel like you are in another realm. There is also a pool table shaped like a car, completing the whole biker theme.
We ordered three of their most popular dishes, Beer Butt Chicken, Cocaine Wings and Blossom Onion.
Beer Butt Chicken ($25)
Honestly, we expected a beer can shoved up the butt of a chicken, but a very normal looking bird turned up instead. That being said, it was well-cooked and tender, and the mashed potato was smooth and delicious. I wanted more of the mash simply because it was so good.
One thing to note though, it takes 45 minutes to prepare this dish so be prepared for a long wait.
Cocaine Wings ($14)
Another of their popular dishes is Cocaine Wings. There were 3 levels of spiciness to choose from – low, medium and high. We settled for medium and boy, was it enough to set our tongues on fire. The chicken was well-marinated and though it was spicy, we enjoyed it thoroughly
There is another dish on the menu called "Sudden Death Wings" – we heard this is a notch higher and definitely not for the faint-hearted!
Blossom Onion ($12)
If you can't decide between fries and onion rings, get this 2-in-1 version. Similar to Chicken Up's famous Onion Bomb, this is onion sliced in a circular floral shape that's both pretty and tasty. For $12, I would say this is a must-try when you are here!
An ulu gem that is worth the journey
Handlebar is really out of the way, so it is best if you can get a drive in. But if you're taking public transport, the easiest way to get there is to alight at Sembawang Station, then transfer to bus 882 for another 8 stops before walking (or catching Pokemons!) for another 1km. Who knows, you might even catch a Snorlax while you're on the way!
Overall Rating: 8/10
Address: 57 Jalan Mempurong, 759057
Opening hours: 5pm-1am on all days EXCEPT MONDAYS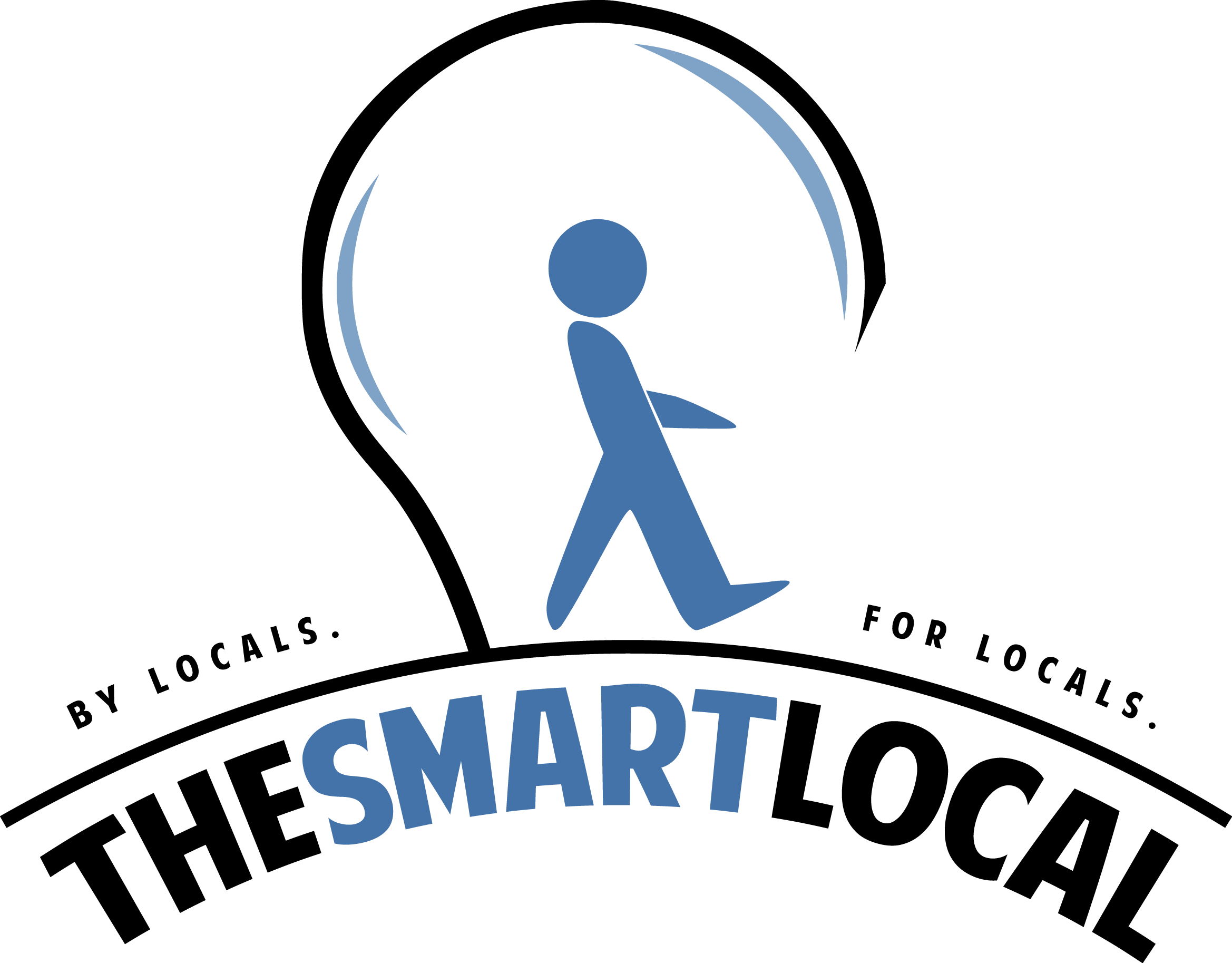 Drop us your email so you won't miss the latest news.