About Hai Tien Lo
Helmed by Master Chef Lai Tong Ping, Hai Tien Lo serves up traditional Cantonese fare with a contemporary twist. To celebrate Chef Lai's outstanding 10 years at Hai Tien Lo, he has prepared a special set menu featuring 10 items, presented in 6 courses, which will be available from the 7th of July to the 31st of December 2014.
Chef Lai's inspiration for this new menu stems from the different dishes he has personally enjoyed over the years. For this menu, he aimed to create dishes that showcase the natural flavours of the ingredients. He also adopted a different presentation style from traditional Chinese cuisine in order to represent the enduring timelessness of Hai Tien Lo.
The Food at Hai Tien Lo
Our meal began with a trio of Hai Tien Lo's most popular dishes. The Homemade Beancurd with Minced Pork and Pine Mushrooms in Chef's Signature Homemade XO Chili was one of my favourites out of everything we tried during the meal. The beancurd was so silky and went together perfectly with the meat and mushroom sauce. Just give me a huge plate of this and a simple bowl of steamed rice and I'll be the happiest girl in the world.
The Sliced Barbecued Duck had extremely crispy skin and when you flipped it over, you'd reveal a succulent piece of duck meat and seasoned jellyfish. The Crispy Prawn tossed in Sesame Sauce was also excellent and pleasant level of spice to cut the richness of the homemade sesame sauce.
Another one of my favourites was Chef Lai's Braised Fish Maw with Dried Scallop in Supreme Chicken Stock. The natural yellow tint of the soup is the result of boiling carrots together with chicken stock for 8 hours. Each sip is infused with the natural sweetness of the carrots and the slivers of dried scallops added a more depth to the soup.
The fish maw was unlike anything I've ever tried before as instead of the dry spongey fish maw I'm used to having in soups, the texture of the braised fish maw was soft, chewy and actually takes two whole days to prepare!
Hai Tien Lo's Sea Perch Fillet Two Ways was done very differently from what you would normally expect from a Chinese restaurant. To showcase the versatility of the Sea Perch, which has a strong creamy flavour of it's own, Chef Lai steamed it with a green minced onion and soy sauce. I loved how the delicate nature of the steamed fished was contrasted with the ultra crispy pieces of fish skin. I was so embarrassed when I first bit into it, the crunch reverberated around the room.
As for the deep fried Sea Perch, it was covered din a buttery and sweet Champagne sauce that was still subtle enough for the flavours of the fish to shine through.
From the delicate flavours of the fish, we moved on to the more robust and rich Braised Pork Ribs with Preserved Vegetables. Unfortunately, this dish was a bit of a miss for me as the Pork Ribs lacked that melt in your mouth quality I was looking for.
The Wok-fried Fish Noodles with Sea Cucumber and Scallop marked the end of the savoury courses of our meal. This dish was very textually pleasing as fish noodles were bouncy had an interesting wok hei charred taste to them. This contrasted well with the chewyness of the sea cucumber and the crunchiness of the vegetables.
As for dessert,we had Chef Lai's signatures including Mango Sago, Osmanthus Jelly with Wolfberries and Avocado Cream. After an hour of being spoilt and stuffed, I was thankful that the desserts were on the light side in order to refresh your senses and send you on your way.
The Verdict
When I was in Hong Kong last year I had the opportunity to dine at a 2 Michelin starred Cantonese restaurant and the meal I had at Hai Tien Lo was not only better, but less expensive. For the quality of the food, $108 per diner with a minimum of two diners is a reasonable price to pay in order to enjoy a luxurious meal with your loved ones.
With each bite, you'll be able to taste the 10 years of experience Chef Lai has had in perfecting the dishes he serves. There was no course in this menu that I felt was a dud or just a filler to make up for the other courses, which is sometimes typical of set menus at Chinese restaurants.
Getting To Hai Tien Lo
Address: Pan Pacific Singapore, 7 Raffles Blvd, Singapore 039595
Telephone Number: 6826 8240 | Lunch: 11:30am to 2:30pm | Dinner: 6:30pm to 10:30pm
---
This post was brought to you by Hai Tien Lo.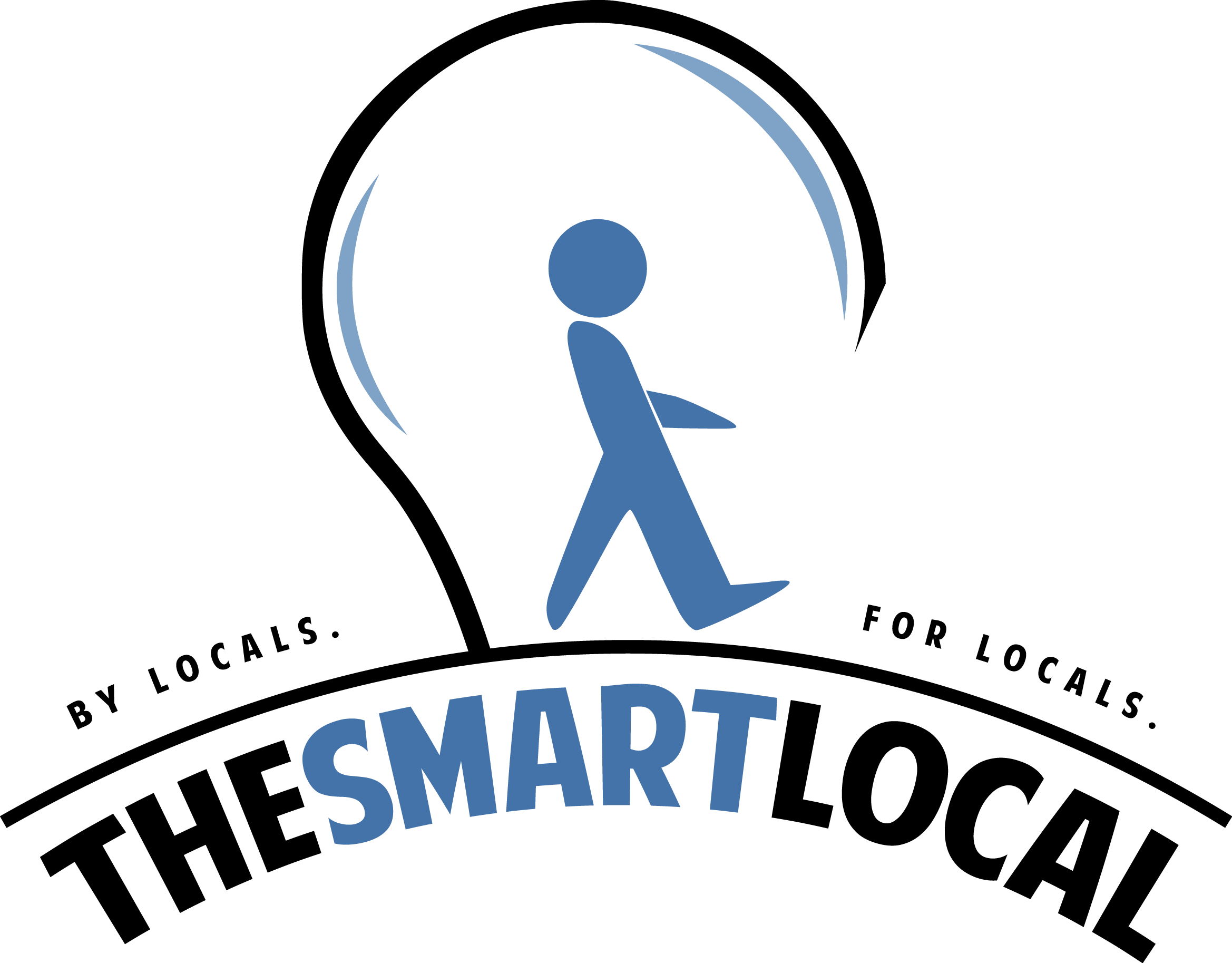 Drop us your email so you won't miss the latest news.