New Häagen-Dazs flavours
Hands up if you've already been anticipating the first week of February – I know I have. Before you can even say dong dong chiang, Chinese New Year is here in all its red and gold glory.
To ring in the festive celebrations, Häagen-Dazs is launching a limited edition Mint Leaves & Chocolate flavour – best coupled with their classic Strawberry flavour – that'll get your year started on a fresh note. Only available for a limited run, the Mint Leaves & Chocolate flavour is a perfect way to spend the short break together with your closest family and friends.
Celebrate an extraordinary New Year with Häagen-Dazs classics
With family reunions and angbao collections lined up, sharing snacks and swapping stories during the CNY season will undoubtedly be on the agenda. And one staple to have together after all that steamboat and bakkwa? Ice cream.
Those two words alone give us the chills – the good kind – just thinking about it, which is why no dining table should be prepared without having ice cream waiting in the freezer on standby first.
Made with high-quality ingredients, Häagen-Dazs is perfect if you've been made dessert IC among your group for your CNY potluck that everyone will enjoy.
Indulge in the 2 classic flavours
Known as a go-to brand for ice-cream, Häagen-Dazs' latest Mint Leaves & Chocolate flavour is a delicious mix of mint ice cream and chunky chocolate fudge pieces – a combination best tried to be believed.
I personally love how the elements complement each other effortlessly – the refreshing taste of mint helped bring out the slight bitterness of the chocolate more each time I had a scoop. I even had to make a conscious effort of not taking all the fudge chunks for myself – it was a tub for sharing after all.
The Strawberry flavour, on the other hand, is a classic taste that everyone can enjoy. Don't be surprised to find real strawberry pieces within your tub too – these handpicked gems are just the right mix of sweet and juicy.
So whether you're having guests over or heading out to bai nian, you can rest assured that both flavours will come in handy as a midday or post-meal treat.
And discover where you can enjoy Häagen-Dazs ice cream at their cafe outlets here.
---
This post was brought to you by Häagen-Dazs.
Photography by Gabriel Seow.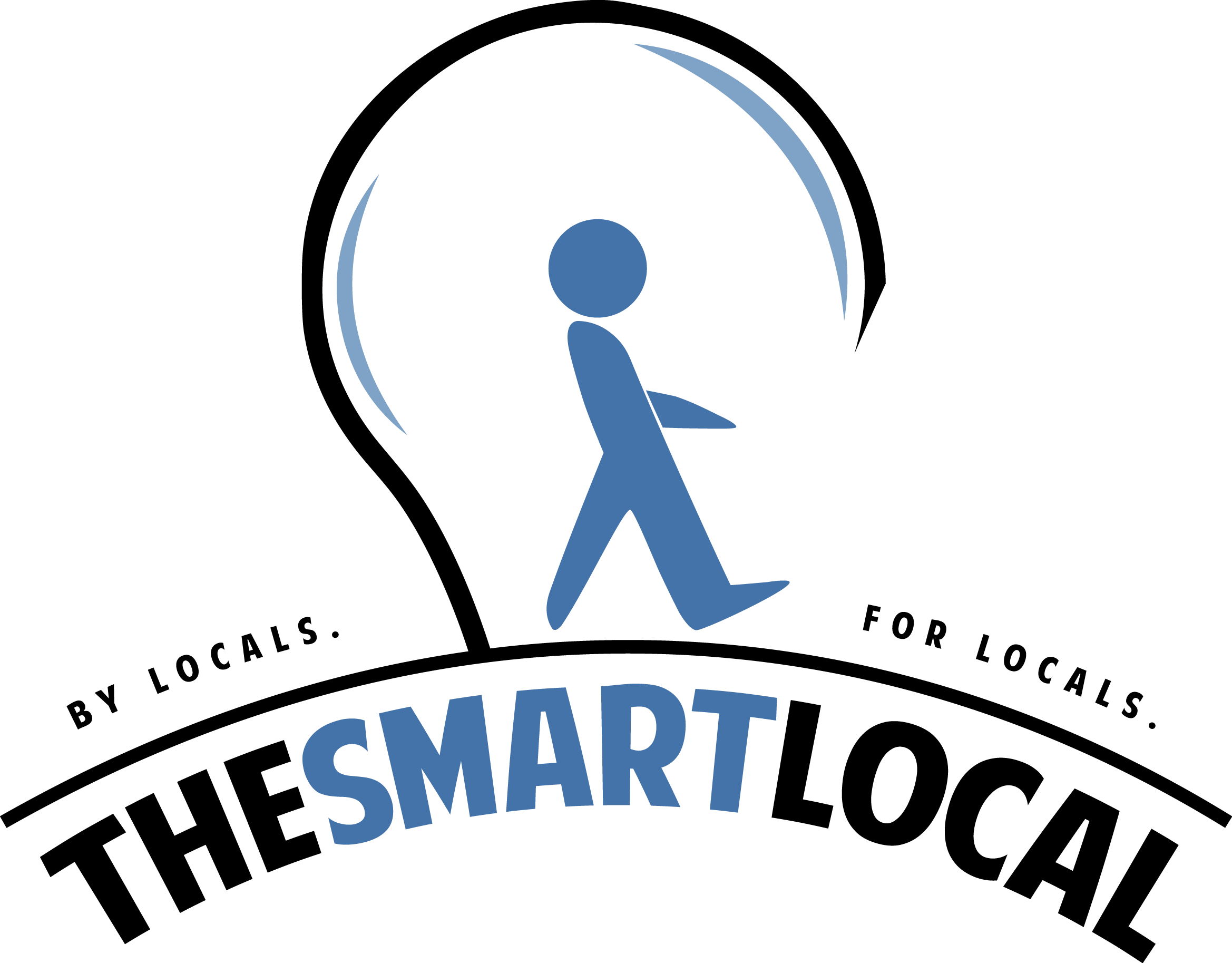 Drop us your email so you won't miss the latest news.