Guinness' St. Patrick's Day Parties
St. Patrick's Day is a good excuse for us to parade around in green and dance to music, all while enjoying pints of beer. But even if you haven't planned anything of the sort yet, there's no need to FOMO.
On the 10th and 16th-18th March, Guinness is throwing 2 St. Patrick's Day parties on our very own streets, so jio your friends for yet another round of drinks, along with great live music, a temporary tattoo station and exciting games.
Here's what you can look forward to at their one-of-a-kind parties:
1. Take IG shots at their wefie station and roving photo booth
Image credit: Guinness
Image credit: Guinness
Take your selfies to the next level at Guinness Wefie Station, where your wefie will be imprinted on the creamy stout formed on top of your beer. Yes, you'll be slurping on your face – which sounds a little strange, but that makes it all the more IG-worthy.
Image credit: Guinness
You can also spice up your photos with their Roving Photo Booth. The Guinness Girls will be walking around with large photo booth frames and props for you to create fun poses with. Remember to hashtag #cheersguinness!
2. Get a temporary tattoo for more festive vibes
Image credit: @pieceofink
"Omg, you got a tattoo!?"
Well no, not really, but here's how you can fool your friends into thinking you just got inked over the weekend – at Guinness' Temporary Tattoo Station, you can get airbrush tattoos that last up to 7 days. And the best thing about this is…it's FREE!
3. Challenge yourself with their relay run and buzzer maze
While we may not be Olympians, participating in the Guinness Run sure makes us feel like one. In 2 teams of maximum 5 runners each, you'll do a relay – just like how athletes pass the Olympic torch. The difference – it'll be a pint of Guinness instead of a flame!
Image credit: Guinness
Additionally, check out their Small Harp Buzz Wire Maze challenge. Aim to pass the loop through the harp-shaped wire within the time limit – that is, the time it takes for beer to be poured. To be very precise, 119 seconds.
Navigating through the maze requires high-level concentration as you can't touch the sides! Otherwise, the buzzer rings.
4. Win attractive prizes without breaking a sweat
Image credit: Guinness
Lucky you if you find Gold in your Guinness stickers on the bottom of your beer cups! They're stuck on random plastic cups, so if you chance upon one, you'll get to win sunglasses, hats, tee-shirts or a free pint. Simply approach the bar staff to redeem them.
Image credit: Guinness
If luck doesn't seem to be on your side, how about answering Trivia Questions? The Guinness staff will be quizzing you as you wait in line for your beer, and if you answer enough questions correctly, you'll get Guinness merchandise!
Now here's an even easier way to win some freebies. All you've got to do is pledge to attend Guinness St. Patrick's Day Party, and there you go – a 1-for-1 voucher for Guinness pints* ($14). Check out the outlets where you can redeem your beer from here.
And stay true to your word! No one's to pangseh anyone for this event. For the laughs, head over to the Excuse Wall to write down the worst or funniest excuses you've heard your friends use to bail out. "It's just too hot outside", anyone?
*Promotion runs from 1st – 31st March 2018.
Celebrate St. Patrick's Day in Singapore with Guinness
Image credit: Guinness
This March, add St. Patrick's Day to your calendar and jio your friends to this refreshing outdoor party! Guinness has got your back, covering the necessities for a pumped up get-together – music, games, prizes, photo booths, and well, of course, beer.
Address: Club Street/Ann Siang and Circular Road
Dates and Time: 10th March 2018 (Club Street/Ann Siang): 7PM-11PM | 16th March 2018 (Circular Road): 6PM-10PM | 17th-18th March (Circular Road): 2PM-10PM
Website
Note: The same activities are held at both locations, with the addition of Guinness Wefie at Club Street and the Guinness Run at Circular Road. Festival on Circular Road is organised by Singapore River One.
---
This post was brought to you by Guinness.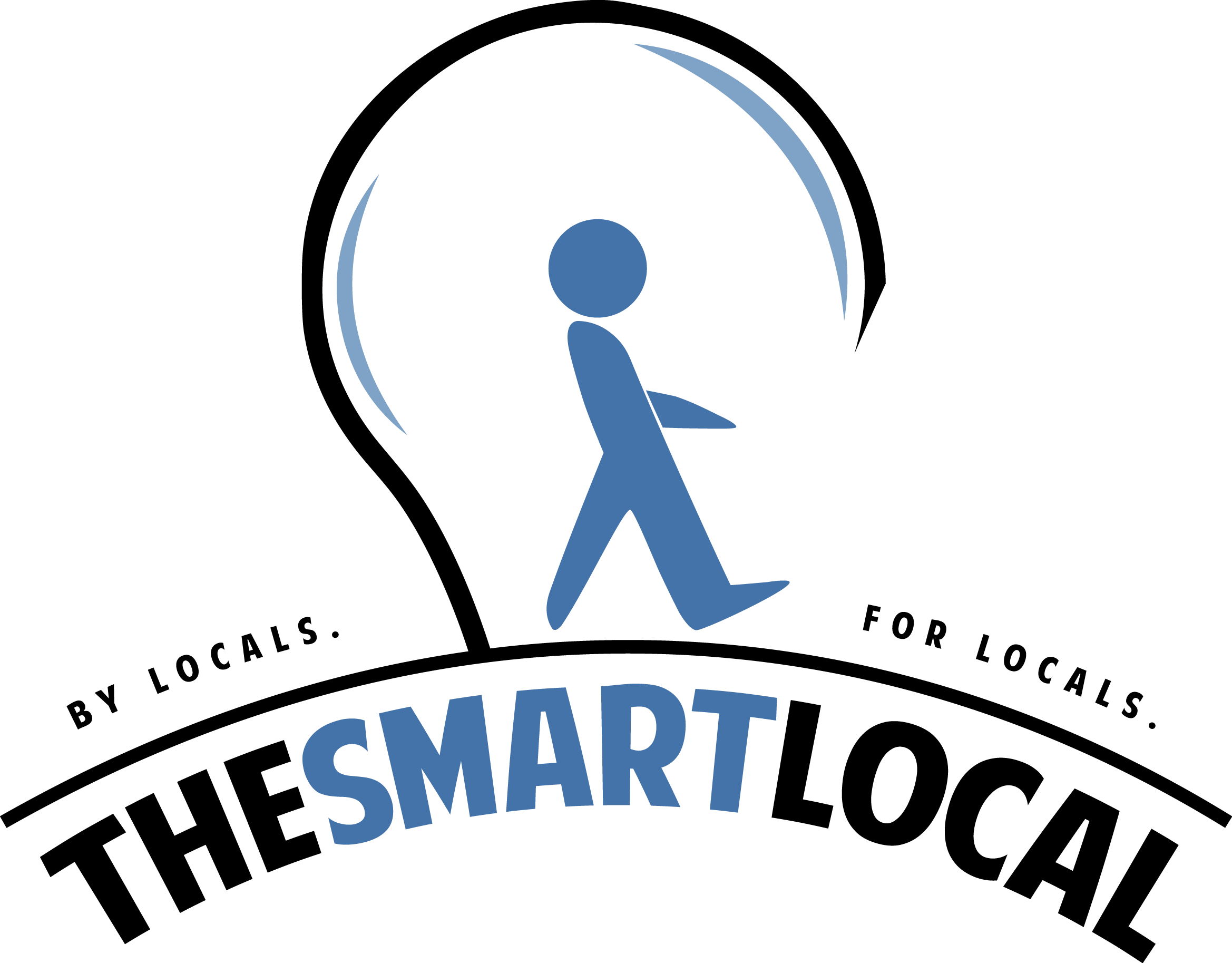 Drop us your email so you won't miss the latest news.