Calendar of IT exhibitions in Singapore for 2018
Image credit: SITEX
IT fairs often draw a large crowd in those huge exhibition halls, and for a good reason too – despite having to jostle through the mob, all the cheap tech deals are hard to resist.
To help you not miss any of such sales, we've gathered a list of IT shows happening in Singapore over the course of the year, where there will be a wide selection of electronics on discount. So whether you need a laptop, headphones, or even a washing machine for your new BTO, here's where to look:
1. Singapore Electronics Fair (2nd-4th March)
Get both the cheapest electronics and also household items by top brands like Philips, Mitsubishi, Apple, and Samsung at the upcoming Singapore Electronics Fair. Not only is it the largest IT fair ever organised by Downtown East, it also boldly claims that no other places can offer prices as low as theirs.
They will be clearing the best of 2017 models, up for grabs up to 90% off.
Also, heads up to NTUC or Audio House members, and Fairprice or Downtown East customers. There will be various special promotions just for you! Check out the promo details here.
Dates: 2nd – 4th March 2018
Time: 11AM-4PM
Address: 1 Pasir Ris Close, Singapore 519599 (Downtown East D'Marquee)
Website
2. IT Show 2018 (15th-18th March)
Image credit: COMEX and IT Show
IT Show 2018 is pretty much the one-stop for all your IT-related needs. Besides their wide array of electronic gadgets – TVs, tablets, notebooks, gaming products and even e-vehicles – there'll also be repair and trade-in services, and booths by telco service providers.
Be sure to check out the fair early – free screen protectors will be given with any new smartphone and tablet purchase, but while stocks last, and up to 300 pieces only!
Dates: 15th – 18th March 2018
Time: Level 3: 11AM-9PM | Level 4 and 6: 12PM-9PM
Address: Suntec Singapore, Levels 3, 4 and 6
Website
3. Newstead Technologies (March)
Image credit: Newstead Technologies
Good news for poly students, if you need a laptop for your coming semester – there'll be an IT fair this March by Newstead Technologies, an Apple Premium Reseller and operator of concept stores for brands like Asus, Dell, and Lenovo, to name a few. You'll be able to find notebooks, desktops, and monitors from these brands, as well as other third party accessories. Full details aren't out yet, but you can keep an eye out for updates on their Facebook page.
Dates: March
Website
4. CEE Show 2018 (24th-27th May)
Image credit: COMEX and IT Show
Consumer Electronics Exhibition (CEE Show) 2018 in May promises to leave you spoilt for choice with discounted mobile phones, desktops, laptops, cameras and e-vehicles displayed across 3 levels.
Being under the same organiser of IT Show 2018, CEE will also have trade-in services – for anything from notebooks to game consoles – as well as attractive prizes and vouchers.
Dates: 24th – 27th May 2018
Time: 12PM-9PM
Address: Suntec Singapore Halls 401 – 403
Website
5. PC Show 2018 (31st May – 3rd June)
Image credit: The PC Show
Not to worry if you miss the CEE Show, as the PC Show 2018 comes just a few days later. Their 4-day event features new and best models by brands such as Fujifilm, nubox and Xiaomi with exclusive discounts that will excite all you bargain-hunters.
Like the many other grand tech fairs, expect trade-in programs and lucky draw prizes! Telco service booths will be stationed there too.
Dates: 31st May 2018 – 3rd June 2018
Time: 12PM-9PM
Address: Marina Bay Sands
Website
6. Comex Show 2018 (6th-9th September)
Image credit: COMEX and IT Show
Like many others on the list, Comex Show 2018's yet another fair where you'll be overwhelmed by the sheer number of available shops selling the IT gadgets you need, be it for your personal entertainment or for office use.
If you're not ready to part with your faulty items, head down for their repair services instead. And for mobile deals, check out their telco service booths.
Dates: 6th – 9th September 2018
Time: 11AM – 9PM (level 3) | 12 – 9PM (level 4 and 6)
Address: Suntec Singapore Levels 3, 4 and 6
Website
7. Sitex 2018 (November)
Image credit: SITEX
Sitex 2018's likely the last few fairs of the year, so if you'd like to kick-start 2019 with brand new gadgets, you know where to go.
Not only do they have the usual IT items – laptops, monitors and computer accessories – there'll also be a smart home systems showcase for you to get an idea of a futuristic high-tech lifestyle.
Be sure to watch their Facebook page for more details when November draws near!
Date: End Nov 2018
Address: Singapore Expo
Website
Electronic fairs in Singapore 2018
Our much-desired tech items can be rather pricey, so all the more worth the rush to grab them when there's a huge sale. Now that we've helped you suss out these 7 fairs, you can enjoy savings as you shop for your new IT gadgets.
If you hear of any more upcoming ones, do let us know in the comments below!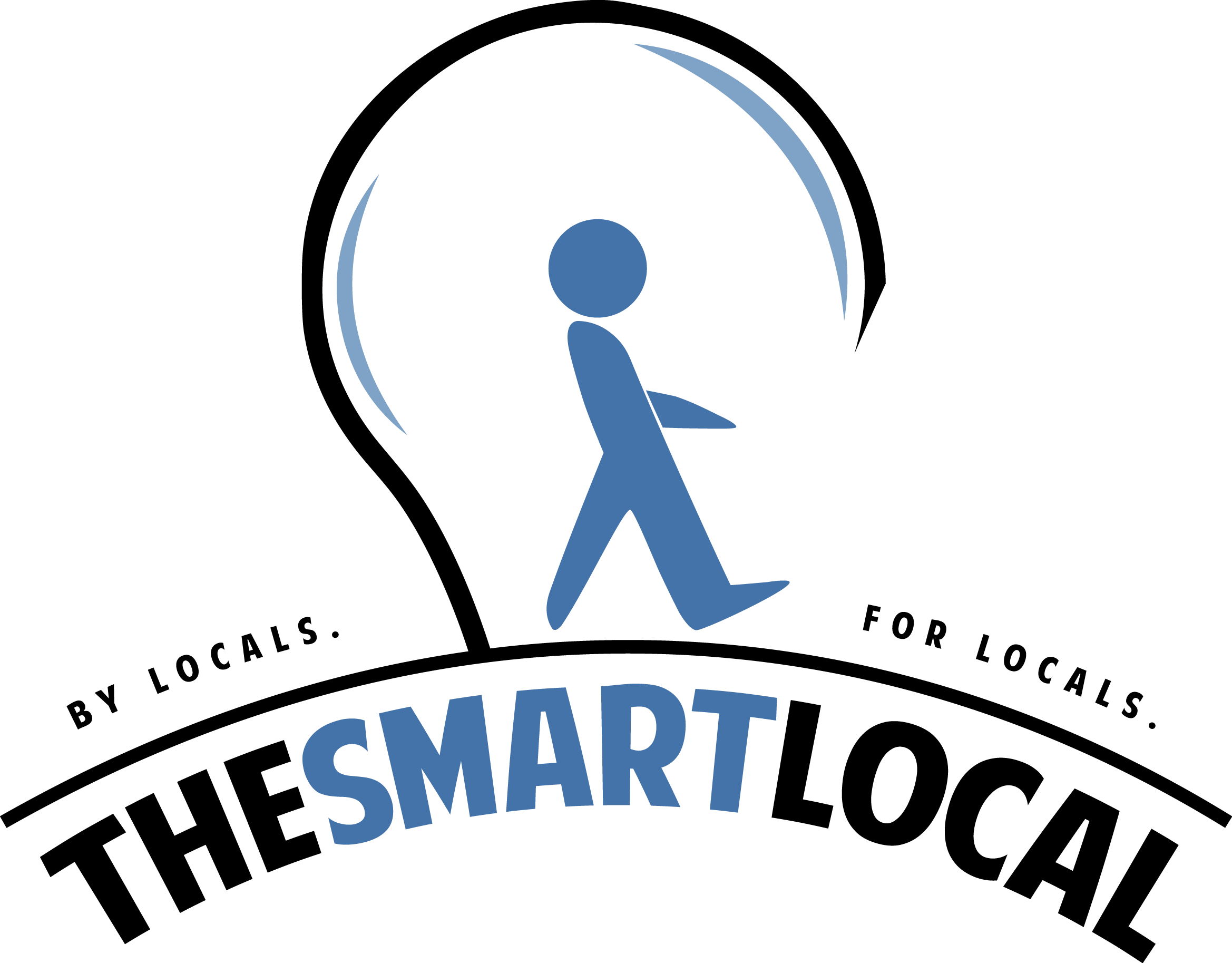 Drop us your email so you won't miss the latest news.