Everything Under One Roof
Tucked away in a quiet corner off Upper Thompson Road, EBC Lifestyle Hub is one of those buildings you never knew about but wished you'd knew sooner. Granted it is not your typical hangout spot, but it is the ideal location for business owners looking for some space for their operations while having all the additional support services right at their doorstep.
Take my advice: don't judge a book by its cover. EBC Lifestyle Hub has more to offer than meets the eye. But before we give you an in-depth coverage of the services available at their premises, check out the video we filmed while exploring the building as part of our Guide To Singapore series.
Facilities At EBC Lifestyle Hub
1. Self-Storage
This is not like any other storage facility – there was a reason why my first reaction when I entered the space was, "Wow!"
Designed with a garden theme in mind, the corridor gives a more hotel-like impression than a place where people store their barang-barang. It is clean, spacious and well-lit, which makes it easy for anyone to go in to store and take anything they need at any time of the day – especially as it is accessible 24/7. With ample ramps, wide walkways, spacious cargo lifts, and trolleys that can be used at no charge, self-storage at EBC is a breeze.
For wine merchants and collectors, the Wine Vault is kept at a cool 13 degrees Celsius and a controlled 70% humidity. The top-notch security system includes personal access codes (and facial recognition for the Wine Vault), as well as full CCTV Surveillance assures clients that all their belongings will be kept safe at all times.
2. Serviced Office Premium Units
EBC stands for Entrepreneur Business Centre. As its name suggests, the Serviced Offices are perfect for small business owners to operate from at minimal expenditure.
These offices come fully-furnished, complete with telecommunications, internet, administrative support, secretarial services, as well as meeting and entertainment facilities. And like the Self-Storage Units, round-the-clock key card access allows clients to choose their own working hours – something I would appreciate very much. After all, who wouldn't want to work at night when the sun is not scorching hot?
But best of all, it is a stone's throw away from the EBC Sky Garden and Club House, which are perfect for short training seminars, events and lunch meetings. And if work has gotten you feeling a little too stressed, you can order a cup of coffee and sip it while you sit on one of the massage chairs at the Club House.
3. Food, Glorious Food!
Located on the fifth floor, Pagi Sore Indonesian Restaurant serves halal and authentic Indonesian cuisine. They feature a varied menu of original recipes and dishes created to cater to every customer's tastes.
I had a sampling of their best dishes, which include "Tahu Goreng" and their famous "Ayam Bali," and I was thoroughly satisfied. Even if you don't have a unit at EBC, this restaurant is worth a visit because if you're like me and hate crowds, this would be perfect for you.
If you need to do some grocery shopping while you're at EBC, pay a visit to Ethan's Gourmet, a retail and wholesale grocer that offers a wide range of top quality and unique food products from all over the world at affordable prices.
Specialities include the Kobe and Tajima wagyu, Kurobuta pork and a variety of seafood from Japan. They also have unique and rare finds for gourmet lovers such as the colourful and sweet-as-peach Marusho tomatoes, Hokkaido snow crabs and scallops.
EBC Lifestyle Hub – A Storage Facility
EBC Lifestyle Hub is making itself a strong contender for a lot of small business owners because of the full range of services offered within the building itself. And if these business owners are parents with young children, they'll be happy to know that there is a childcare centre at EBC as well.
Regardless, EBC Lifestyle Hub is setting itself to be a convenient place for these business owners to complete their day-to-day tasks without the hassle of travelling between so many places. It would help them better achieve a perfect work-life balance because having everything under one roof would help them save a lot of time.
If I was a business owner, I certainly would appreciate that so I can spend more time with my loved ones.
Address: 50 Tagore Lane, Singapore 787494.
---
This post was brought to you by EBC Lifestyle Hub.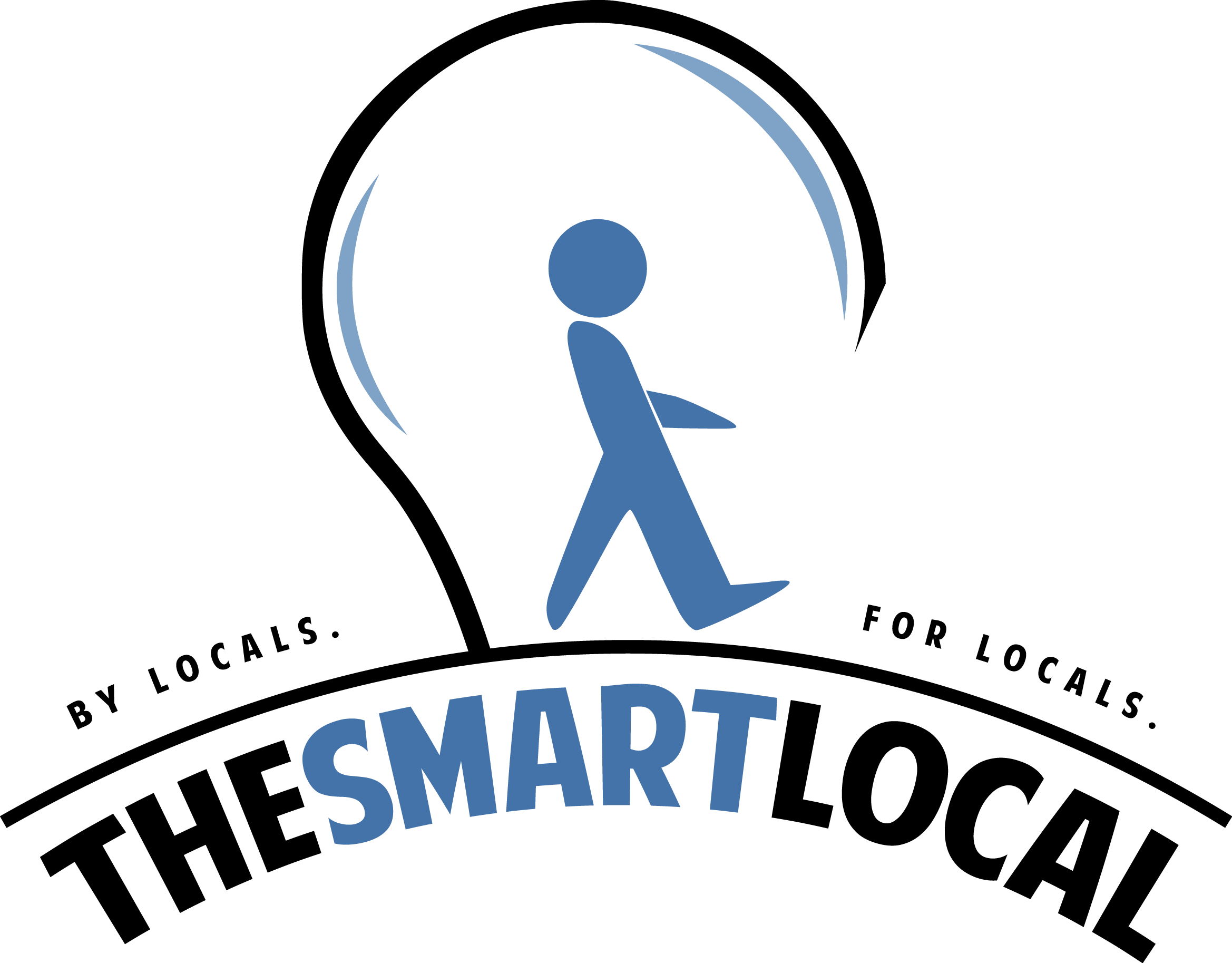 Drop us your email so you won't miss the latest news.