Great Singapore Sale 2015 Starts Now
I love sales and great discounts. Getting more for less – it doesn't get any better.
To kick off this GSS, ladies can expect to shop like crazy with a time sale of 80% OFF ALL APPAREL in the first 30 minutes at Whole9Yards boutique located at Orchard Gateway on the 30th May 2015.
How does the Time Sales work?
Upon entry, you will receive a Time Sales entry card which indicates your time of arrival

You'll have 30 minutes to browse, select and buy the items.

If you complete your purchase within 30 minutes from the time stamped onto your card, you'll be able to enjoy a discount of 80% off EVERYTHING that you've chosen.

And if you didn't manage to do all those within the 30 minutes time frame, fret not – you'll still be able to enjoy a 30% off them!
That's it! It's as simple as it gets.
How to participate?
That's the question.
This event is strictly by invite only. All you have to do is to RSVP and complete a simple registration form on http://whole9yards.com/timesale.
Bring your shopping kakis along with you on that day! You may extend your shopping privileges to a maximum of 2 friends by registering for them online.
Our Picks
1. Pleated Maxi Dress
Before Discount: SBD$249.00
After Discount: SGD$49.80
Nothing could make you look as tall and elegant as a pleated maxi dress. Always a true classic, pleats add a touch of femininity to your outfit. Pair it with a pair of killer heels and you're ready to turn heads!
2. Lace Romper in Powder Blue
Before Discount: SGD$389.00
After Discount: SGD$77.80
This unique romper is one piece you'll want to have in your closet. The sweet powder blue of this one-piece will bring out the sweet girl in you. Together with the intricate lace details, there is hardly any need to accessorize- you've already got a statement piece in itself.
3. Gazer Travel Wallet
Before Discount: SGD$129.90
After Discount: SGD$25.98
Not only does Whole9Yards sell apparels, they also have a range of accessories. This pink Gazer Travel Wallet combines style and utility with labelled pockets for you to organize your travel needs. Inspired by wanderlust and a love of florals, it is made out of 100% leather.
Shop Till You Drop!
So what are you waiting for? RSVP now and be prepared to shop till you drop this end May!
Not only that, for the month of June, which is YES THE GSS MONTH, the favorite time of the year for all shopaholics, you can still head on down to their boutiques during the whole month of June for up to 70% off items.
Happy Shopping!
Event Details
When: 30th May 2015, 10am to 10pm
Where: Whole9Yards Orchard Gateway Boutique, 277 Orchard Road, #02-06, Singapore 238858
About Whole9Yards
Whole9Yards is an international fashion brand that crafts boutique pieces with fine details for the feminine and cool individuals. They design their apparels with great passion and enormous effort, along with essential integrity and quality that you don't have to pay the world to get it. Whole9Yards isn't about fast fashion, it's about designingpieces to truly treasure.
If you are into feminine and cool style, you will definitely love what Whole9Yards has to offer!
---
This post was brought to you by Whole9Yards.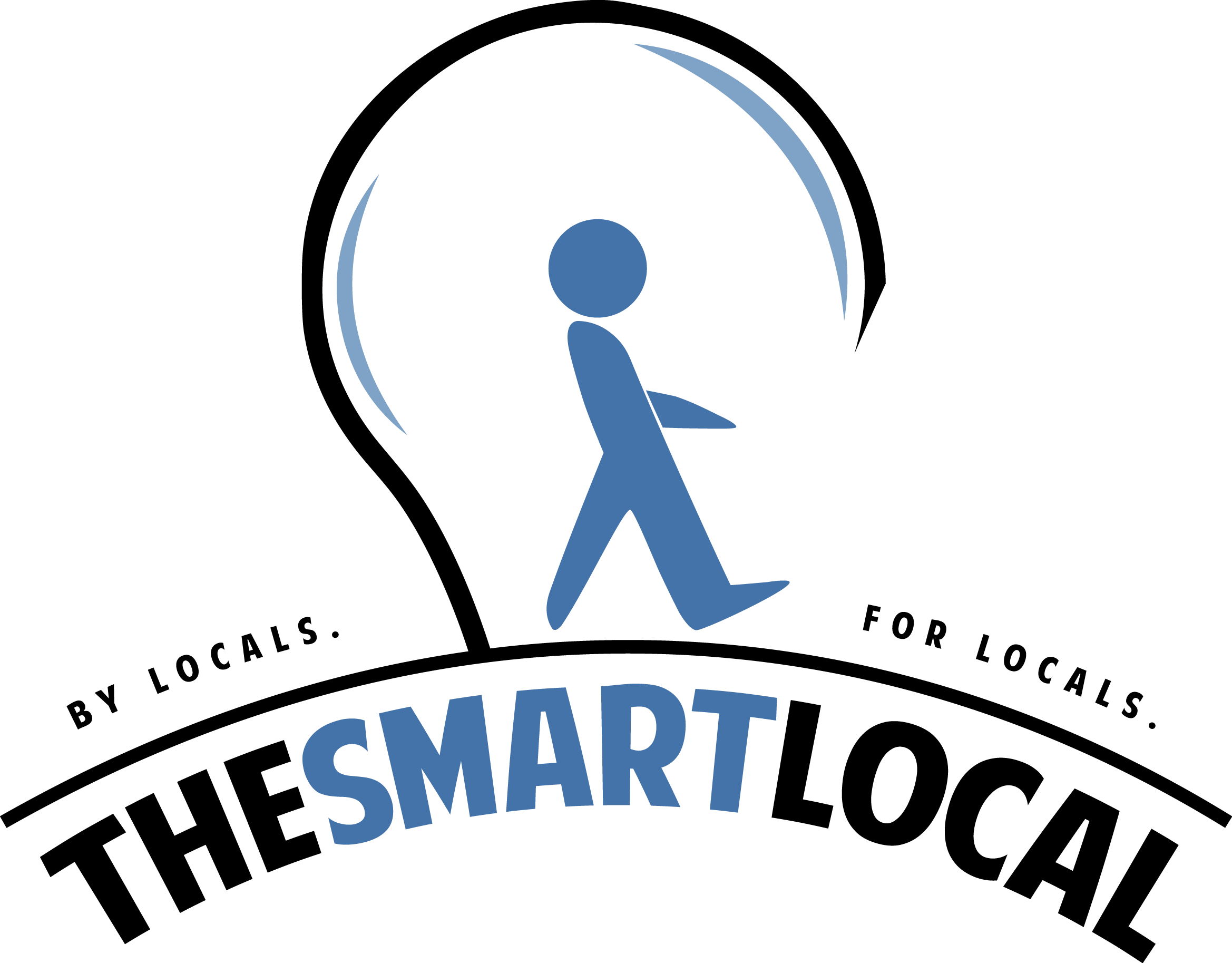 Drop us your email so you won't miss the latest news.