About Greenhouse at the Ritz Carlton
Famous for its mouthwatering buffet spreads, the Greenhouse at Ritz-Carlton is nothing short of luxurious – a given for anything under the Ritz-Carlton brand name. With an elegant high ceiling and a magical skylight complemented by warm brown and gold colours, this place is both classy and welcoming at the same time.
But this place isn't just about the presentation, it also delivers quality taste, so it's no wonder that the prices charged here are not always affordable for everyone. But there's great news for all the women out there – they're having a special promotion just for you!
Stiletto Tuesdays
The Greenhouse is having an exclusive promotion for all the ladies out there! Get a 10% privilege with every inch of heel you wear to your meal, with a cap at 50% privilege (5 inches and above).
How this works is that before you enter the restaurant, the height of your heel is measured against a board as shown in the photograph above. You can go in up to a group of 10, and as long as one of you is in stilettos, all of you get the discount as a group! This promotion lasts from 6 January 2015 till 24th March 2015.
Now, walking in stilettos not only exercises your calf muscles and elongates your legs, it now also gives you dining privileges at the Ritz-Carlton! How awesome is that?
Highlights
While everyone has a different palate, you're bound to find something you like among the wide variety they have here. From Japanese to Indian to Western to carefully selected meats and seafood, and even salads and bread and cheese, there is no way you'll walk into this buffet and not find something that appeals to you.
The variety is plentiful, and not everyone may agree, but here are some of my favourites from the dinner in no particular order.
1. Laksa
Photograph courtesy of Ritz-Carlton
Before I started eating, everyone told me to definitely try out the laksa, so I did. And I was not disappointed. Although slightly too spicy for my liking (my tolerance for spicy is McDonald's chili sauce), I finished the bowl of laksa, which should attest to the adequacy of its taste.
Other than laksa, there were some other local flavours around, the Indian food table in particular. But I found the Indian food too strong for my liking. In fact, most, if not all, of the food here is very flavourful, which is definitely a good thing, except that in some items it was slightly overpowering.
2. Meats
Humans may be omnivorous, but I lean towards being a carnivore, so this was easily my favourite part of the meal. They've got quite a good variety of meats, but the one you should keep an eye out for is their steak. They give you a small cut of gently grilled beef each time (medium rare to medium doneness), but it is SO good. I enjoyed every bite of it, from its texture to its flavour.
There will be a chef at the counter who will slice off the beef onto your plate, and you can choose which part you want – some parts are more well-cooked than others – and have as much as you want.
Also please do yourself a favour and try it with their red wine sauce. Yummmm.
3. Dessert
You cannot deprive yourself of dessert, ever. Especially on Stiletto Tuesday when desserts are created specially for you ladies. With splashes of warm reds and pinks everywhere topped with cute little strawberries, these delectable little treats are too sweet to be missed! I have to say though, that these look better than they taste and I was expecting more.
Aside from the lovely assortment of cakes, puddings and chocolate, there's an ice-cream bar there. Even if you're not a dessert person, ice-cream is pretty much universal so you have no excuse. Plus, no meal is complete without dessert.
Special Treats
The Greenhouse is having some other limited-time promotional menu items, one of which is Crab and Beer Night available every Wednesday (6:30pm – 10:30pm) from 7 January 2015 to 25 March 2015 – crabs will be incorporated into 12 dishes and you can enjoy unlimited Tiger draft beer for just SGD 16 more! They'll also be having Truffle Rhapsody every Thursday (6:30pm – 10:30pm) from 8 January 2015 to 26 March 2015, which features a selection of handcrafted truffle-infused dishes.
The Celebrate and Dine 50 is the most economical, from SGD 50 per adult or SGD 25 per child, while the others start at SGD 72 per adult and SGD 36 per child.
For more information, check out the Ritz-Carlton website here.
The Verdict
Other than the mentioned highlights of the dinner, there was also Japanese food – the usual sushi, salmon, soba – a salad table, a bread and cheese table and lots of seafood. And with the Stiletto Tuesday promotion, there is no reason not to pop by the Greenhouse for a meal now. Where else are you going to find such great food in such a luxurious place at this price??
I mean, it's still pricey, but hello it's the Ritz-Carlton. Give your tastebuds some sweet lovin' and drop by someday okay?
And then you can spread the word and thank us later. 🙂
Getting There
Address: The Ritz-Carlton, Millenia Singapore 7 Raffles Avenue, Singapore 039799
Opening Hours: All day á la carte menu 6:30am – 10:30pm | Buffet lunch 12pm – 2:30pm | buffet dinner 6:30pm – 10:30pm
Telephone: 6337 8888
Dress Code: Smart casual
---
Thank you to Greenhouse for making this post possible.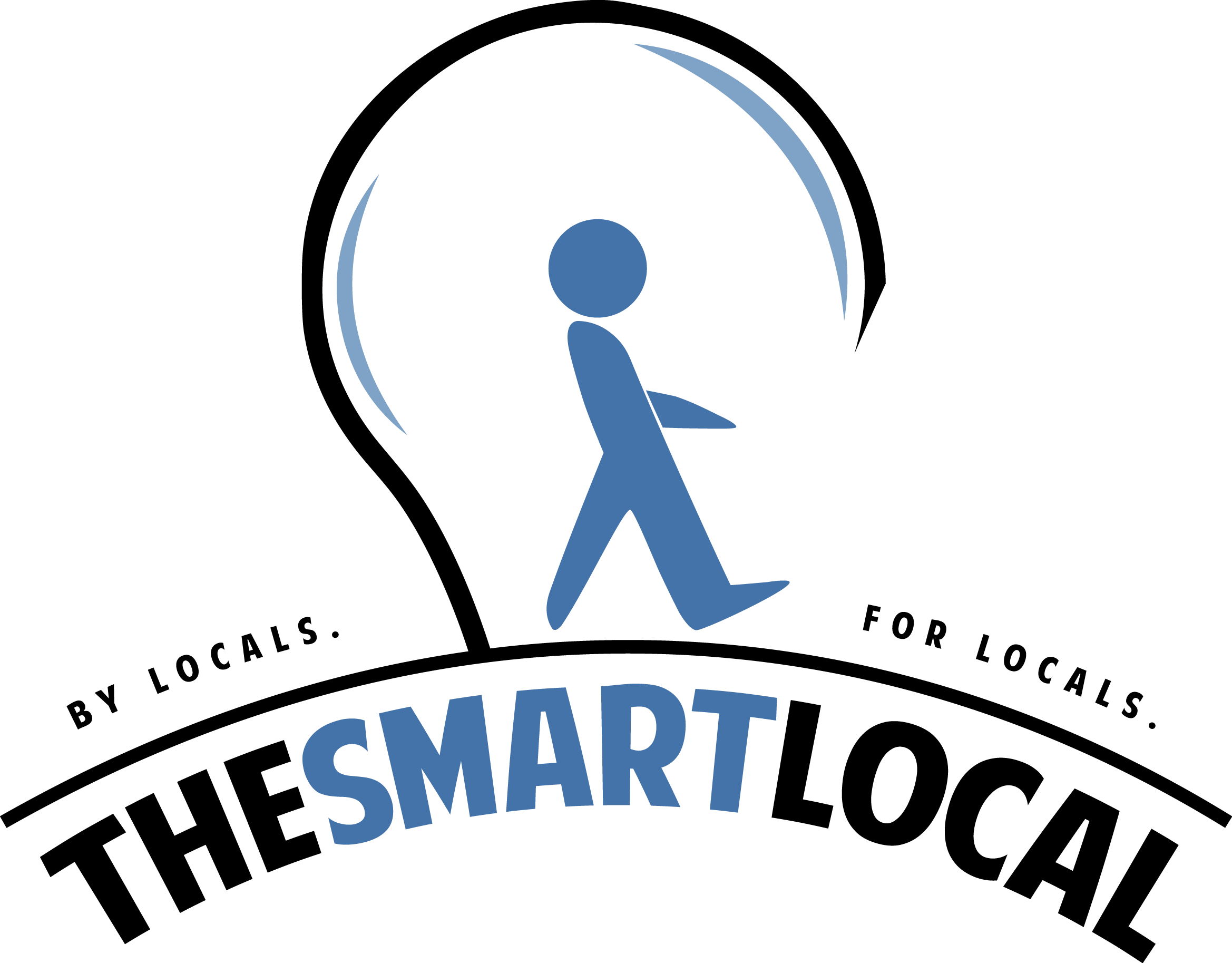 Drop us your email so you won't miss the latest news.